I'm still in organization mode.  I guess you have to be in forever organized mode if you want to keep your house in order.  I recently announced that I'll be hitting the road with Dr. Miracle's this summer at Walmarts around the country.  Make sure you're following to see where I'll be next. With that being said, Mister will be on his own and we know how men are about finding kids clothes.  I've been slowly purging and organizing the girls' drawers and closets.  Using tips from my girl Mimi from Unlikely Martha, I got the girls dresser drawers together.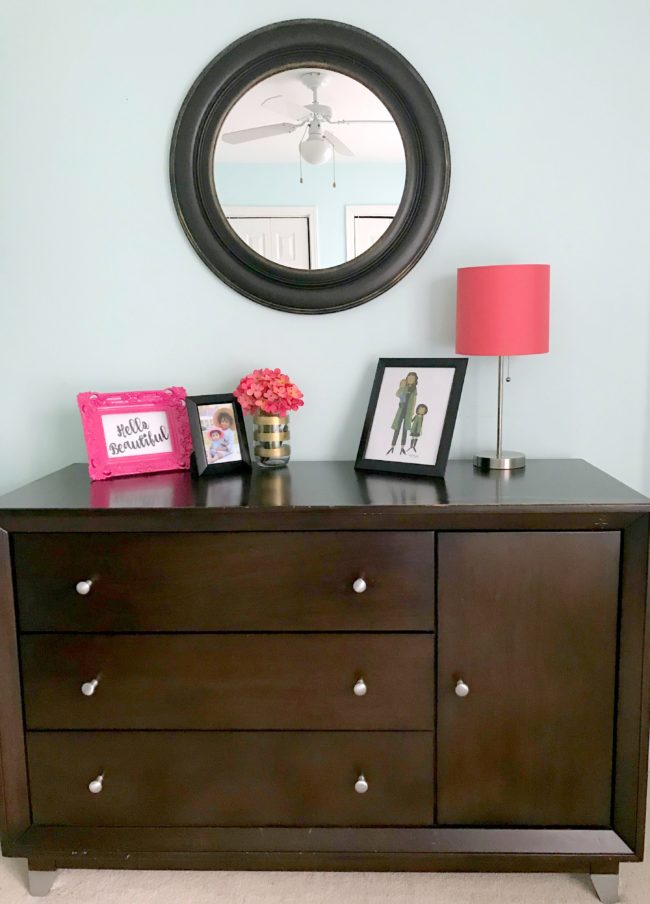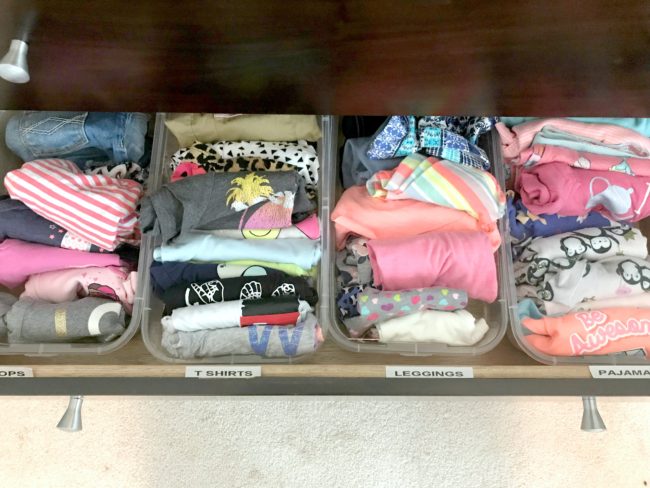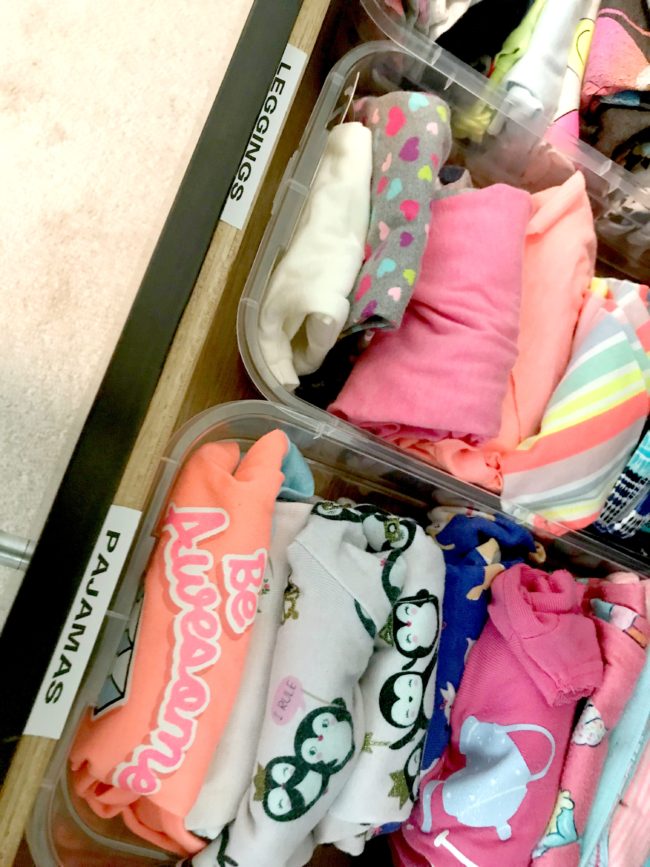 On Mimi's post, she shared how she organized her daughter's clothing in plastic bins from the Dollar Tree.  I picked up a label maker to label each bin. Rolling the items in a file fashion makes it easy to see everything.  Mister will have no excuse when looking for Harper's clothes while I'm away.  Hopefully, I won't have to lay out their clothes each time I head out of town.
How do you keep your kids clothes organized?