September has a been a month of celebrating.  We kicked off the month celebrating my mom's 80th birthday in Chicago.  She had a huge party of over a hundred guests.  It was wonderful to see everyone come out to celebrate her.  I also arranged for her first photo shoot to capture some beautiful photos of her and the girls.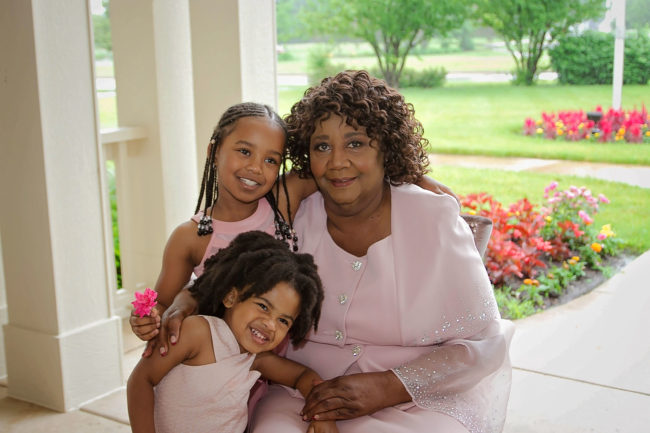 Photos by Mullons Photography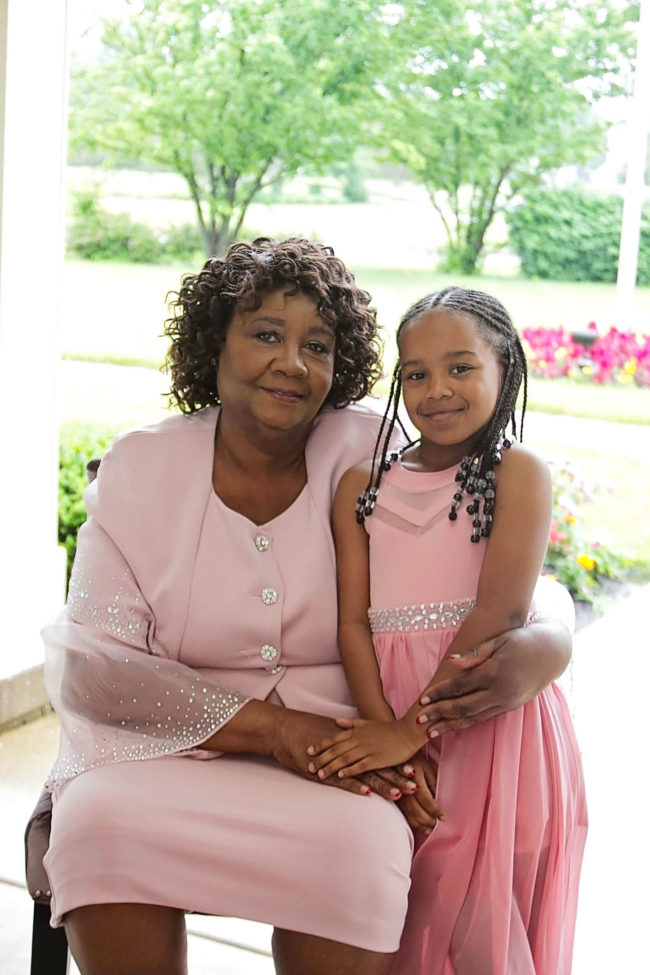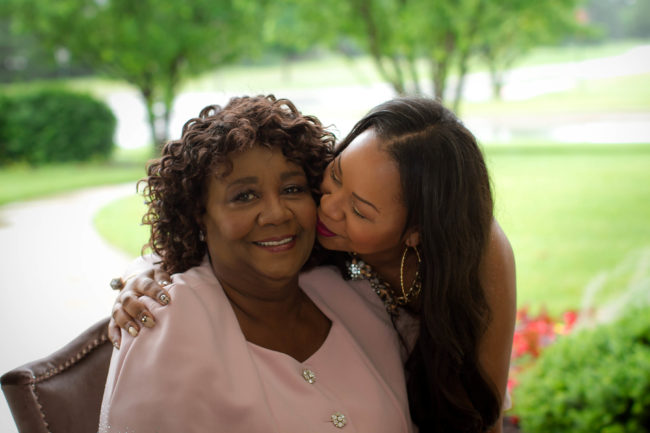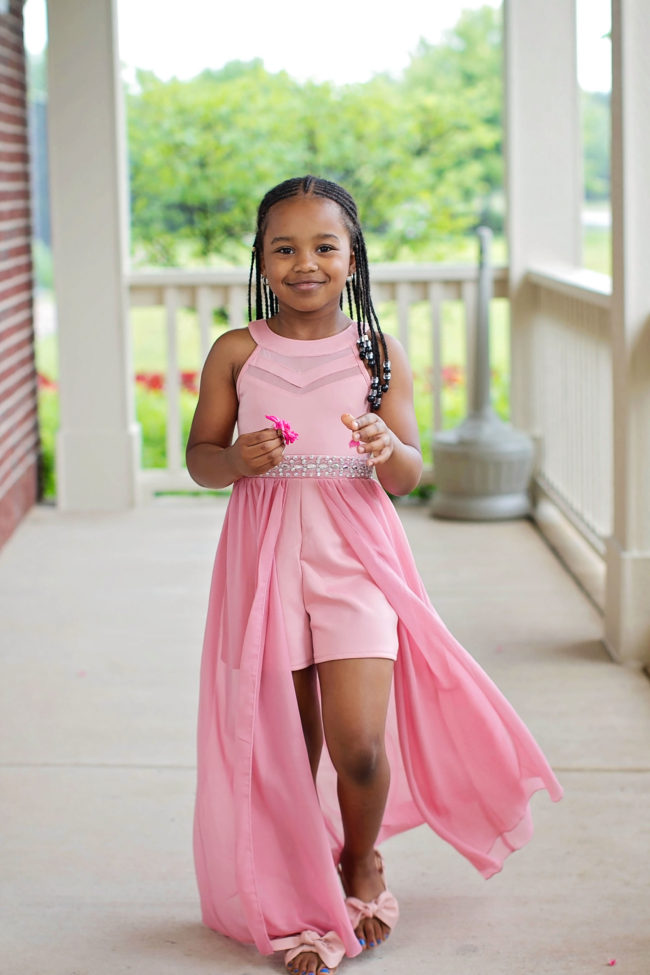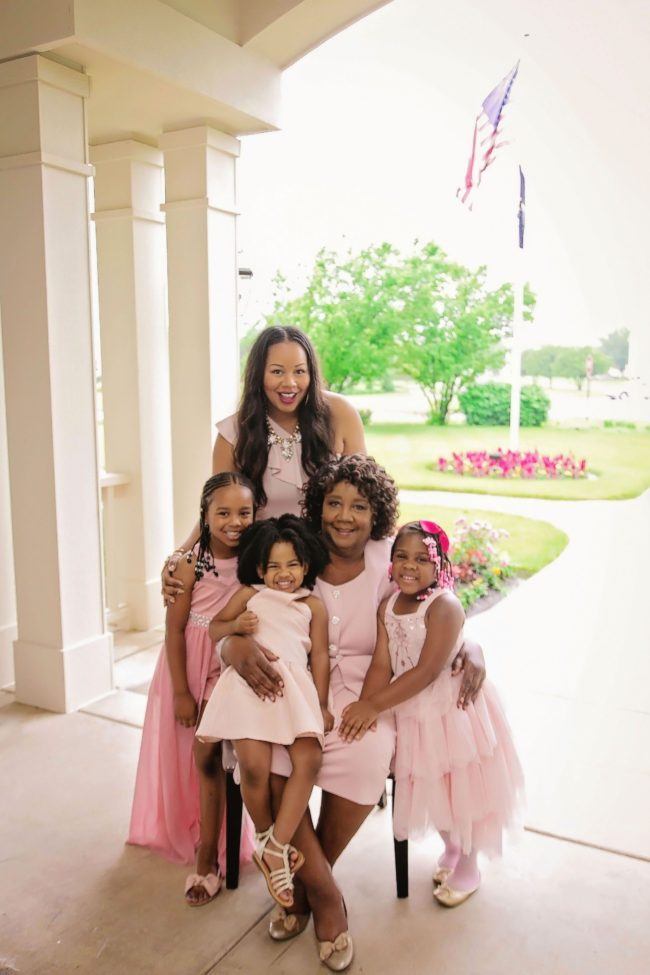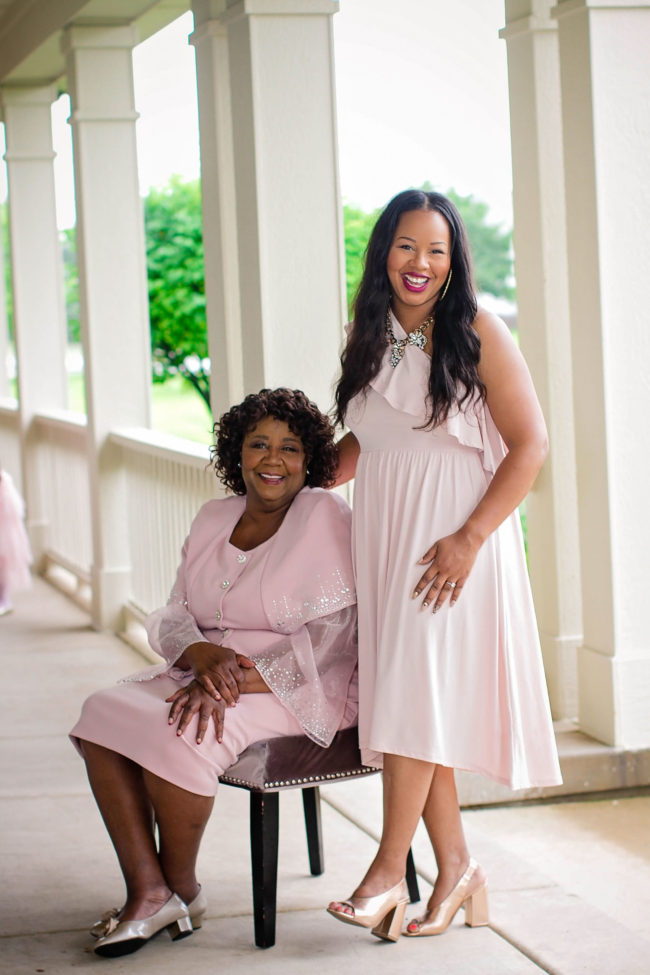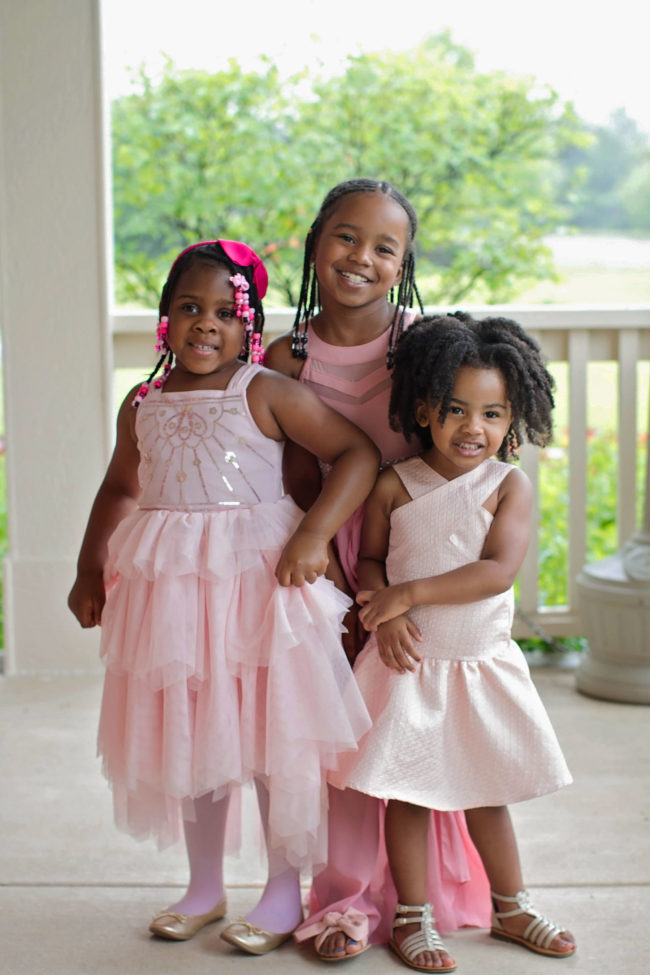 Peyton's dress, VonMaur | Harper's dress, Off Saks | Morgan's dress (niece), HM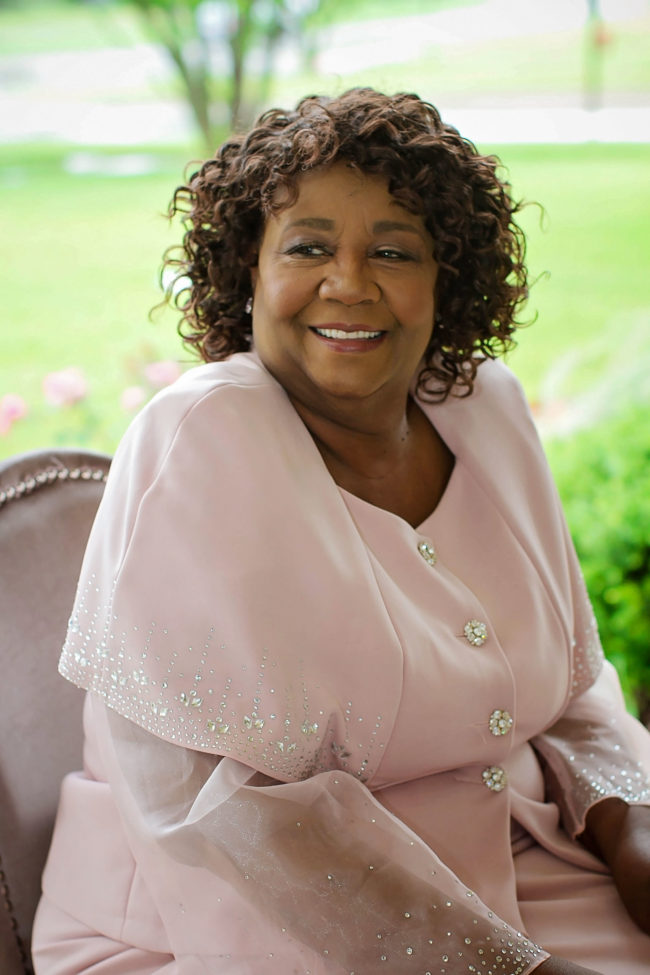 How beautiful is my mommy!  I'm blessed to have her.  My girls are even more blessed to have such a sweet grandmother like her. I wanted to share these beautiful photos with you guys.  I encourage you to take photos with your loved ones.