I hope you all had a great Dr. Martin Luther King weekend.  I feel like I haven't talked to you guys much since the New Year.  I planned on hitting the ground running for 2018 but that didn't happen.  I don't know what happened but I've been in a deep funk since Christmas.  I haven't been wanting to get dressed or leave the house.  I did go to the gym only because I felt it was acceptable to look like I just rolled out of the bed.  I've managed to look presentable about 3 times since Christmas.  I haven't taken pictures of me or the girls since before Christmas.  This was a feeling that I wasn't used to.  I'm usually always ON.  I'm thinking that I was just burned out. This phase has encouraged me to change some of my plans for 2018.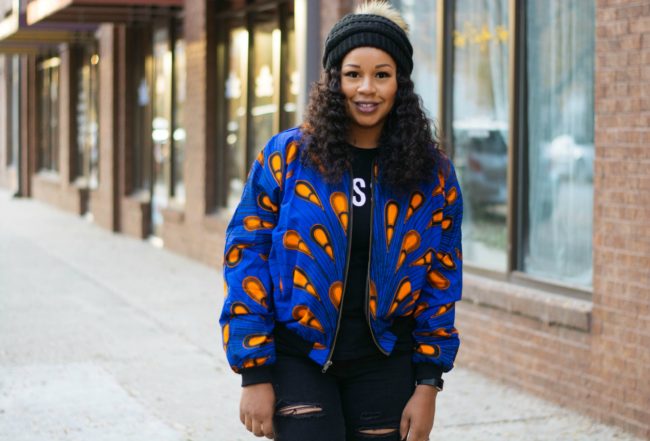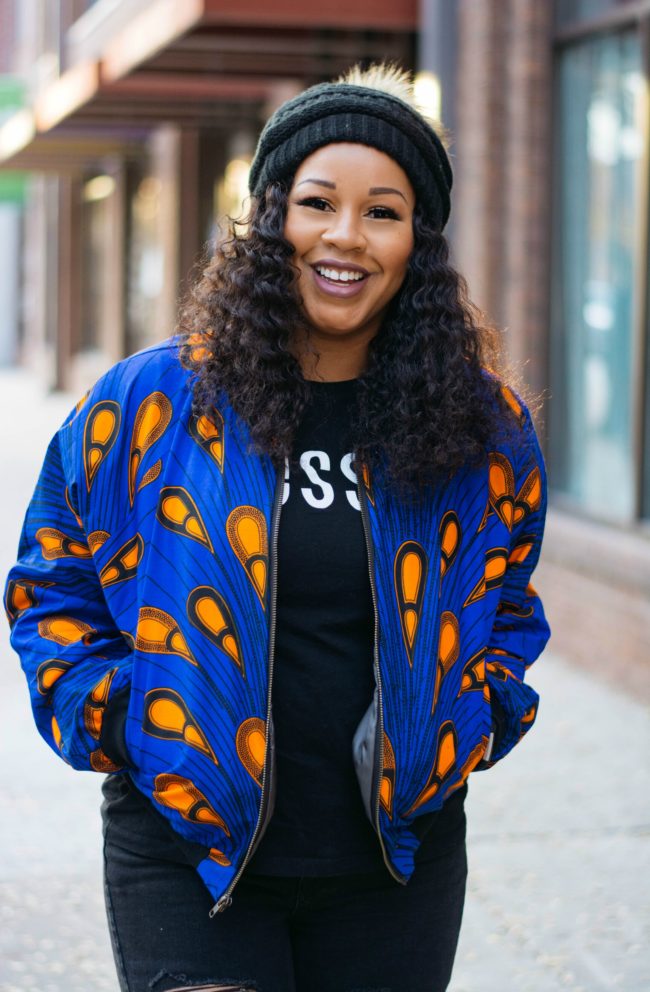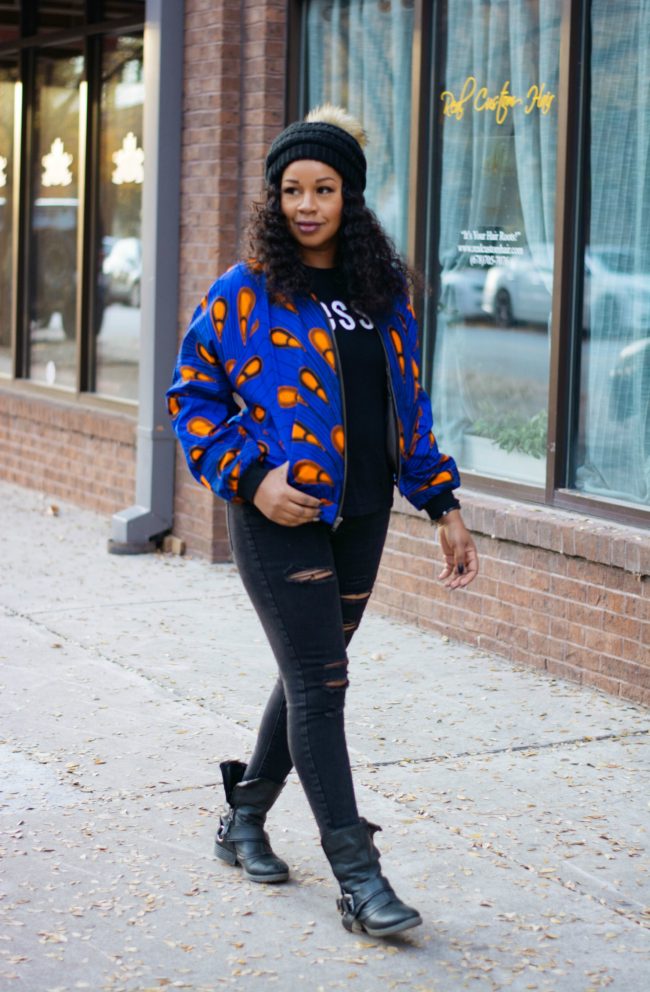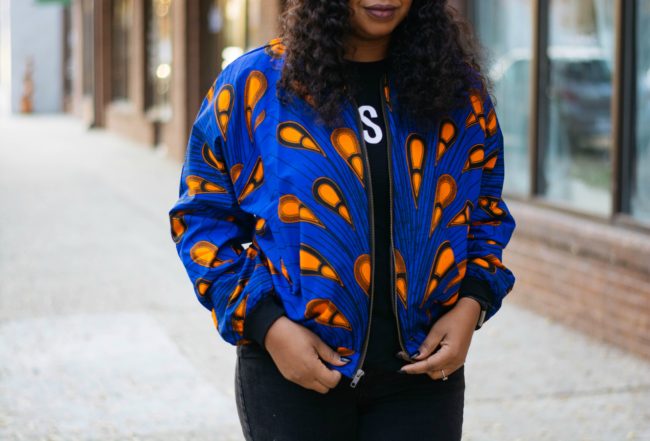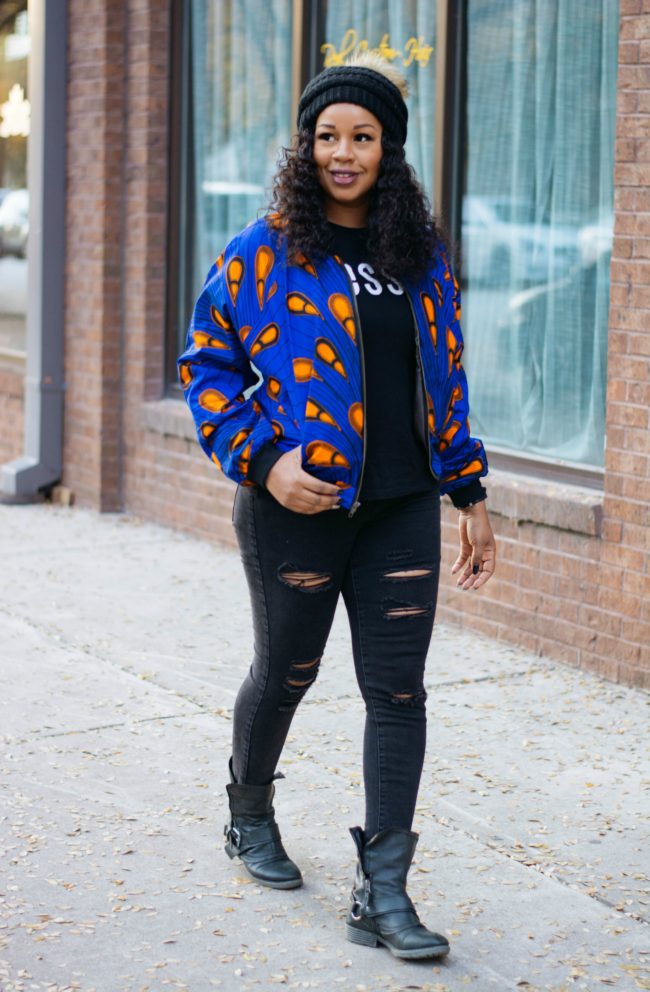 Bomber jacket, Suakoko Betty | Tee, Walmart | Jeans, Target | Boots, Report (similar) | Hat, C+C
This "funk" has taught me that I need to start putting me first more often.  I'm sure we can all relate to being everything to everybody.  I was pretty good on asking for help but when the holidays came, no one was available to help.  I tried to do everything in addition to all the content I had to post.  I had no downtime.  Every waking minute was spent doing something for someone else.  I was tired.
In the words of our auntie Maxine Waters, I'm reclaiming my time.  I finally got my hair and nails done.  That did so much for my spirit you just don't know.  I went out to an event this past Sunday with some of my blogging friends and didn't have to rush to get home.  It felt good.
After this funk, I've decided that I'm going to focus more on content for us moms to help us reclaim our time. Have you ever felt like this?  What helped you come out of the "funk".  Please share topics you would like to discuss on the blog in the comments.