I can't stop talking about my recent trip to Beaches Turks and Caicos resort.  This is my second time to the beautiful island that was rated  #1 on Trip Advisor.  I went 10 years ago for our late honeymoon.  What I remembered most was how beautiful the island was and the royal treatment we received.  I felt like we were like Beyonce and Jay Z.  When I returned from Beaches Turks and Caicos, I received a lot of questions regarding the resort.  I added the questions feature on an IG story to record your questions regarding Beaches Turks and Caicos and travel in general. I know vacations can be expensive and taking the time off make it even tougher, so I wanted to give you guys some feedback.  My trip to Beaches Resort was NOT free (I wish it was).  I paid a fee to attend the Beaches Moms conference and my flight so I am giving you my point of view as a paying customer. Watch the video below.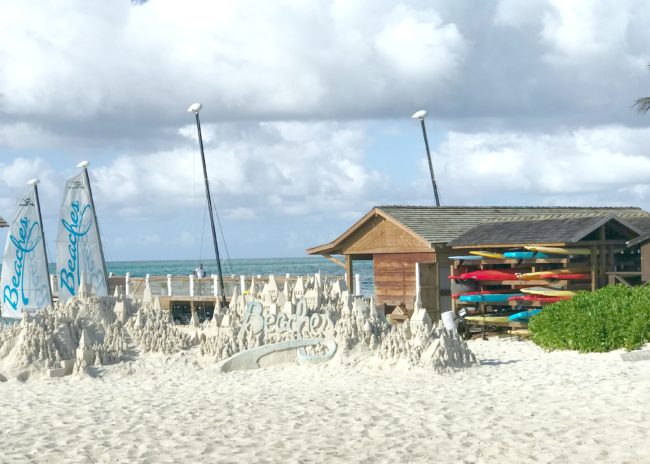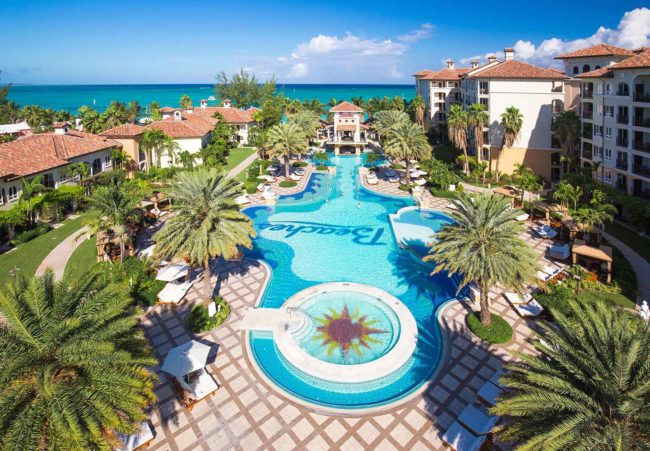 Photo courtesy of Beaches
You can watch the video here or on YouTube.   If you have any additional questions or comments please leave them in the comments.  Learn more about Beaches Turks and Caicos special deals HERE.
I really enjoyed myself at Beaches Turks and Caicos and I hope I have the opportunity to go back with my family next year!  My husband isn't the best vacation partner but I think Beaches may be what he's been missing.  Since Beaches is all-inclusive, he won't have to open his wallet.  Have you been to Turks and Caicos?  Where do you plan on traveling for your next family vacation?
You can check out everything I wore on my vacation HERE.