Things are coming together for Miss Harper ((click HERE if you missed the announcement).  Her closet is half full already and we haven't even had a baby shower yet.  I wanted to share a few of my favorite cute baby items that are already in her closet.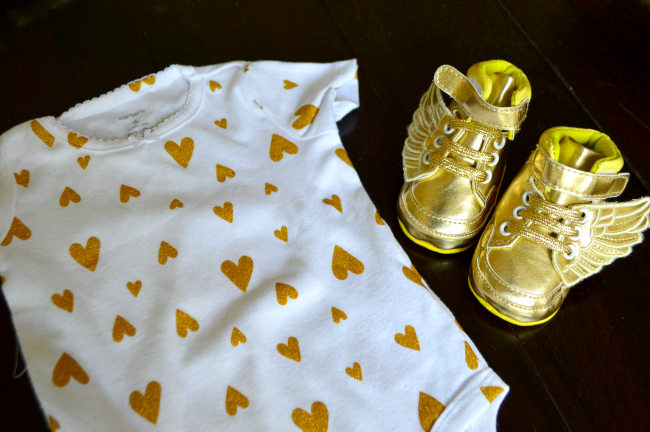 Onesie, Carter's | Shoes, Je t'amie Girls
I can't wait for Harper to wear these shoes from Je t'amie Girls.  I found this heart onesie at Carter's to match.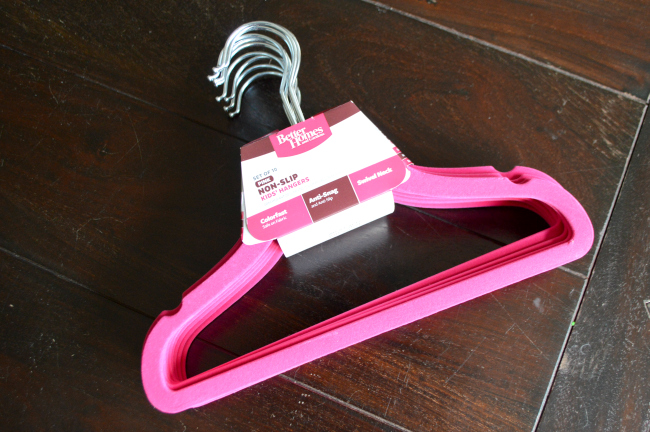 Children non-slip hangers, Walmart
I came across these hangers at Walmart earlier this summer.  I've been collecting them ever since.  I'm going to use these for the baby's closet and switch out Peyton's hangers.  There are 10 hangers in a pack for $3.  If you are interested in these hangers, I suggest getting them in the store because online they cost a lot more.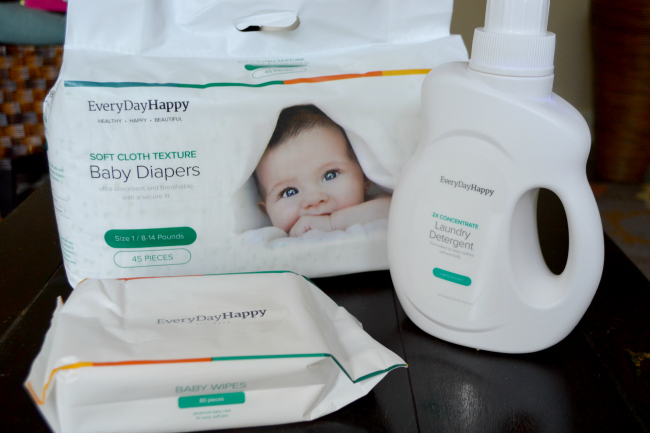 I recently received a package for the family from Everyday Happy.  The gift included soft cloth diapers, wipes and laundry detergent.  Everyday Happy is committed to making it easy for family's to live a eco-friendly lifestyle.  The family friendly products will be delivered right to your door. VisitEveryday Happy to learn more and sign up for a free trial.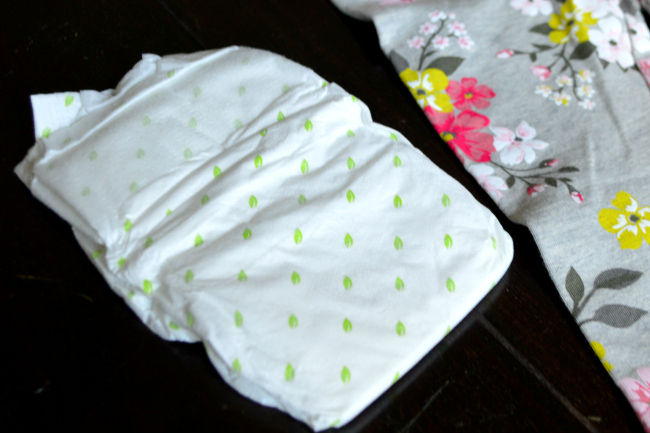 Although I haven't been able to use the Everyday Happy soft cloth diapers yet, they are super soft and have a cute pattern.  I love little diapers (clean that is).
If you come across any super cute baby items feel free to let me know or tag me!  Oh, are any of you on Snapchat?  I share a lot of my shopping on there daily.  You can follow me at babyshopa.