This post is brought to you by the Publix Baby Club. All opinions are my own.
I'm in the home end stretch of my pregnancy with my second child. Even though I've already been a parent for 5 years, I'm still a little nervous. It's like starting over again but with two children to take care of. How am I going to manage everything with two children? I know I will survive but I try to find options that I know will make my life as a mother easier. My favorite grocery store, Publix, has something helpful for all of us moms with young children. Publix Baby Club helps moms save time and money while at the grocery store and beyond.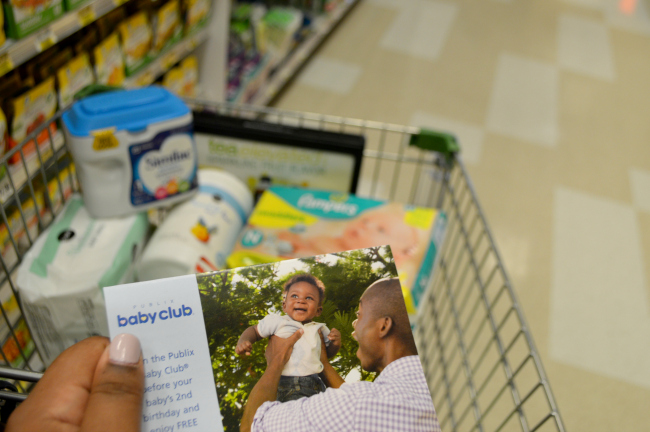 Publix Baby Club offers great coupons of everything you could need for your baby, newsletters with great tips for babies under 24 months and for first time parents, a free copy of Caring for your Baby and Young Child book.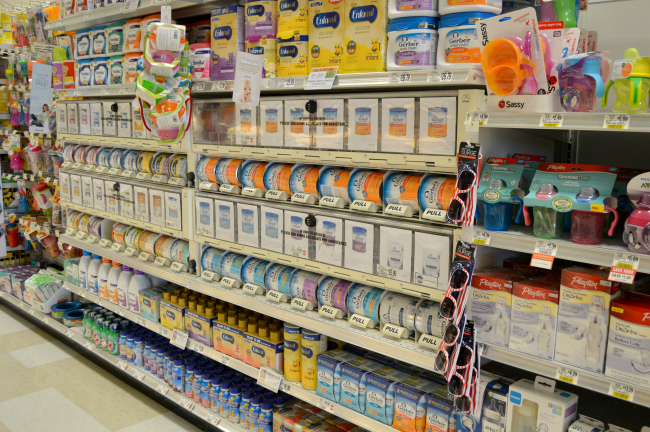 When Peyton was a newborn, Publix saved me time and saved my sanity. Us moms spend more time at the grocery store than any other store. It's great to be able to pick up all the items that your baby needs in one place. Nothing worse then pressuring yourself to go from one big store to another in hopes of saving a dollar or two when you can still save that or more at Publix.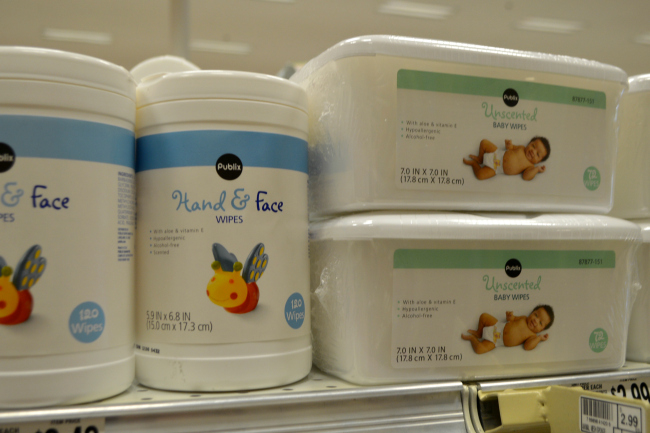 If you still want great quality products but want to save a few more coins, the Publix brand is a great option.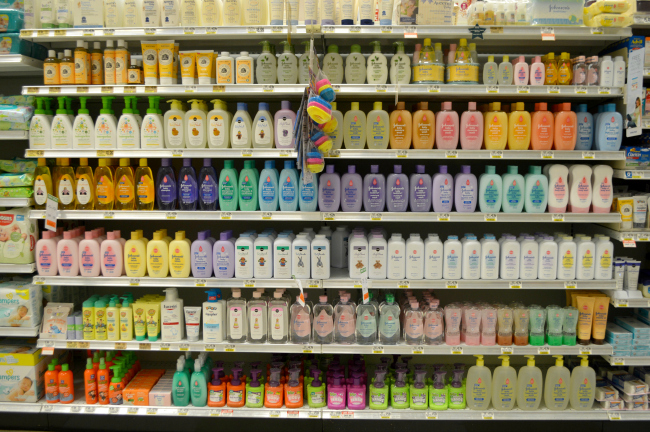 Look how many options of baby washes and lotions there are at Publix! Just as many as the big stores.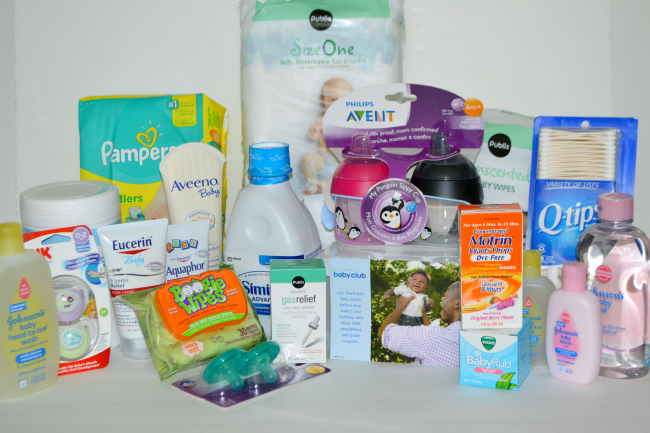 Baby number 2 is ready to go thanks to Publix Baby Club! I picked up all her essential items at Publix and saved money with the Publix Baby Club. I got diapers, wipes, wash, lotion, medicine, creams and more!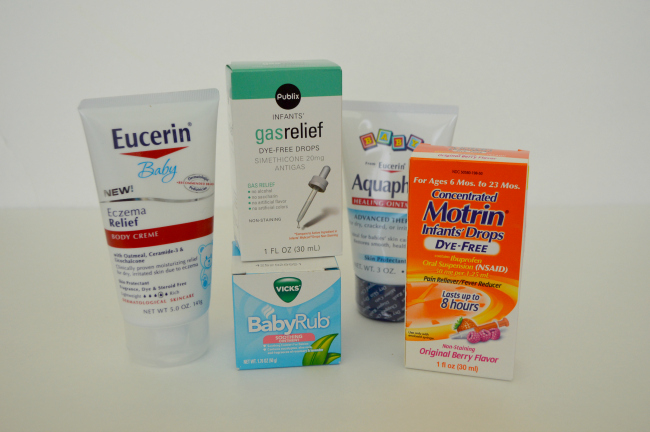 I started by picking up items that you never have when you need them. Instead of a late night run to the pharmacy (even though Publix has that too), I picked up some gas drops, Motrin, Vicks, eczema cream, and diaper cream.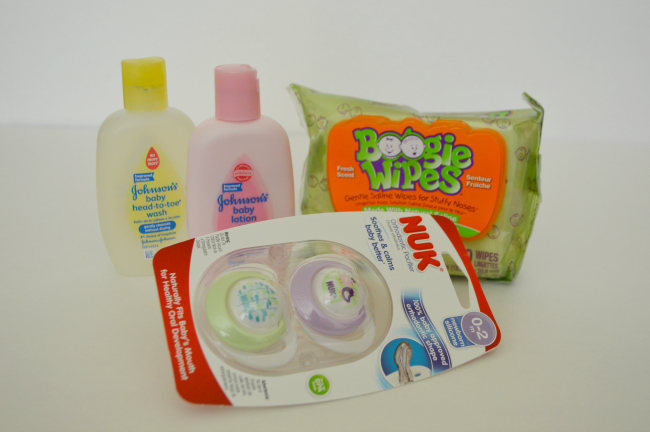 I also picked up some travel items for my baby's diaper bag. Peyton was a pacifier fiend, so picked up a pack just in case this addiction is hereditary.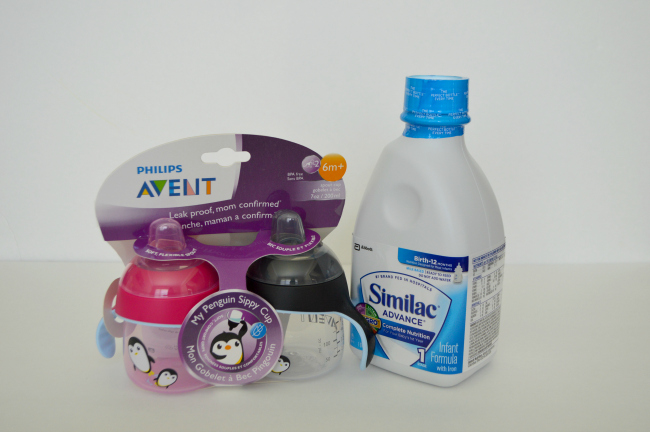 In addition to all the baby food you could ever need, Publix has bottles and sippy cups. If you are planning on going away with your baby for the first time, you may want to look into something like best bottles for travel, to save you a lot of stress when going out with your baby, especially if the baby is still in the breastfeeding or bottle feeding phase.
How do you save on your baby's items? If you live near a Publix (mine is on the corner), I encourage you to sign up for the Publix Baby Club. You will receive digital coupons, parenting tips, and for first time parents, a free copy of Caring for your Baby and Young Child book. Between regular Publix deals, Publix Baby Club coupons and coupons you can clip at home, you will make out like a bandit on your baby items! Click HERE to sign up and learn more about Publix Baby Club.