Back to school is here!  You may or may not be doing backflips in your mind.  Outside of the preparation, I'm kinda looking forward to it.  I have several friends that have either started school already or will be starting this week.  Peyton starts next week and I will have the task of making sure her hair is on point every day.  I thought I would share our favorite, easy, braid-less, go to, back to school hair styles.  My goal is for every style is that if I can do it the night before, that it take less than 5 minutes in the morning.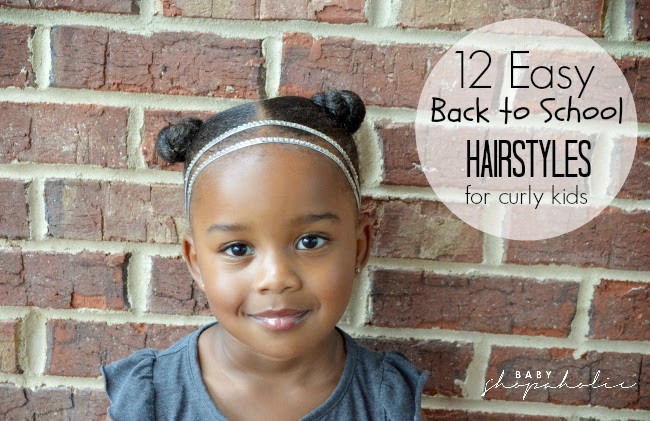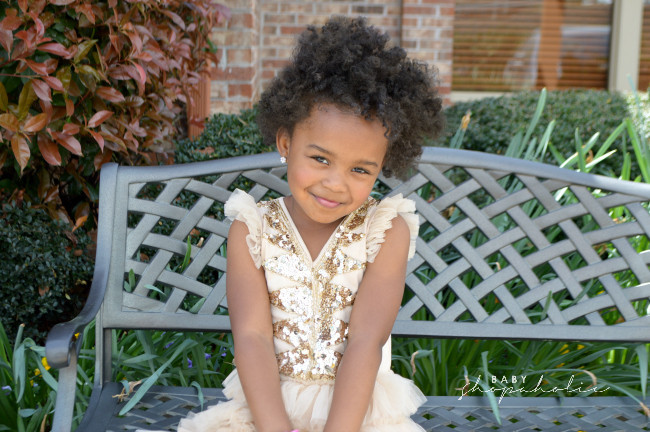 1.  Twist out or wash'n'go.  Click HERE to see how I achieve this look on Peyton.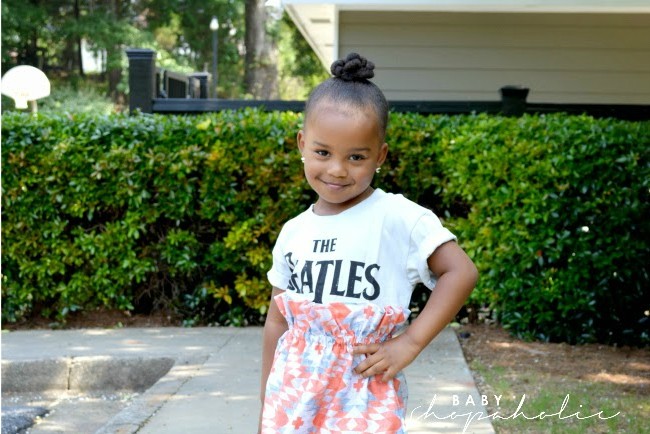 2.  High twisted bun.  Pull hair in a high pony tail and then make 3 to for twists and pin them down.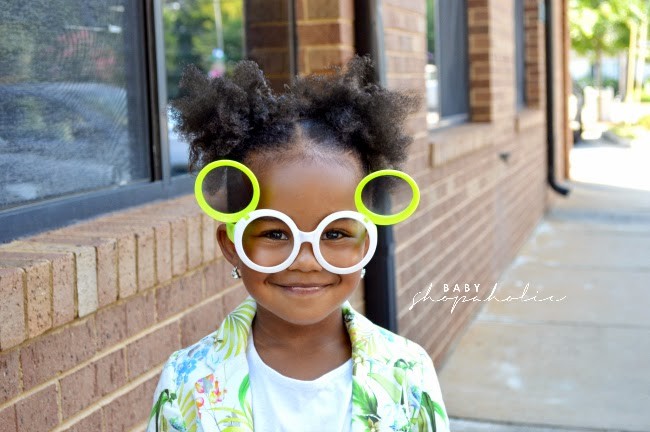 3.  Two puffs.  Part hair down the middle for two curly puffs.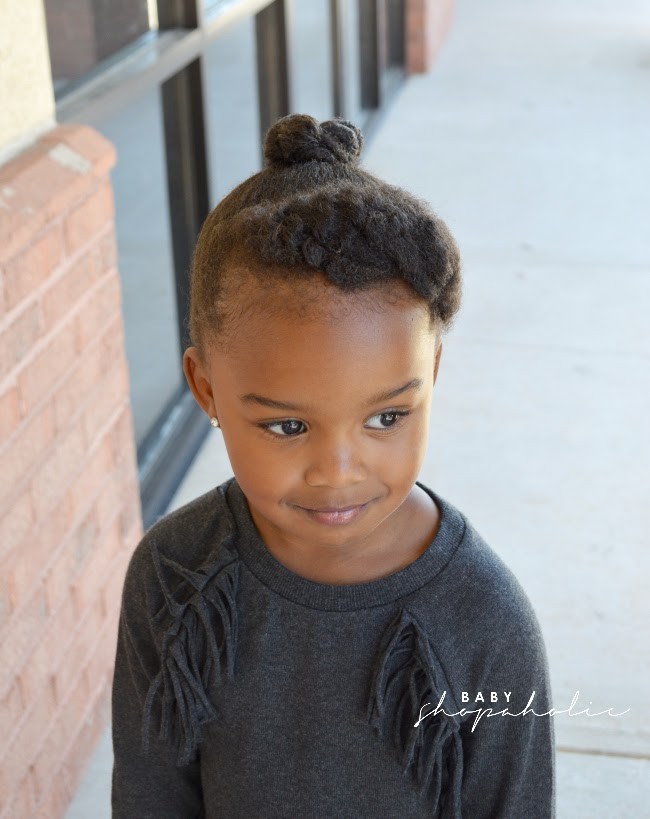 4.  Rolled bang.  Part out a bang and place the back of the hair in a ponytail.  Roll the bang under and secure with hair pins.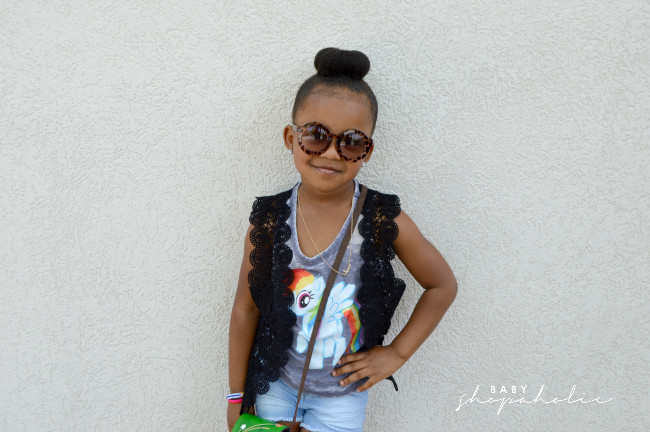 5.  Donut bun.  Click HERE for my step by step using a donut.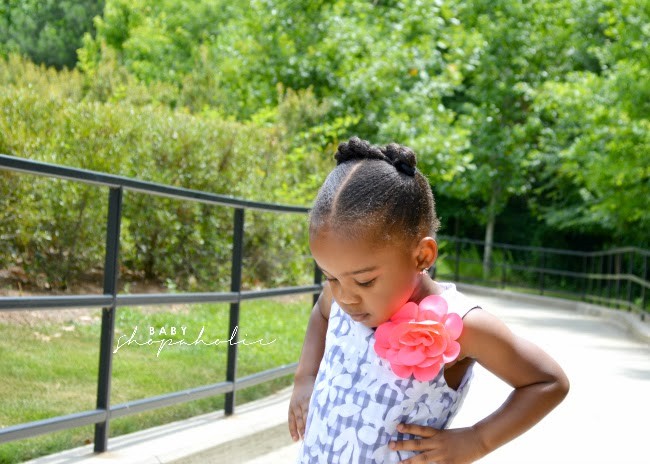 6.  Two braids.  After making two ponytails, either twist or braid each one and crossover to the other side.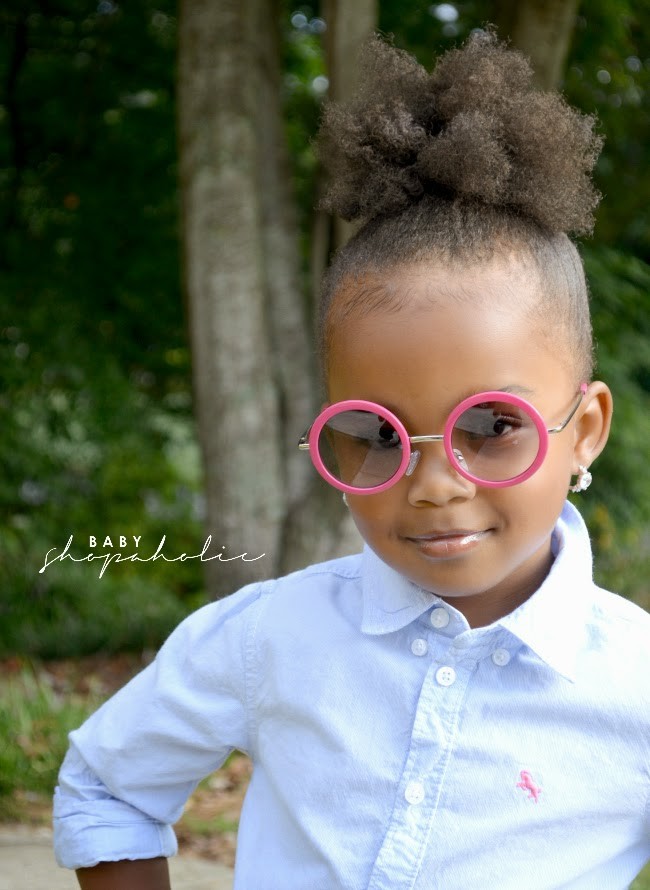 7.  High puff.  Easiest of them all!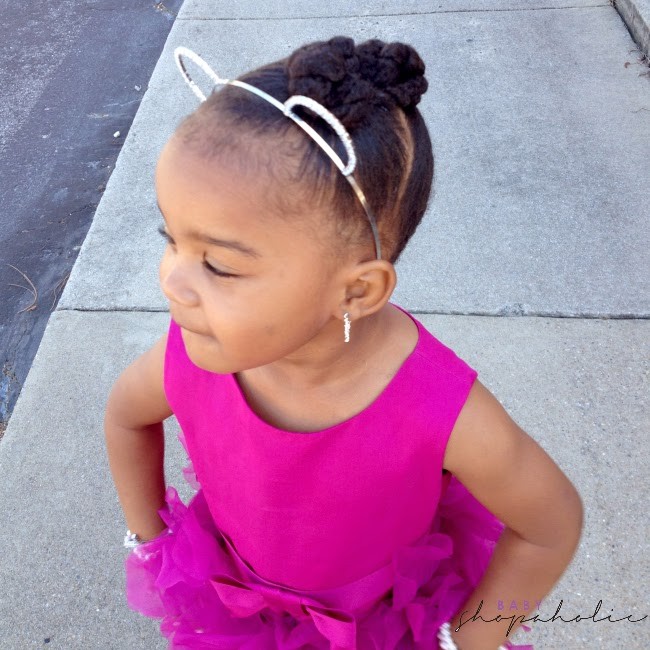 8.  Connected twists.  Part the hair in half into two ponytails, one in the front and one in the back.  Try to get the ponytails as close as you can to the part and twist the hair and connect.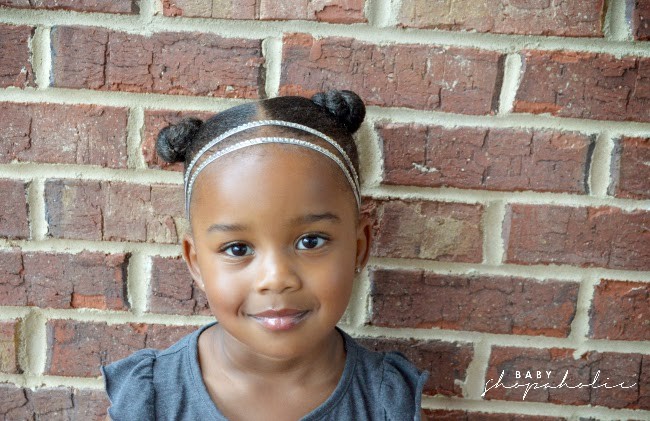 9.  Two buns.  This is Peyton's favorite style and one of the easiest for me!  Part hair down the middle and place each side into a ponytail.  Twist each side and wrap around the band and secure with a hair pin.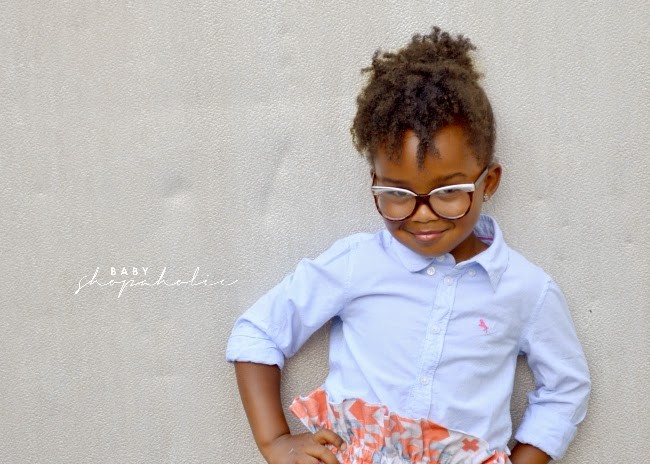 10.  Big bang.  This style works great after wearing a twist out.  Pull out a section of the hair in the front and place the back in a loose high puff.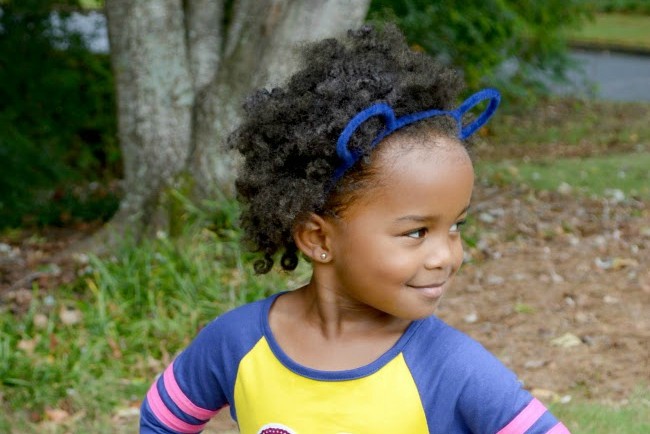 11.  Twist out with a headband.  Follow your twist out method but add an accessory.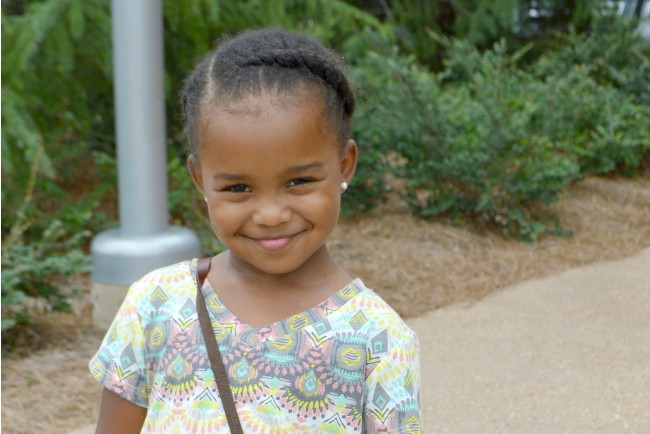 12.  Crown twist.  If you know how to braid or flat twist, you got this.  Start by parting the hair in with a deep side part.  Flat twist or braid each side and secure it in a hair band on the back of the neck.  Depending on your child's hair, you may want to add more twists or braids in the back.

As a mom who doesn't know how to braid, the struggle is real.  Every day is a challenge to come up with a cute style for Peyton.  But she has her favorites and doesn't hold back on telling me what she wants.   I hope these styles help to get your creative hairstyling juices flowing.  Feel free to PIN any of these images or share the post if you think it will help other moms sending their kids back to school.
Which style is your favorite?  What is your child's go-to hair style for school?