Just in time for Mother's Day… at the crib, I've got your new favorite tee dropping! Straight 80's baby vibes with this tee! This will be a limited edition tee so grab it asap! I'm also running a special if you buy 2 or more items! You deserve it Supermom!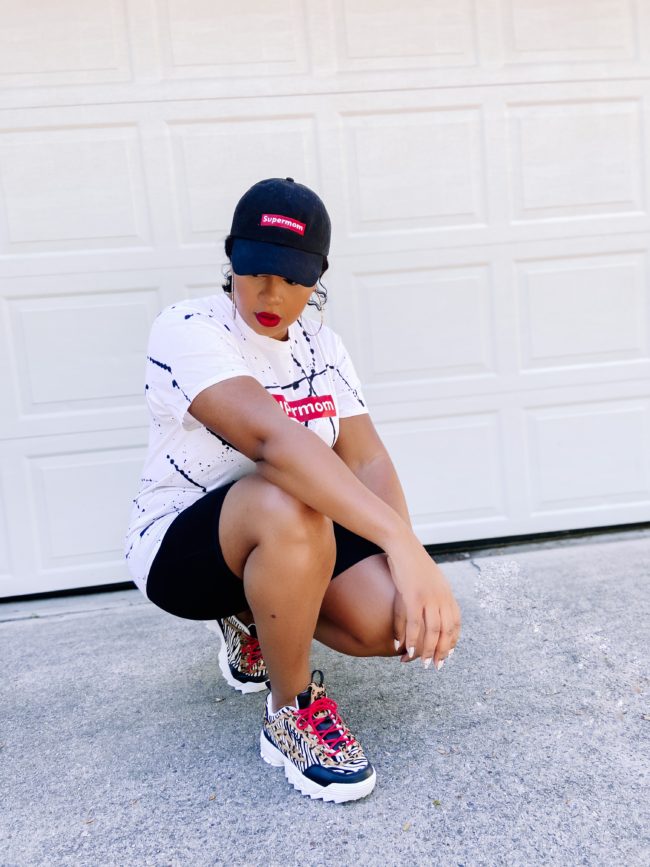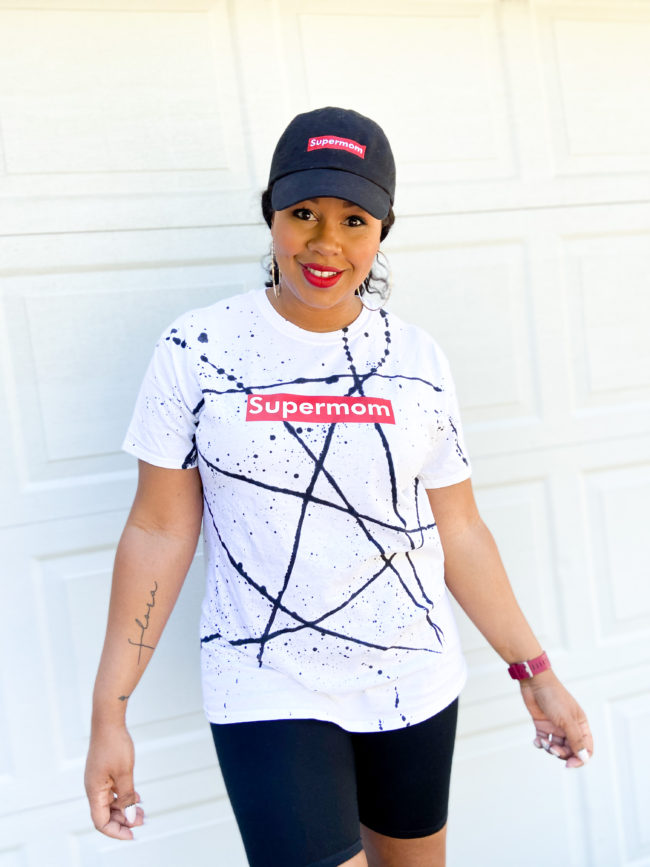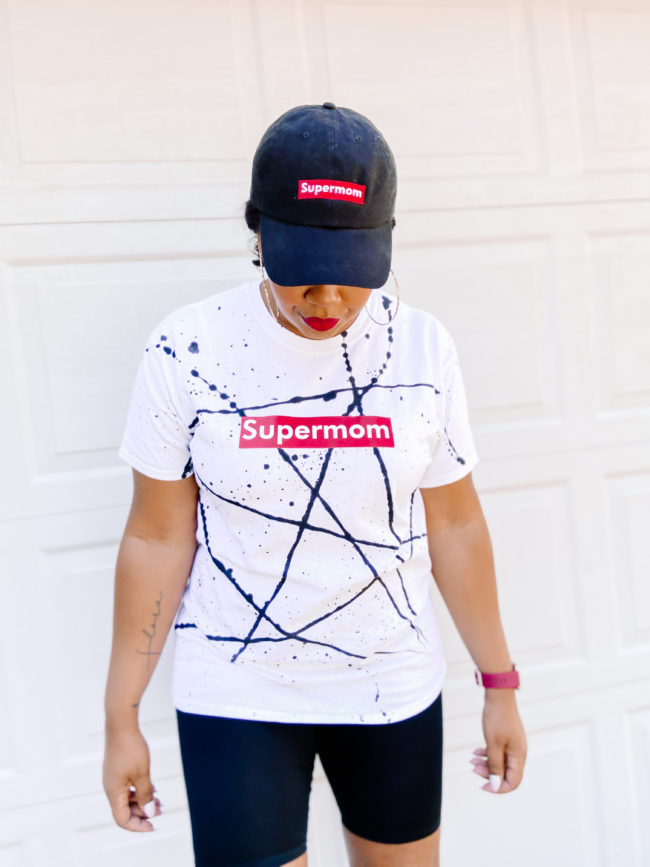 This is going to be the official Supermom shirt of the summer! The shirt design is also on the back. Sizing is unisex and I'm wearing a large. Product details are in the item description.
Black tees and hats are back in stock! Head to Supermomculture.com to take advantage of the 20% off deal on your second item.