I have so many wishes for Peyton as she grows up.  My number one wish is that Peyton will continue to be confident and love herself while spreading love to others.  You have to love yourself first before you can spread love to others.  When you love yourself, you have to confidence to do anything when you put your mind to it.  Peyton has such an amazing personality and spirit, I don't want her to have to dim her light for anyone.  I want her to shine bright like a diamond.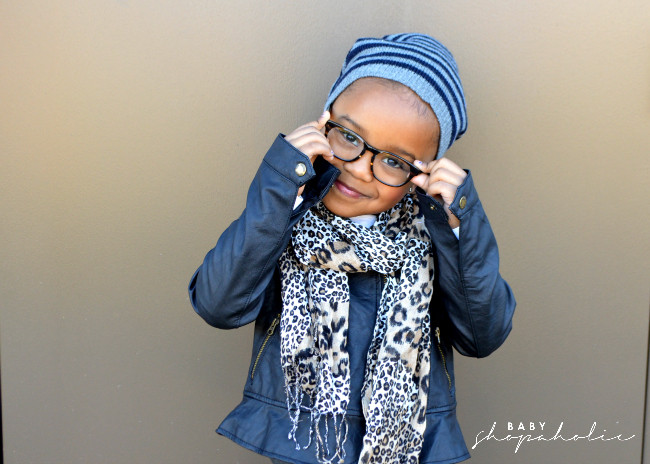 Jacket, Target | Jeans, Old Navy | Hat, F21 | Scarf, Children's Place (similar) | Boots, Skechers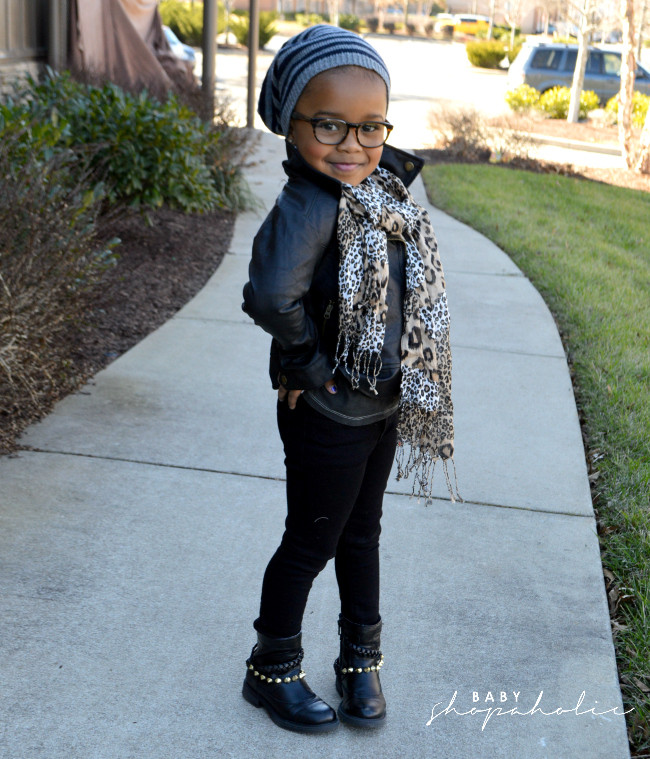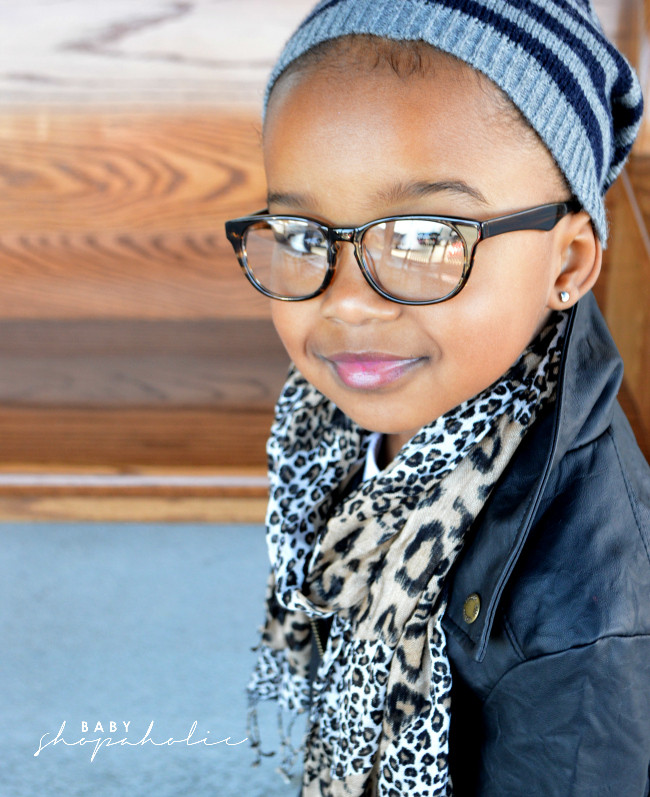 As Peyton's mom, my job is to keep encouraging her and letting her know that she can do anything she wants.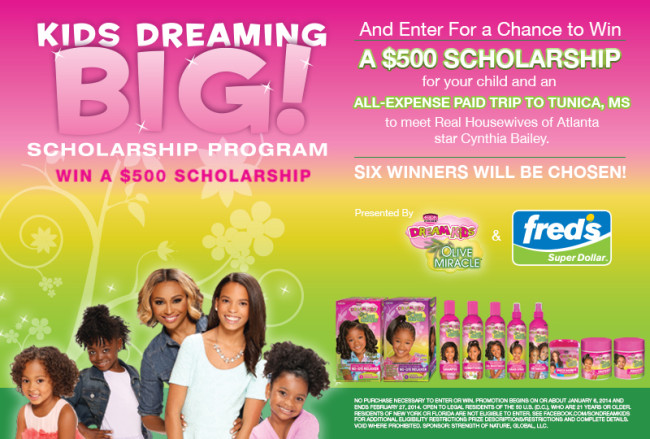 African Pride Dream Kids is encouraging young girls grades 3-5 to pursue their dreams with the Kids Dreaming Big scholarship contest!  In partnership with fred's Super Dollar, Dream Kids "Kids Dreaming Big" scholarship will award $3000 worth of scholarships.  Contest will end on March 15, 2015.  Click HERE for details.  African Pride Dream Kids and fred's will also host a meet & greet with Cynthia Bailey and one of our lucky scholarship winners on Saturday, April 4th in Tunica, Mississippi.
I love thatAfrican Pride Dream Kids is encouraging young girls to pursue their dreams.  Why wait to encourage dreams, start now!  What is your dream for your child?
*This post is sponsored by African Pride Dream Kids.  Thoughts and opinions are my own.