Happy April! It is spring break week around these parts. Our plans consist of picking out items to repair my master bathroom and living room after a massive water leak. I shared the disaster on IG a few weeks ago. It has been a bit exhausting and inconvenient but I'm excited about a new bathroom on the other end of this journey. Until then, we've been waiting on the spring weather to arrive while we channel the 80's in our windbreakers.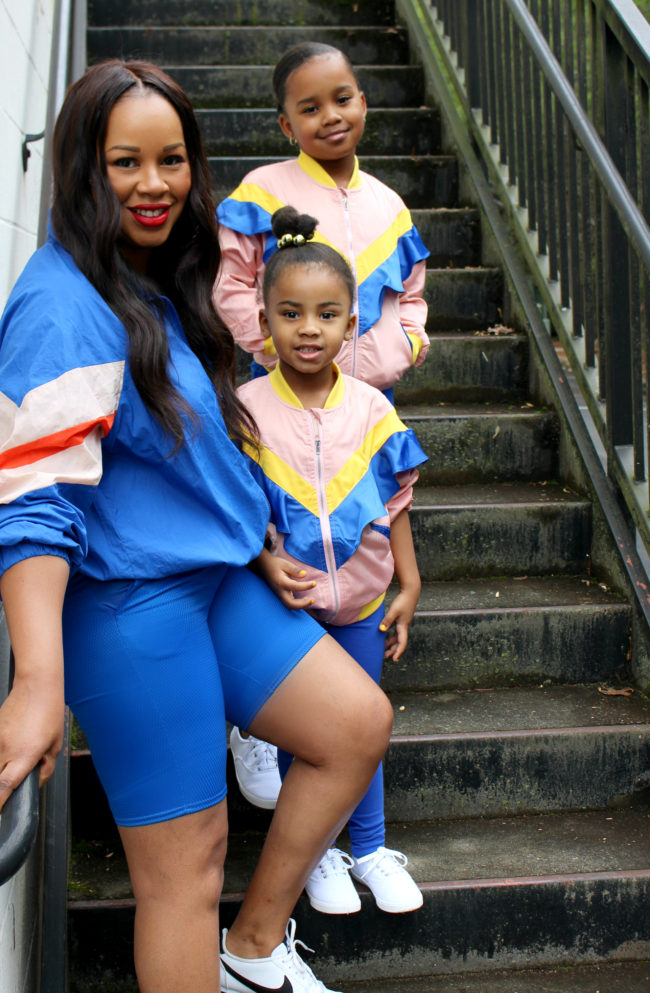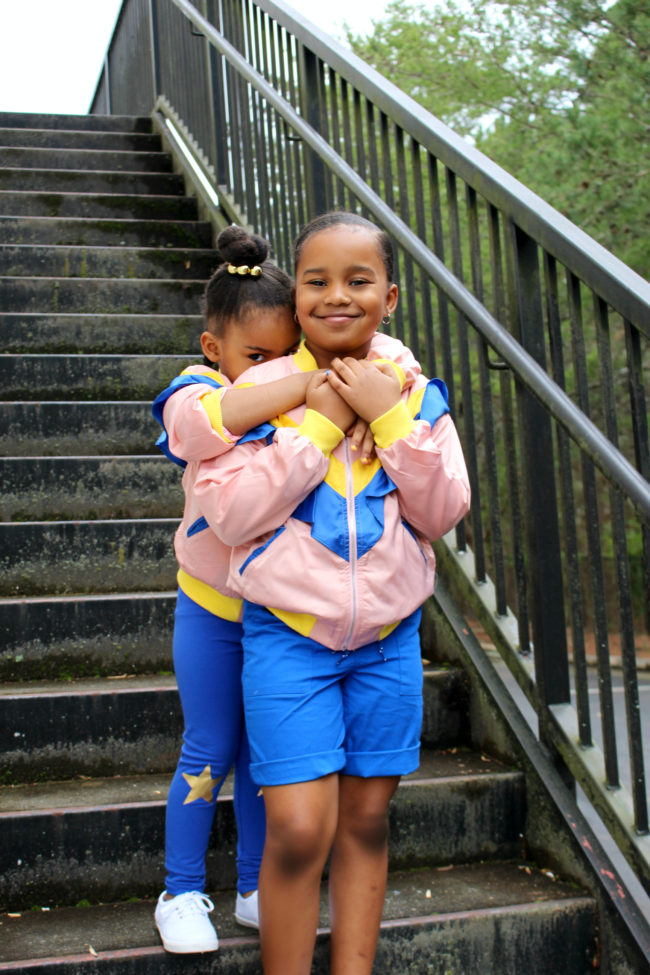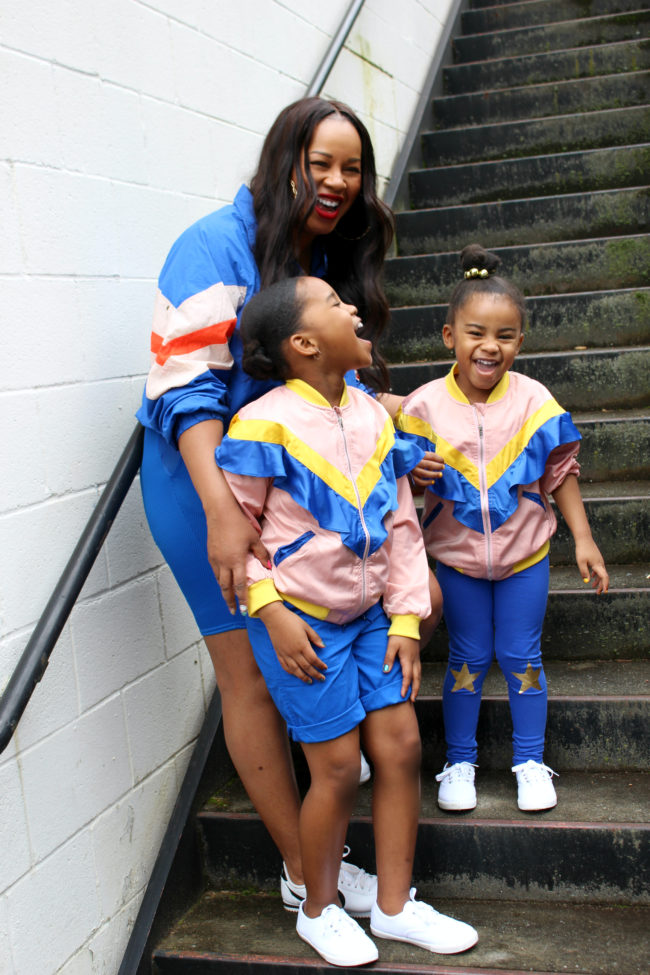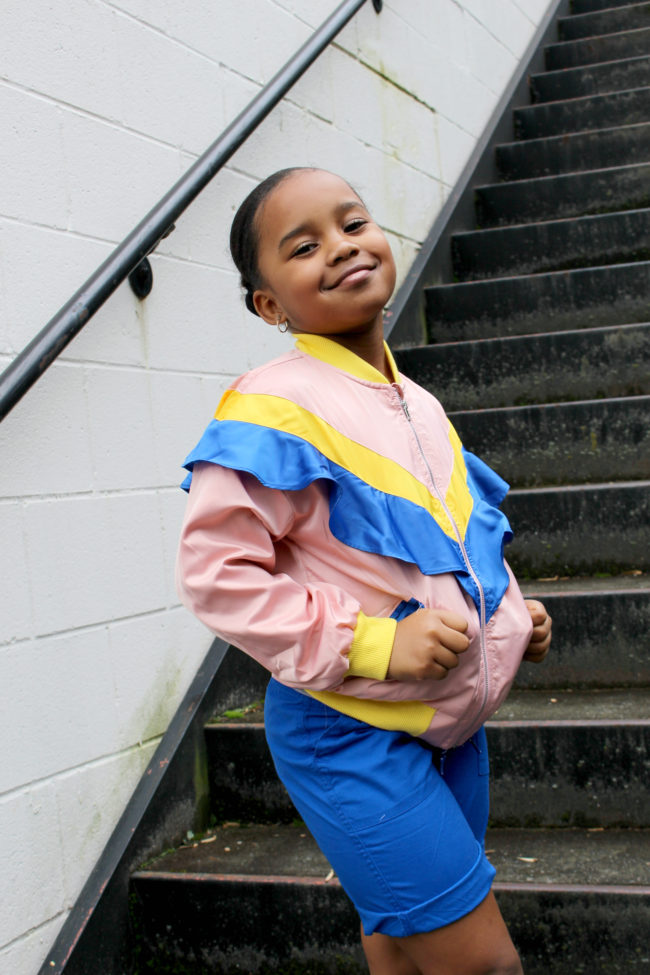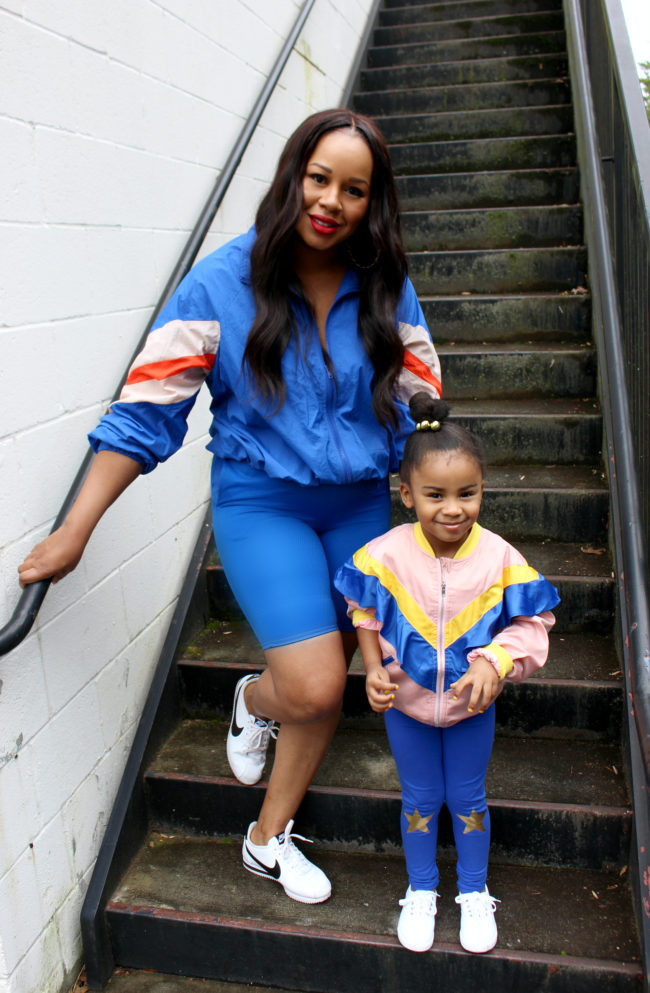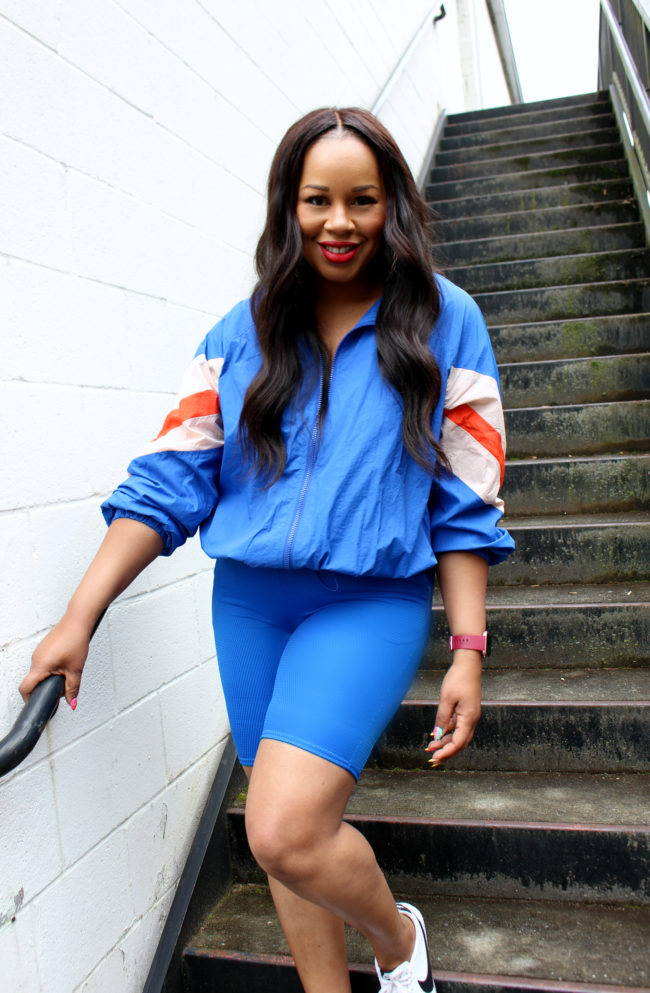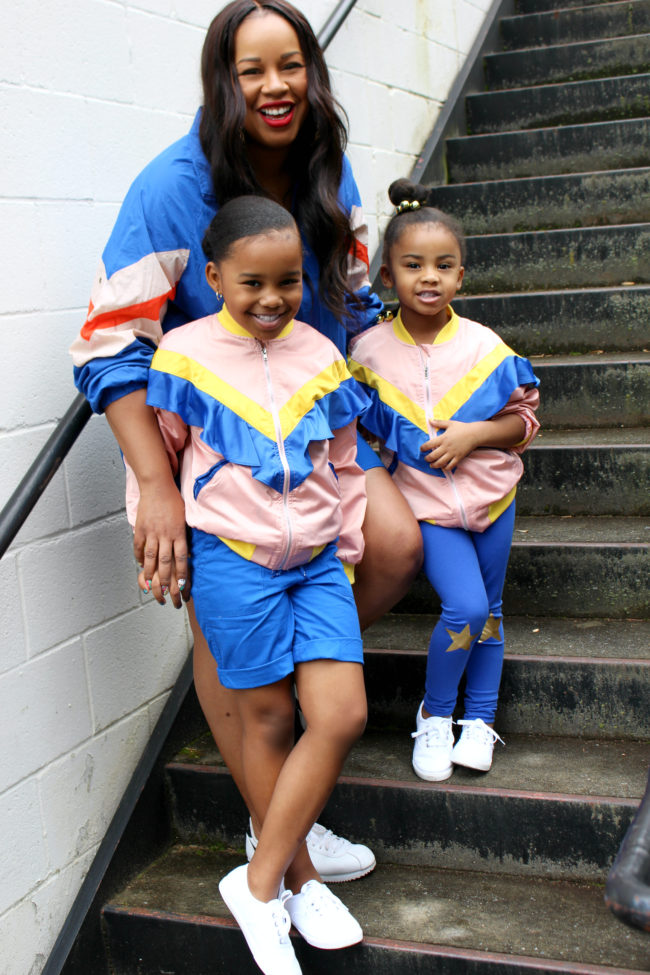 Girls jackets, Shein | Peyton's shorts, Walmart | Harper's leggings, Target | Shoes, Walmart | Trina's jacket, Target | Shorts, Walmart | Shoes, Nike
This time last year we were at the beach. I'm going to do my best to get the girls out to do something fun a few days this week in Atlanta. We'll get back to traveling this summer. Any fun plans for spring break?