It's been a month since my mom passed away. It still seems surreal. The person that you talk to every single day of your life and the person you can count on no matter what is gone. To say I miss her is an understatement. A piece of me is gone.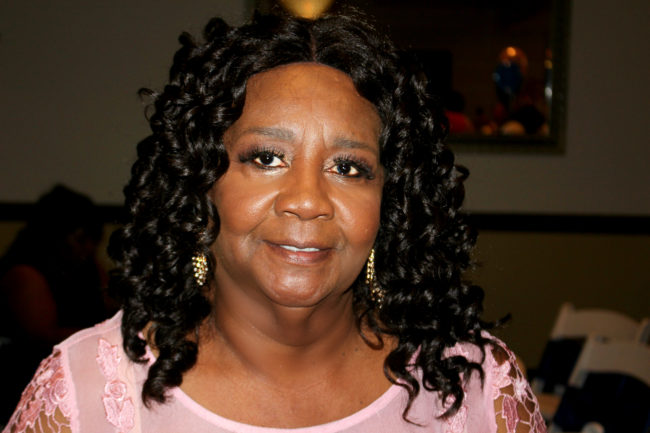 She was more than a mom to me, she was my best friend. I could tell her anything. She would always support me. Even if she wasn't feeling what I was saying or doing, she would respond with… Ok Trina. As sad as I am that she is gone, I truly know that I am blessed to have such an amazing mother.
She was all that I had growing up. I shared details about not having a relationship with my dad until the last two years of his life. He died two less than years ago. My mom held me down.
I watched how my mom overcame obstacles with style and grace. She didn't take no for an answer. She took risks. I think I was her biggest risk. I wasn't born in the best circumstances but she did what she had to do and held her head high.
When I cry, most it is tears of sadness because I miss her. Some of them are tears of joy. Joy because I know she is in heaven. She knew how much she was loved. This Mother's Day was hard without her but I tried to focus on how much of an amazing mother and grandmother my mom was.