Happy Good Friday!  I've done a poor job in documenting Harper's first 6 months.  I had those monthly onesie stickers but I've misplaced them after month 2.  I'm sure they will show up around her 1st birthday.  Now my baby is 6 months.  I feel like I just got home from the hospital.  Since I suck at the monthly pictures, I decided to do something special for Harper's first Easter.  We took it back to the Old School Easter with this vintage Easter look.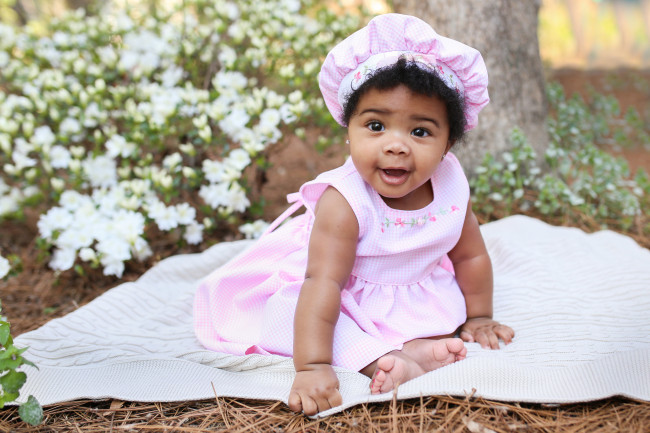 Photos by Anna Lynn Hughes Photography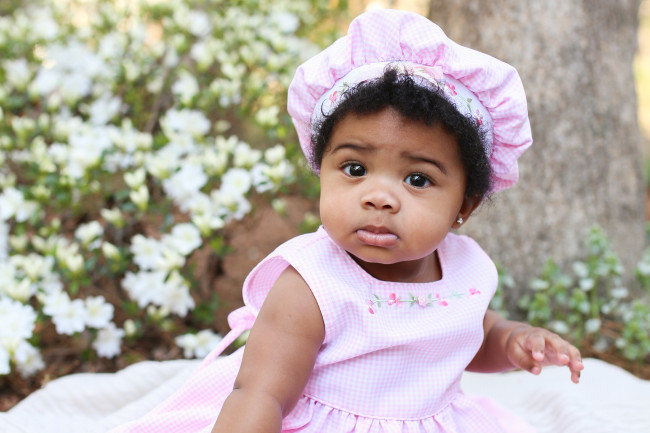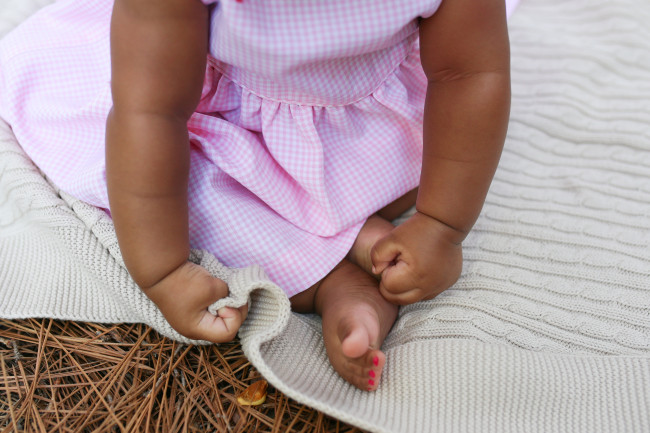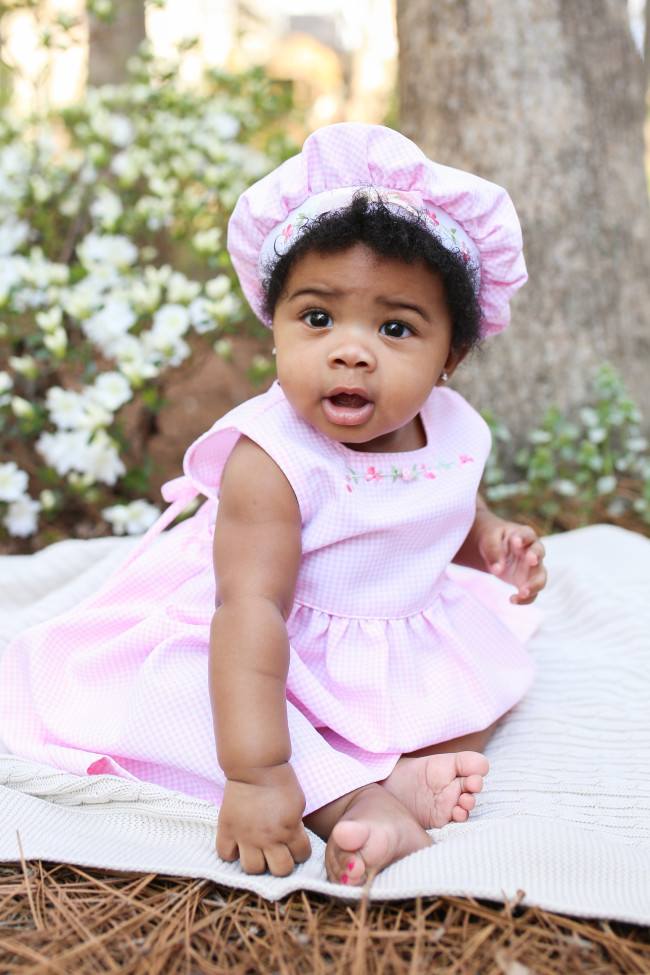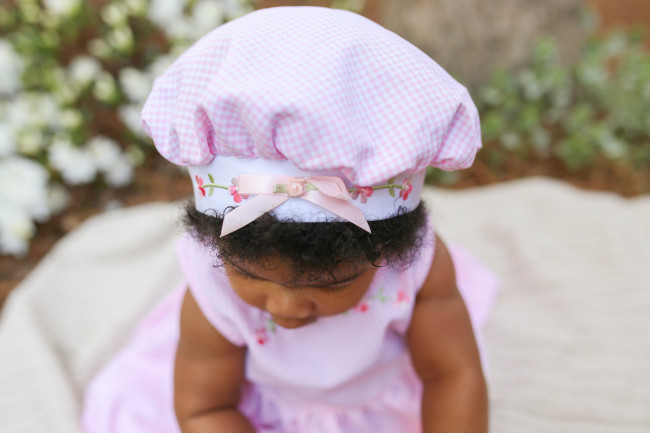 The outfit that Harper is wearing is older than I am.  My mother-in-law gave me this dress for Peyton over 5 years ago.  It wasn't new then.   This outfit once belonged to one of her nieces (Mister's first cousin) who is older than I am.  It still looks brand new!  I came across it hanging in Peyton's closet and new I needed to put Harper in it.  My baby girl looks like a real life Strawberry Cupcake!
I'm excited to celebrate her first Easter with family.  Between now and Sunday I have a whole lot to do including hair, Easter outfits and Sunday dinner prep.  What are you guys doing for Easter?  If you still need to make an Easter basket, check out my budget friendly basket HERE.
Jesus said to her, "I am the resurrection and the life. The one who believes in me will live, even though they die.
John 11:25