Christmas is just ONE WEEK away!  I'm seriously about to freak out!  My house is a mess, I need to take my weave out and I still have shopping to do and packages to ship.  Send prayers!  As unprepared as I am, Black Santa has made it's way to our home.  I'm happy to be rocking my Clarence Claus gear and wrapping paper from Greentop Gifts while I run around like a mad woman.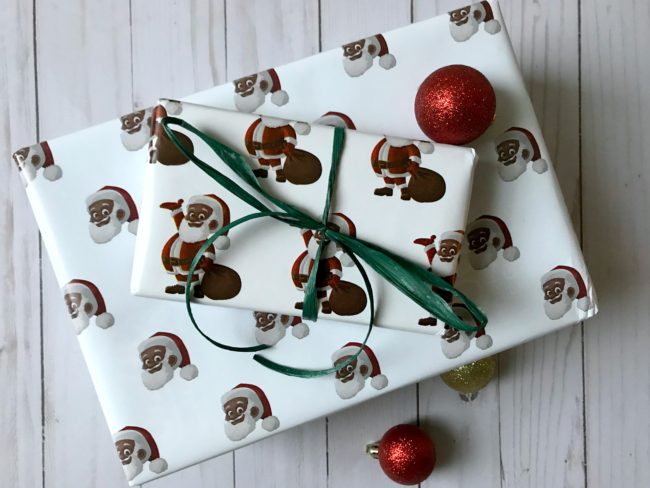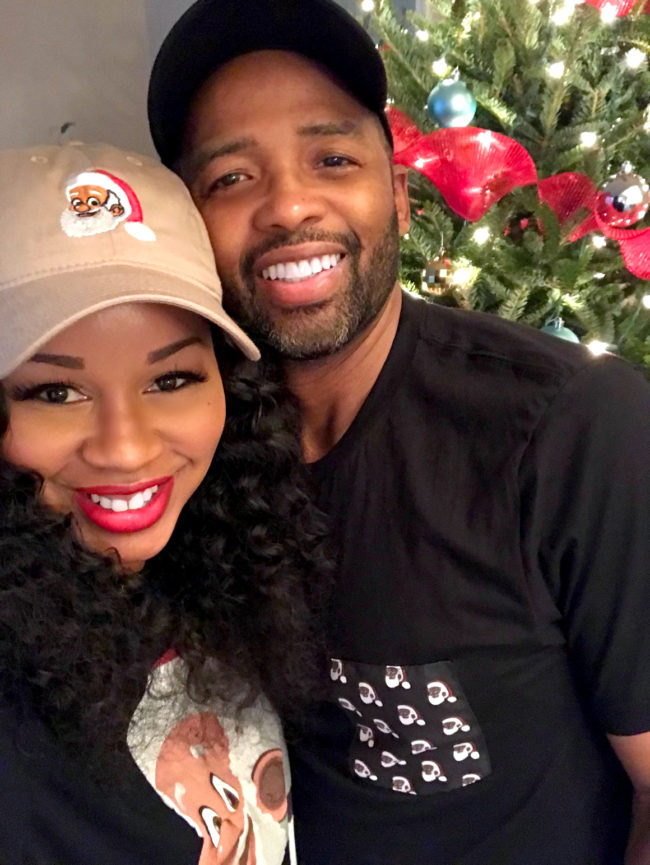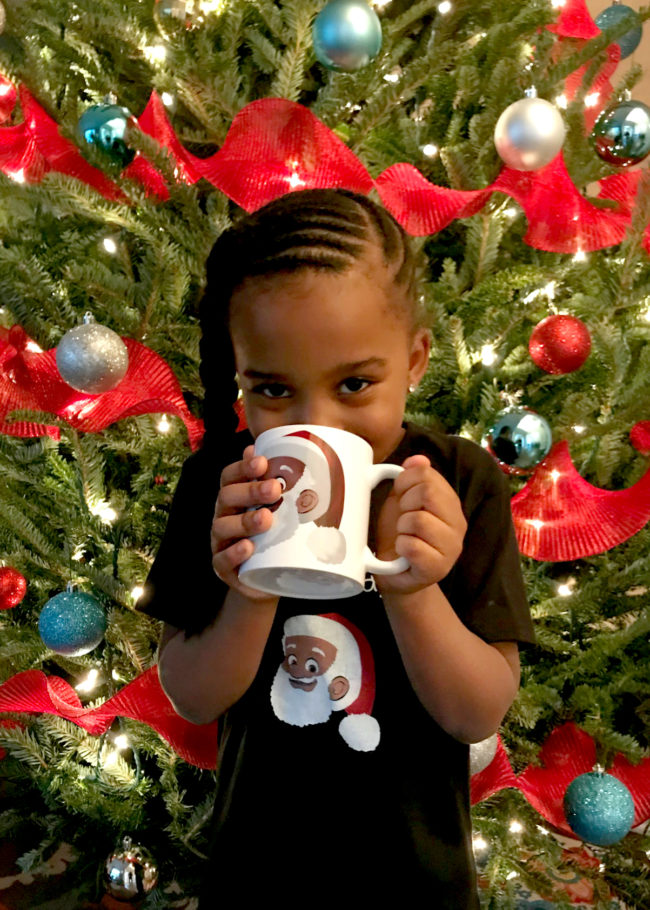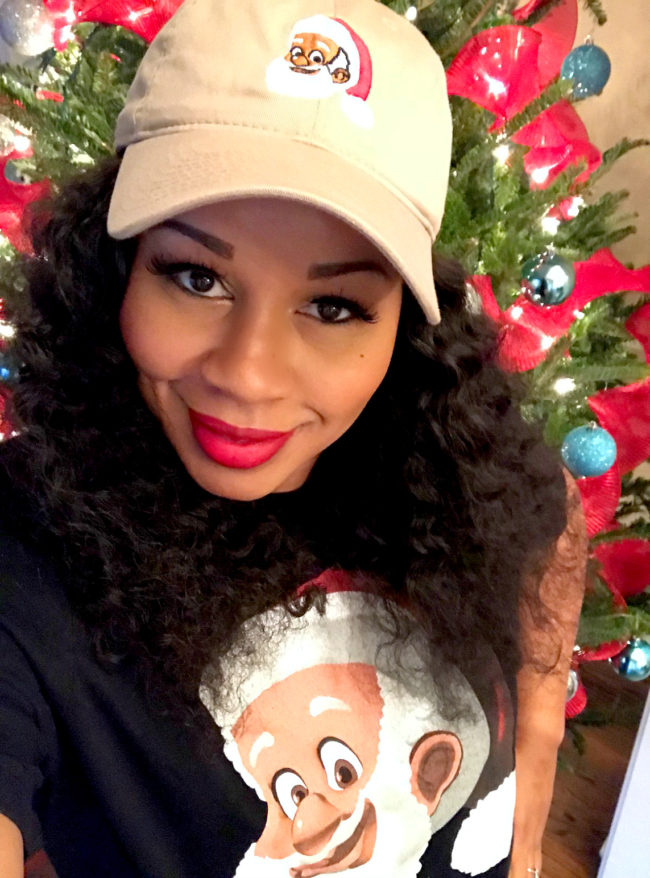 We've been sporting our Clarence Claus gear all weekend. These year Greentop Gifts has added more items to the Clarence Claus collection.  They have more wrapping paper selections, kids tees, mugs and dad hats.  My Clarence Claus dad hat has been coming in clutch this season.
If you've been following me for a while, you know we do "Santa", but I'm welcoming Clarence Clause in our home with open arms.  Order now and save 30% off with code: MRCLAUS30. You can learn more about Clarence Claus and Greentop Gifts HERE.
What's left on your to-do list?