You know I stay late with Harper's monthly photos, but here are her 8 (1/2) month pictures.  I can't believe Harper is 8 months!  I'm already doing the most and started buying items for her 1st birthday party.  Yes, it's already planned out.  I just love celebrating 1st birthdays.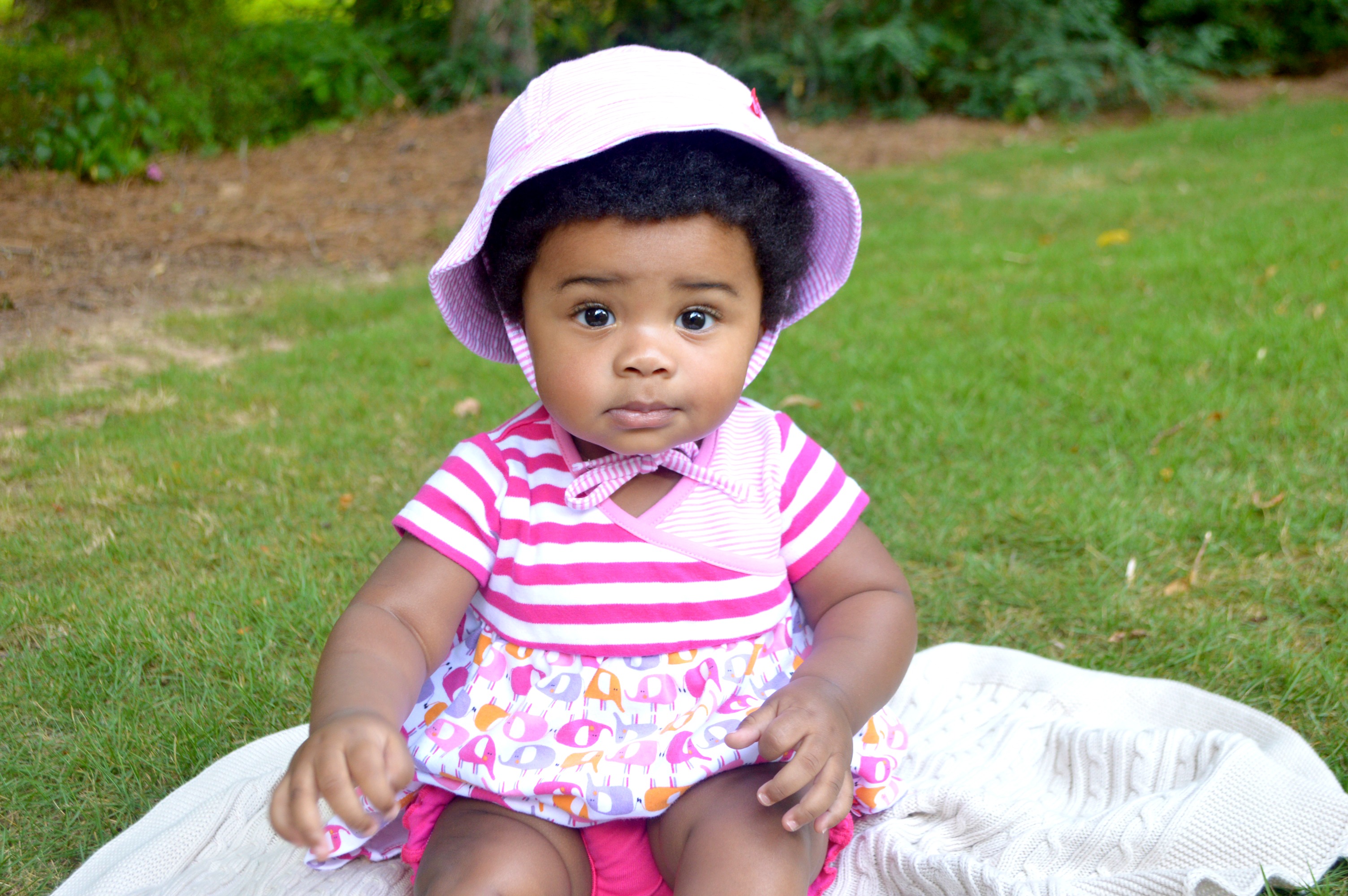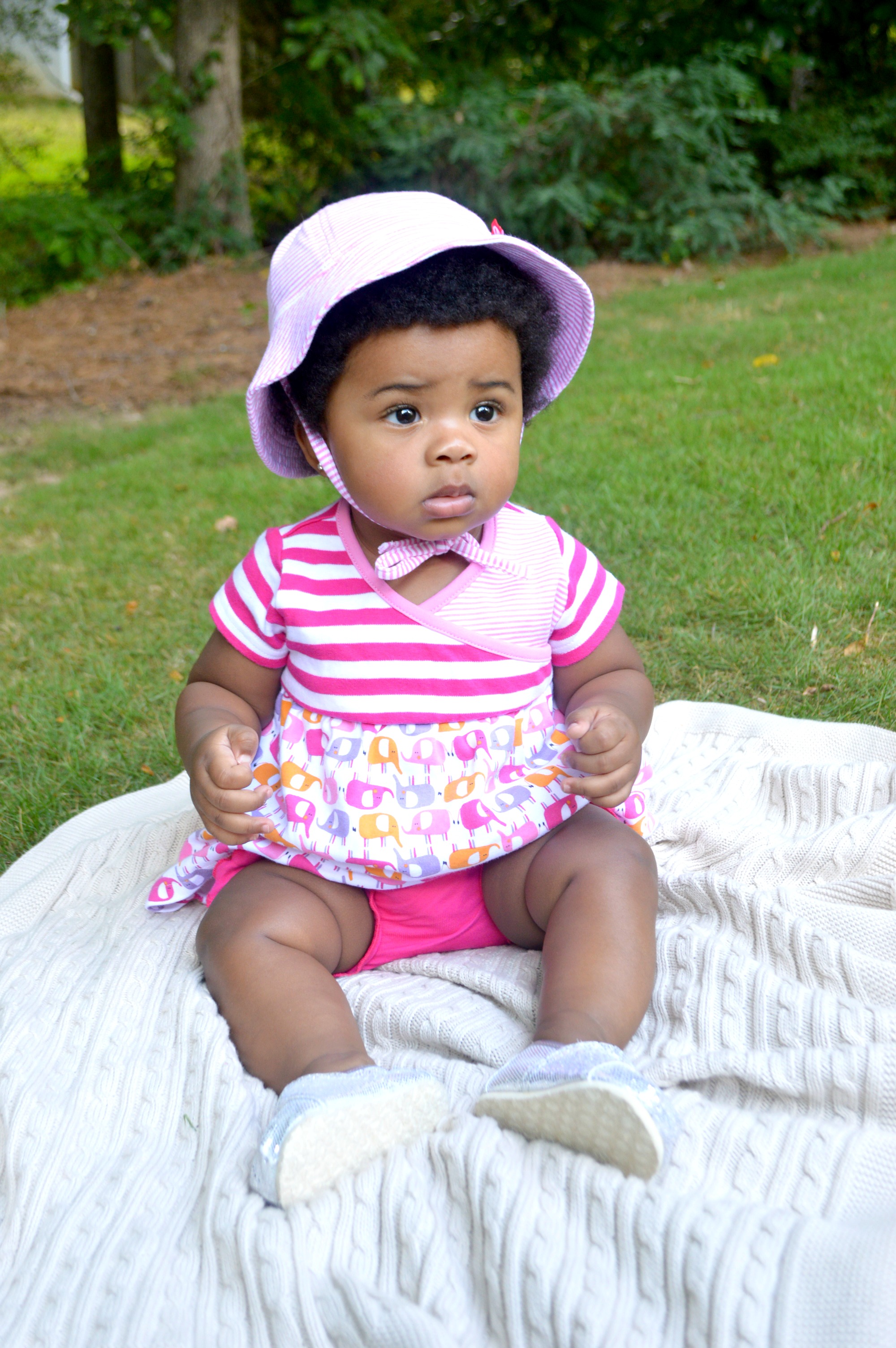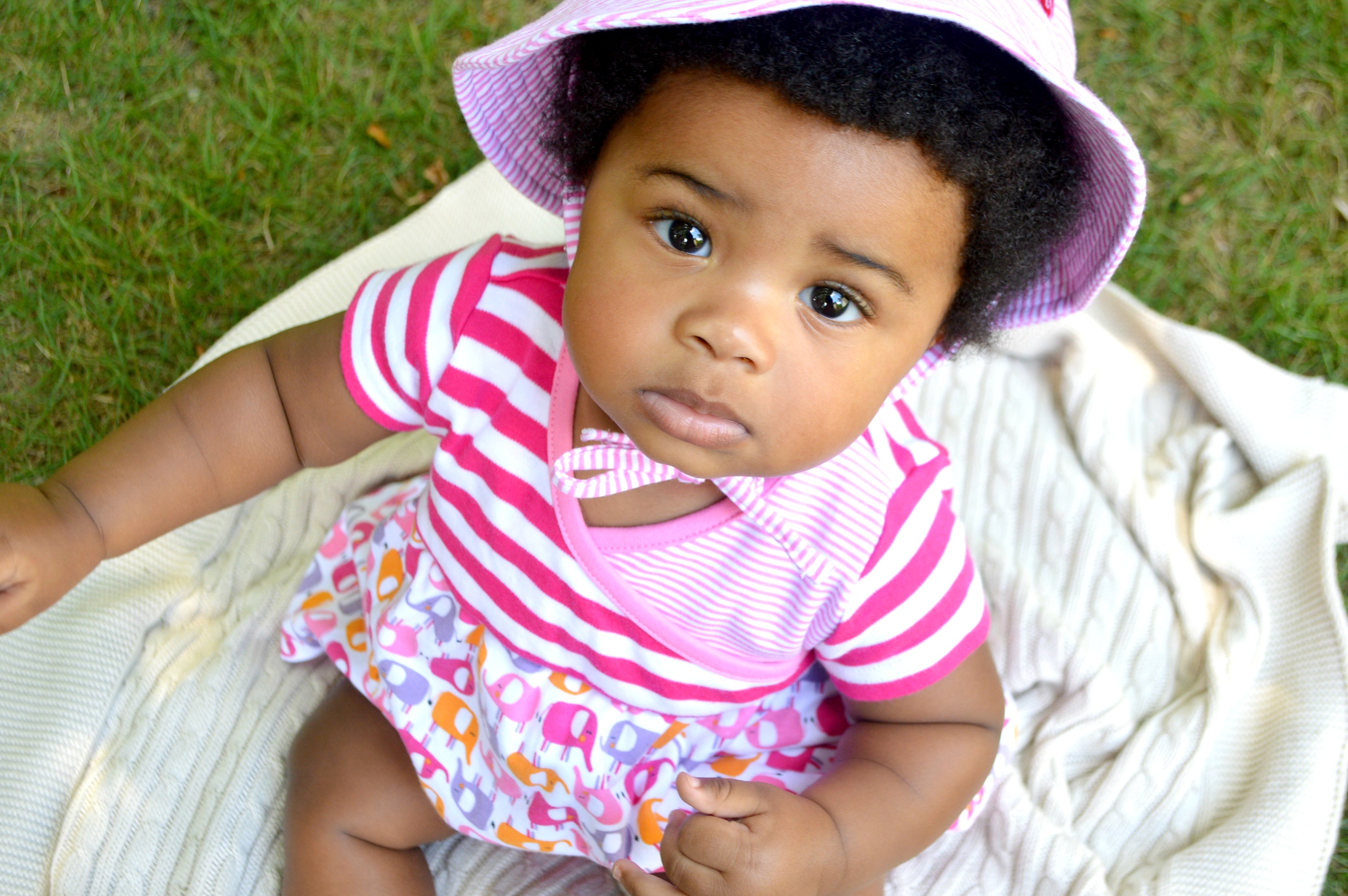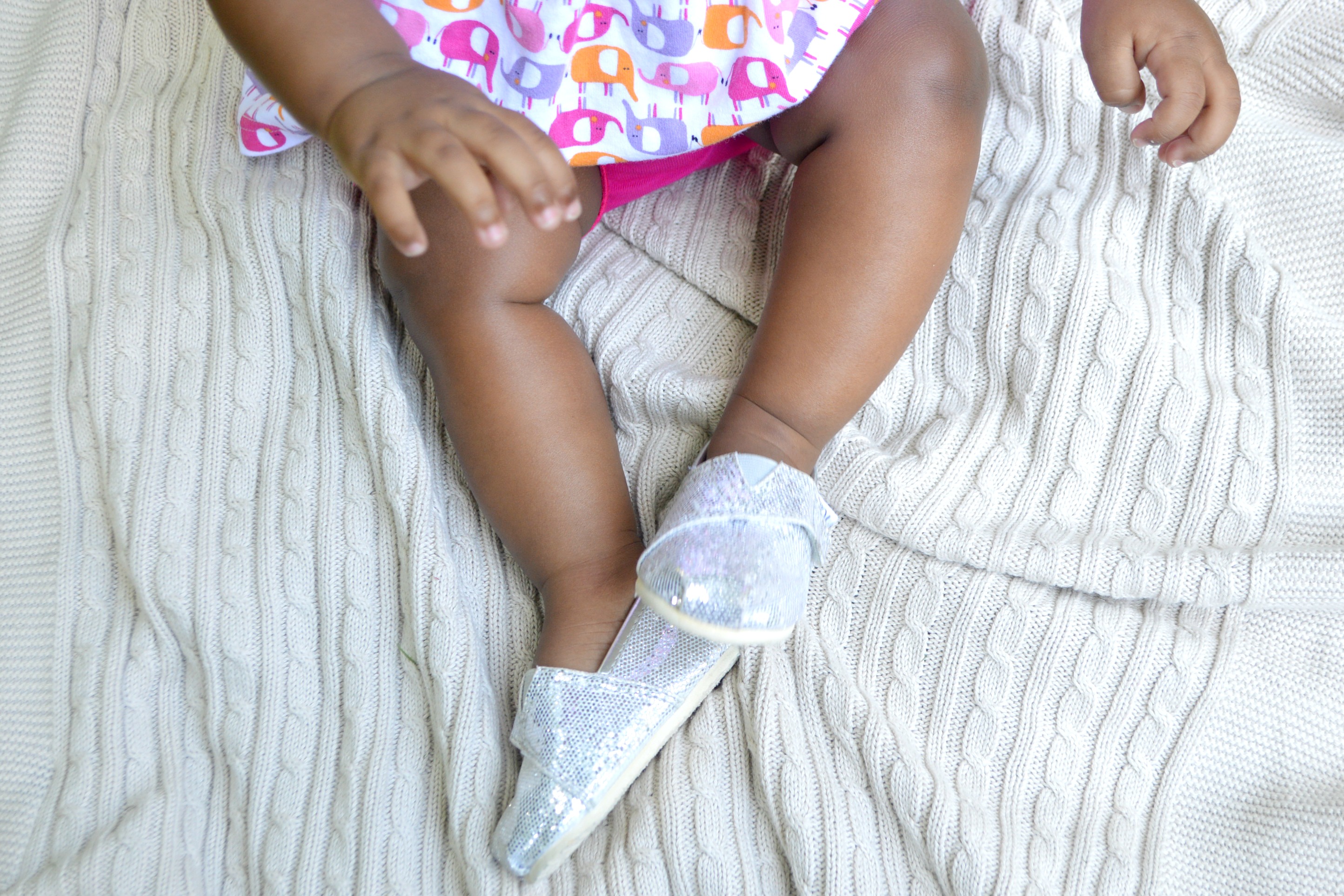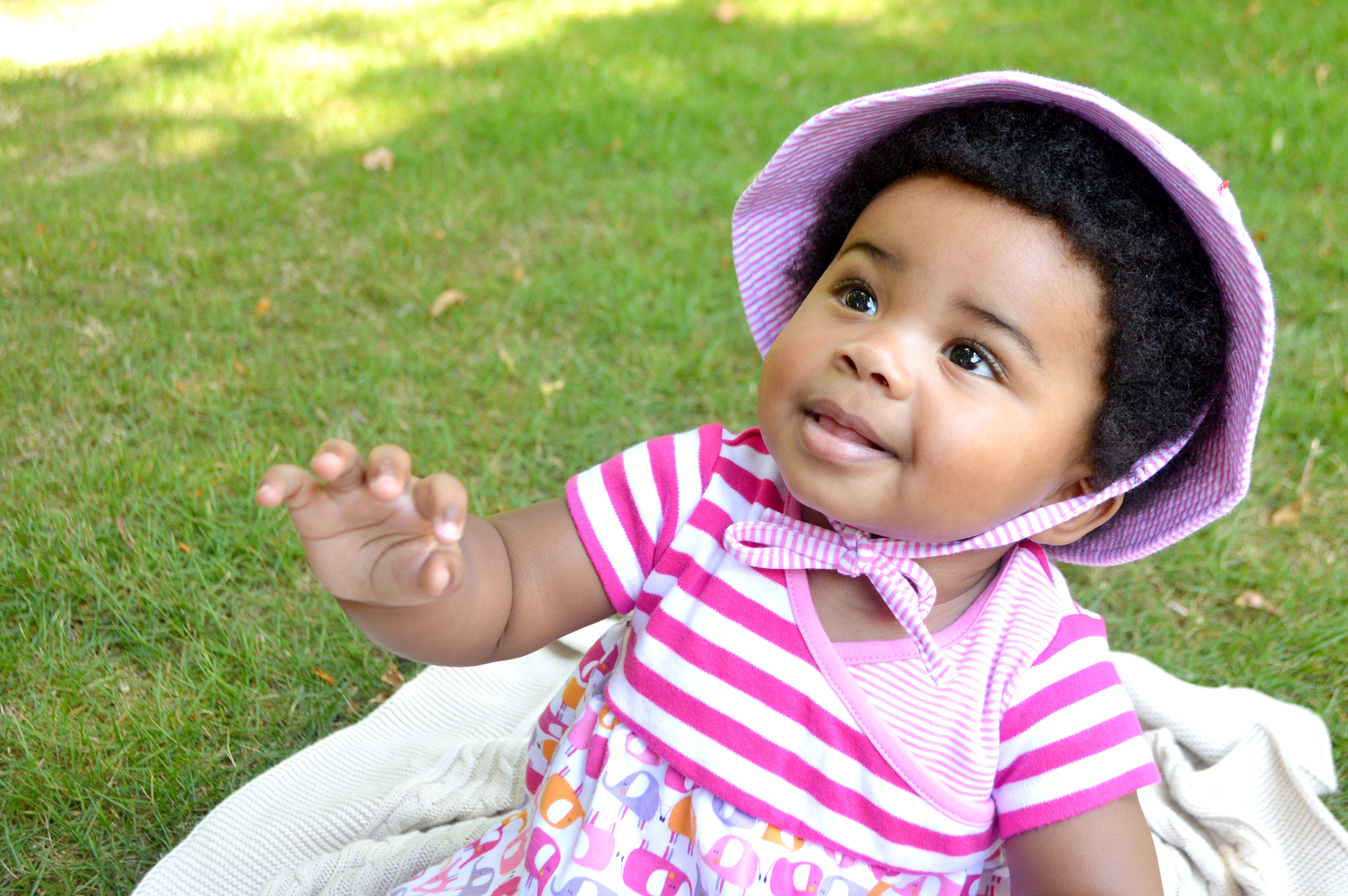 Outfit c/o Zutano | Shoes, Toms
Harper is such a joy!  Not only does she look like a real life doll, but she is the coolest baby.  She is pretty low key, just make sure you have her bottle ready.  She's not full blow crawling but still manages to move across the room with a tuck and roll combo.  I'm enjoying watching her and Peyton play together.  Why do they have to grow so fast?