If you follow me on Instagram or SnapChat, you saw that I took the family RVing this weekend.  Yes, I spent the weekend in the woods in an RV!  It' was such an awesome experience and I'll be sharing details from our camping trip soon.  In the meantime, get into this tropical cuteness!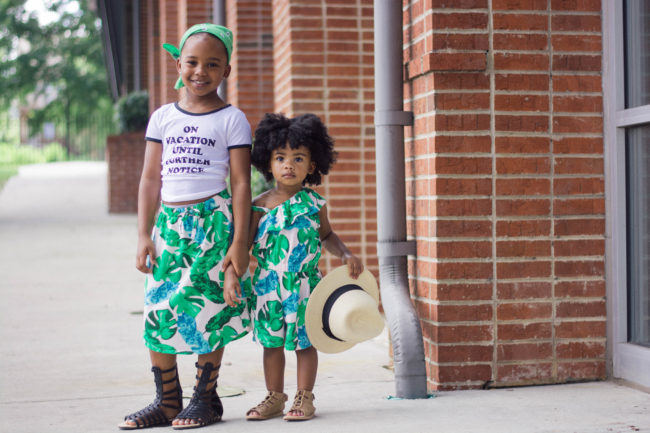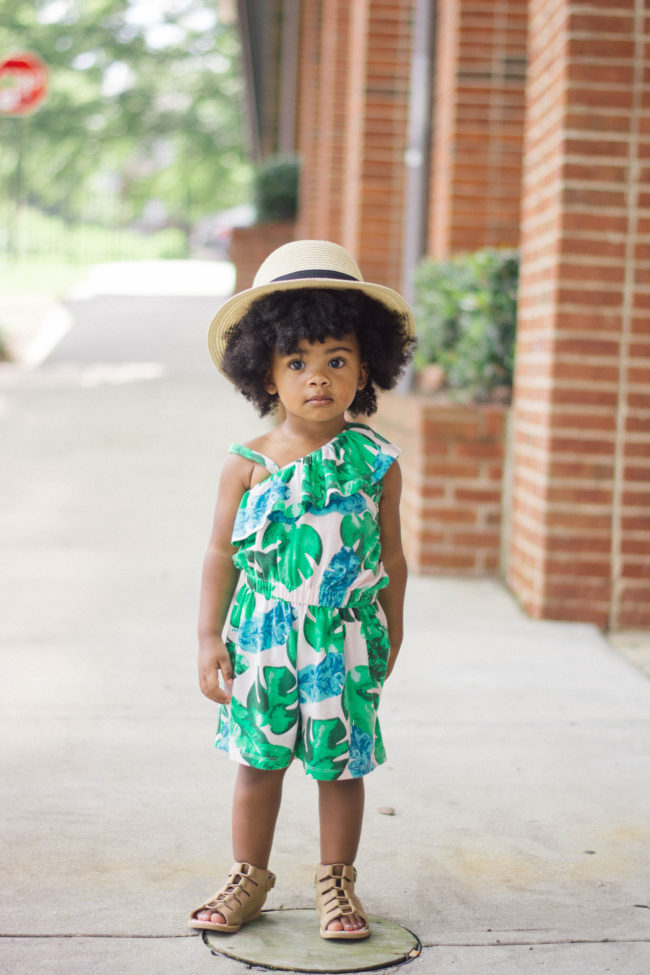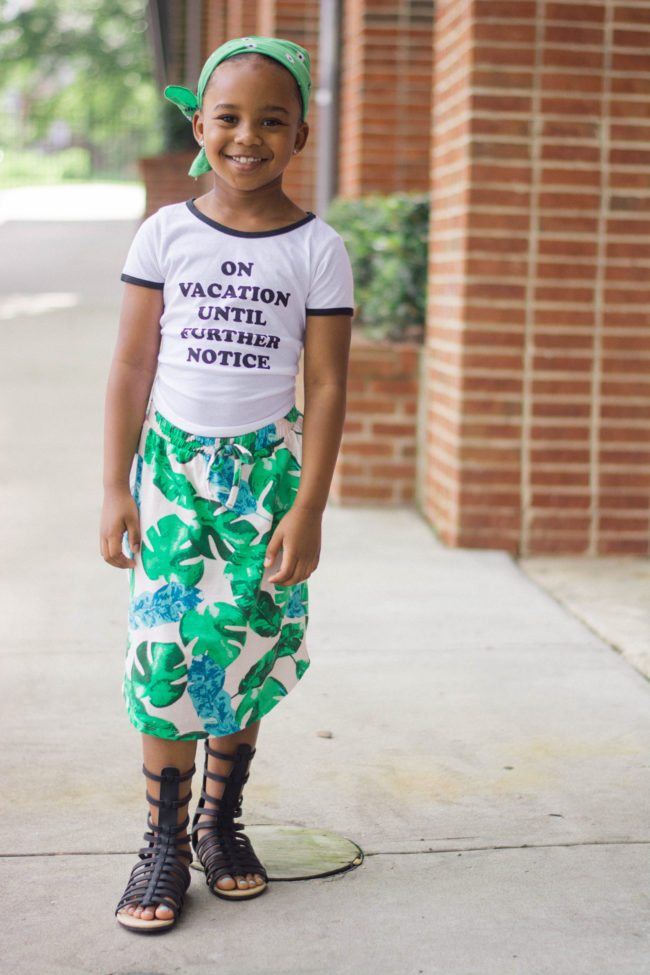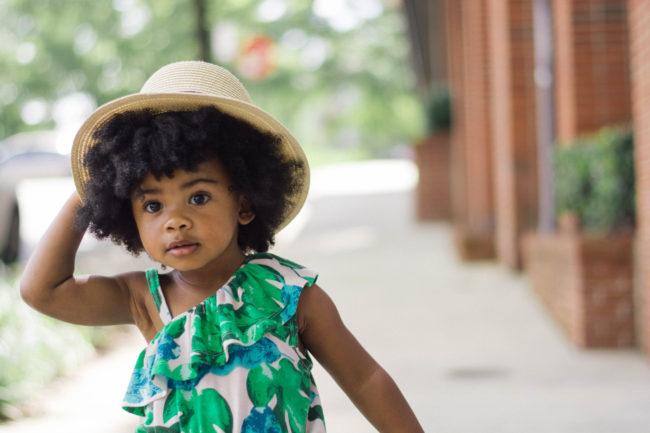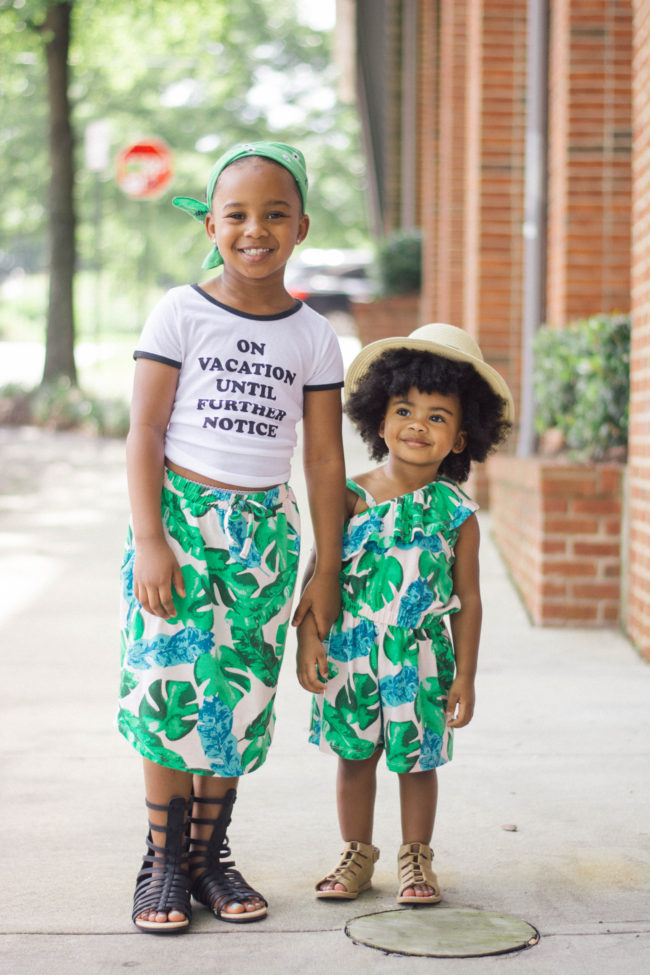 Photography by K Visuals
Outfits c/o FabKids | Peyton's sandals, FabKids | Harper's sandals, Payless | Peyton's Bandana, Walmart
I know we just returned from camping but clearly, these girls are channeling the beach again.  I've been slacking on my styling game for the girls so I'm glad FabKids has coordinating pieces making it easy for me to style them.  I also want to shout out to my photographer, K Visuals for shooting these beautiful photos of my girls.  As you can see they cooperate more with her than with me.
While I enjoy taking trips with the family, my next trip will be a girls trip!  Mama needs a vacay from the vacay!  Are you planning any mommy only trips?