I hope you all had a wonderful Labor Day weekend!  We had a fun filled weekend in Chicago hanging with my mom and family.  It was kinda, sort of a last minute trip to surprise my mom for her birthday.  So if you live in Chicago and I didn't hit you up, it was because I was on a top secret mission.  Can you believe it's time to put away those white linen dresses?  In addition to summer being over, I can't believe Harper is about to be one year old!  Time is just going too fast! Now I just need to get her to smile in pictures.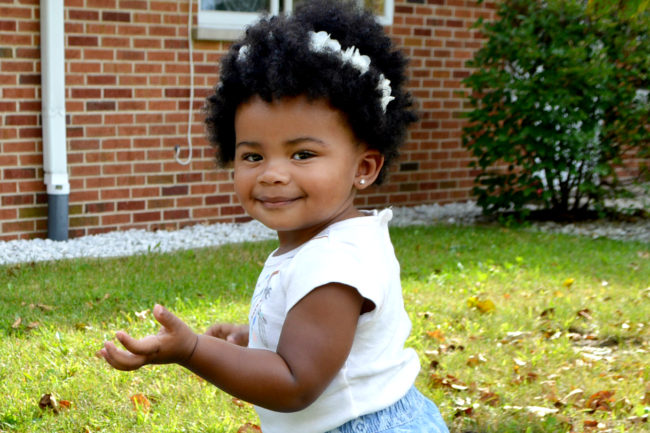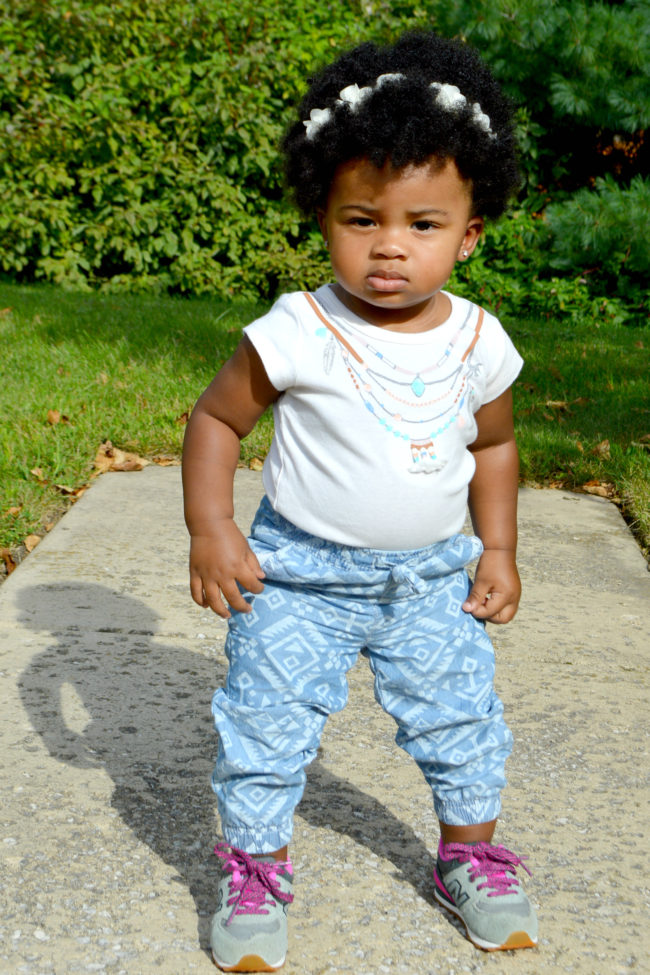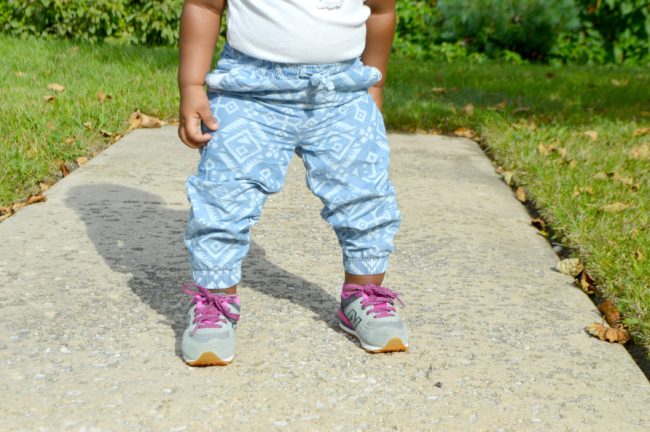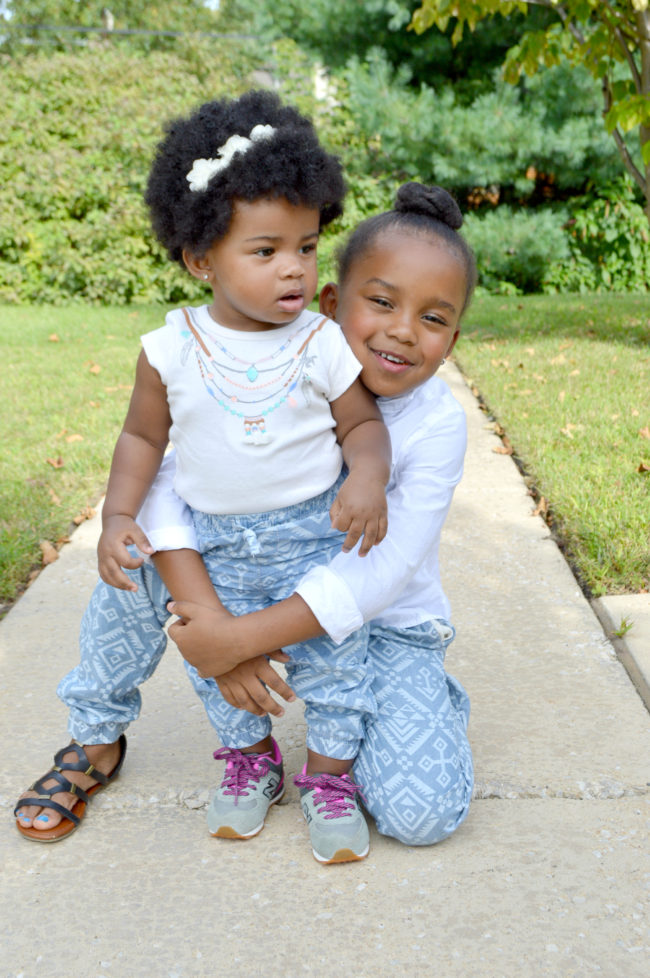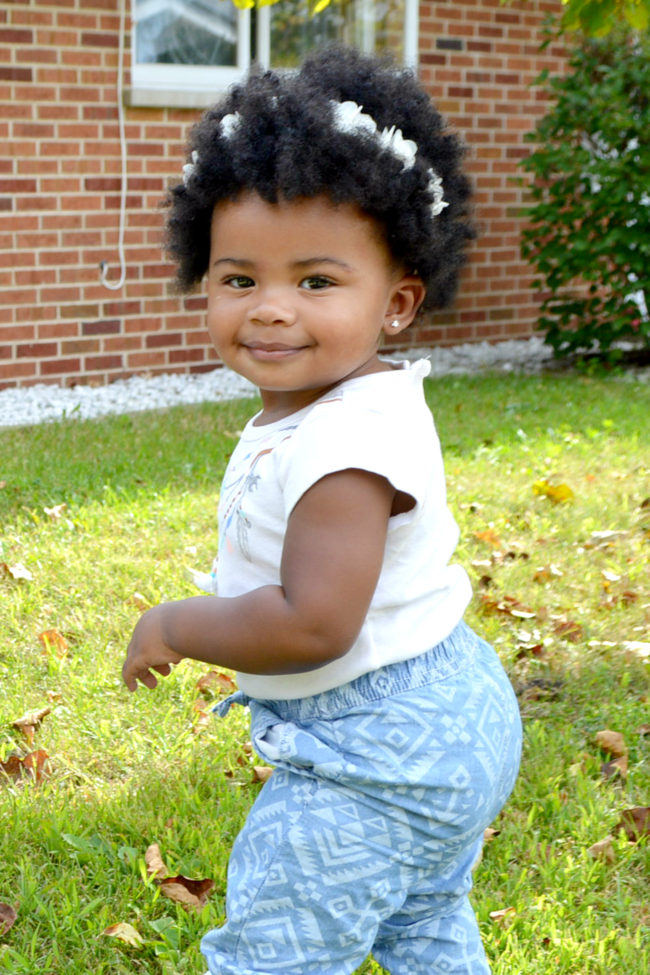 Body suit and pants c/o Carter's | New Balance c/0 Zappos
If you don't follow me on social media (shame on you if you don't), you may not have know that Harper is walking!  Yes, the baby I just had is now walking.  She started walking at a little over 10 months.  Now she's practically running, hence the sneakers.  I can't believe she is about to be one year in less than 2 weeks!  Of course I'm in birthday party planning mode.  I can't wait to share the details with you.
How was your Labor Day weekend?  I hope you took advantage of the sales!