This is a sponsored post written by me on behalf of Nutrimom for IZEA. All opinions are 100% mine.
Harper is now two months old and I finally feel like I'm finally coming out of the "twilight zone".  I'm sure I'm not the first mom that has almost let their nutrition go out the door after delivery.  After the dust settles and everyone stops cooking you meals and bringing you food, you're lucky to get a hand full of chips.  With help from my one-on-one phone calls with my Nutrimom Coach, Rachel, Nutrimom also offers products to support healthy nutrition before, during and after pregnancy.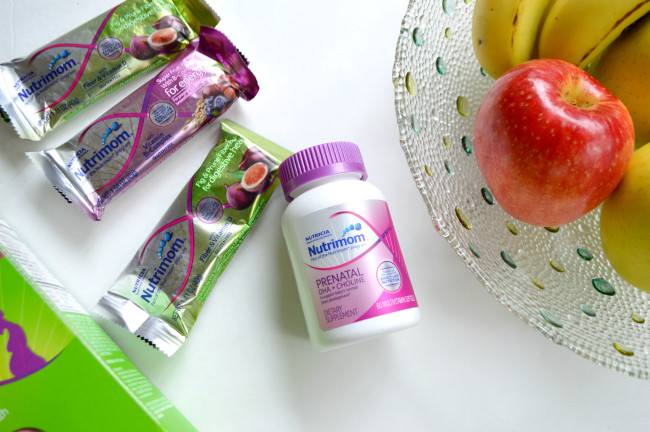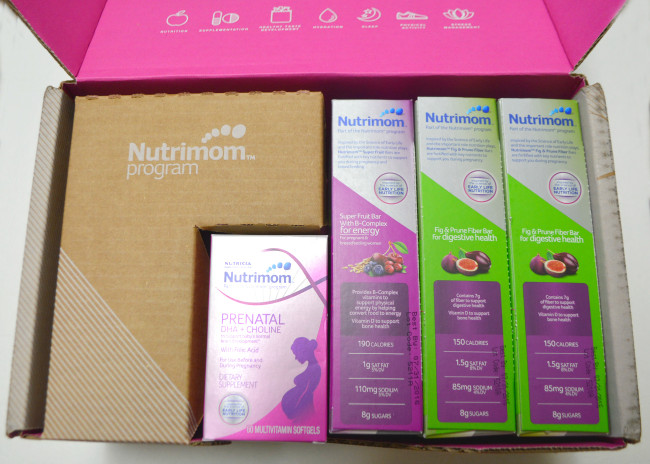 Nutrimom's offers specially formulated supplements, snacks, and nourishment for the first 1,000 days of your child's development.  Whether you're pregnant or like me, breastfeeding, Nutrimom has you covered.  I have a hard time getting a proper meal when there is no one home but me.  I've been enjoying the Nutrimom Super Fruit Bar.  I usually keep a super fruit bar for when I need a quick and nutritious snack.  Perfect for days (everyday) when Harper only want's to be in my arms.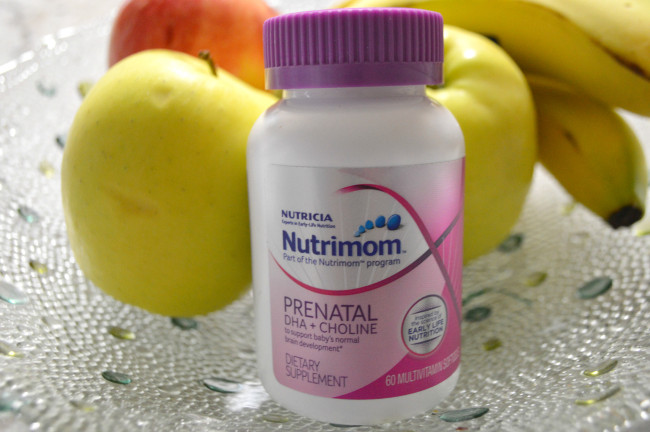 In addition to my Nutrimom Personal Coaching, my box of goodies and access to a digital library of information, I should have my mommy swagger back in no time!  Nutrimom has several nutrition boxes to fit your prenatal and postnatal needs.  Products are also formulated to support the nutrition during different stages of your baby's development.  Subscription of the nutrition boxes also includes one on one coaching. How do you keep up with your nutrition after having children?  You can learn more about Nutrimom's subscription boxes HERE.