Can you believe the kids are getting out of school already?  Peyton's last day is next Friday!  I also just registered her for kindergarten!!! Kindergarten! How did we get here so fast!  I want to make sure she is ready so I going to implement my version of summer "school" with items I picked up from Dollar Tree.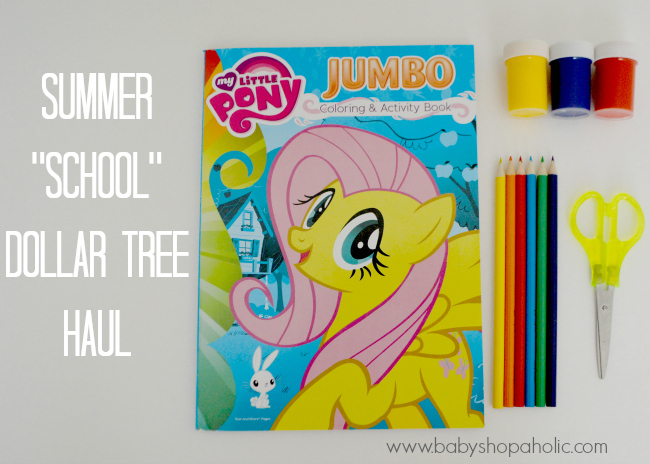 Watch the video to see what I got and how I plan to use it. 
What are your summer plans for your kids? Don't forget to like and subscribe to my YouTube channel (HERE).