Everyone claims to be a fashion stylist now and days.  Are they really?  I guess I could be one of the questionable ones.  People have trusted me to pick the perfect outfits for since I was a teenager.  I've been styling my friends and family way before there was an internet, let alone Pinterest.  Outside of staying on top of trends, I don't have any formal training.  I believe you have to continue to look for learning opportunities and work on your craft.  Last week I had the opportunity to learn from top stylist, Tameka Raymond, and her friends at the Atlanta stop of the Style Theory Tour.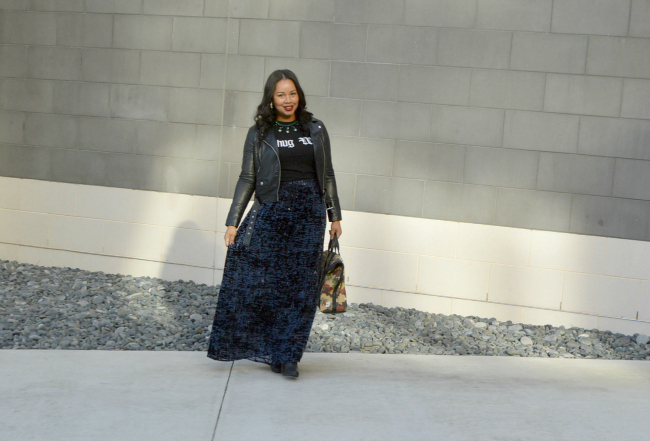 Moto jacket, H&M (similar)| Skirt, Calypso St. Barth (similar) | Tee, Tees in the Trap | Booties c/o JustFab | Handbag, 3.1 Phillip Lim (similar)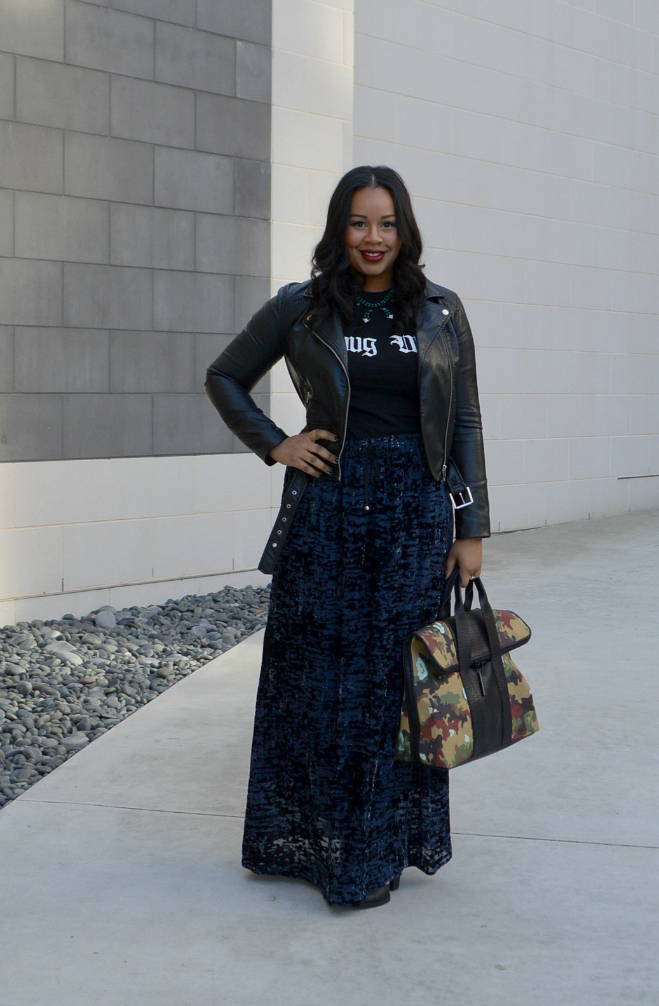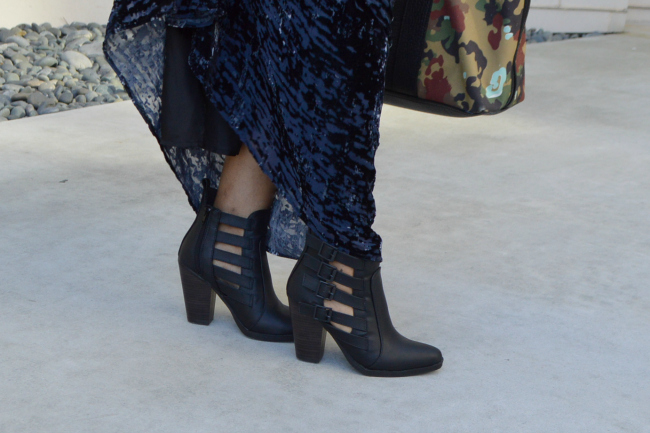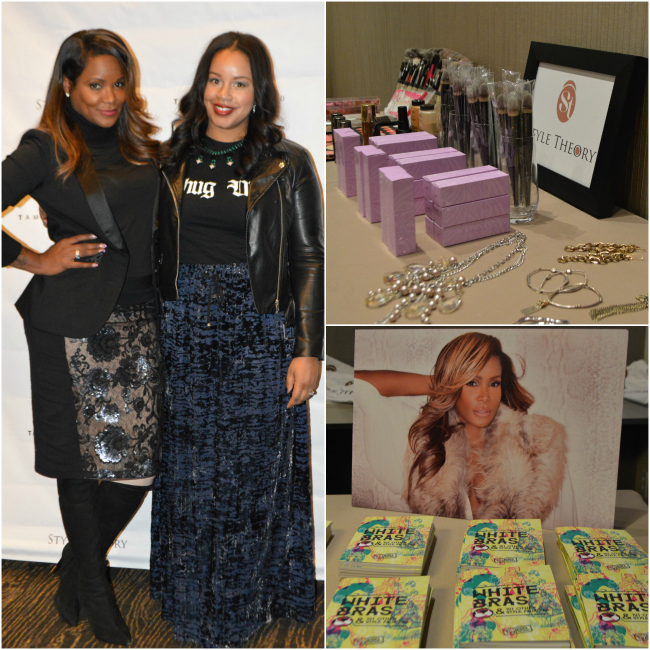 I had an amazing day learing from the pros during the Style Theory Tour.  Tameka Raymond brought out the top make, hair and style professionals in the game.  There is no other event where you can hear from professional that have worked with Alicia Keys, Molly Sims, Taraji P Henson, Puffy and Nicki Minaj.  They all talked about their journey, gave lessons, answered questions and shared valuable tips.  The Style Theory Tour is just getting started.  Click HERE for tour dates and upcoming cities.  If you are serious about being a stylist or getting into the industry, this is worth the investment.