This is a sponsored post written by me on behalf of SoCozy. All opinions are my own and not edited by the sponsor.
I love introducing you guys to new children's hair care products.  I've shared my story several time about how hard it was to find products for safe Peyton's hair when she was a baby.  Now available at Target stores, SoCozy is a line of salon formulas to meet the needs of kids ages 2 to 12.  SoCozy products are non-toxic and free of parabens, sulfates, phthalates (used for plastic), synthetic color, propylene, glycol, gluten, wheat and nuts.  Who knew all that stuff is so common in products we use on our kids.  SoCozy is free of the nasties!  Keep reading to get your $3 off SoCozy coupon for Target!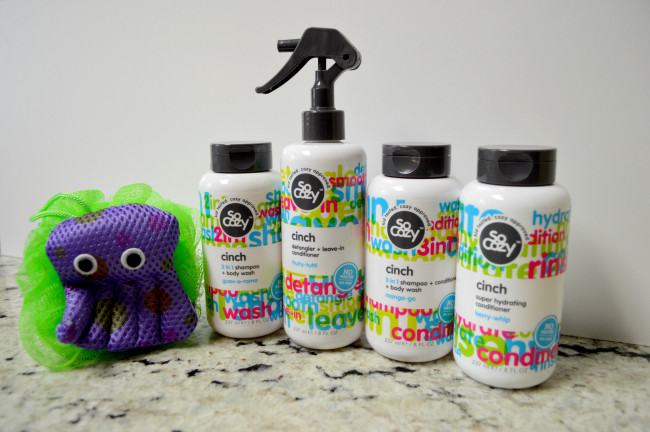 The SoCozy line consist of Cinch products (shampoos and conditioners) that smell so delightful.  Both the 2 in 1 and the 3 in 1 shampoos can be used as a body wash.  The 3 in one SoCozy shampoo is similar to a co-wash.  Great to use if you have have to wash your child's hair daily.  I was a little nervous that the 2 in 1 shampoo and the conditioner would leave Peyton's natural hair dry after use but I was wrong.  The SoCozy super hydrating conditioner is the bomb-dot-com!  The conditioner gave Peyton's hair so much slip, I barely had to detangle after rinsing it out.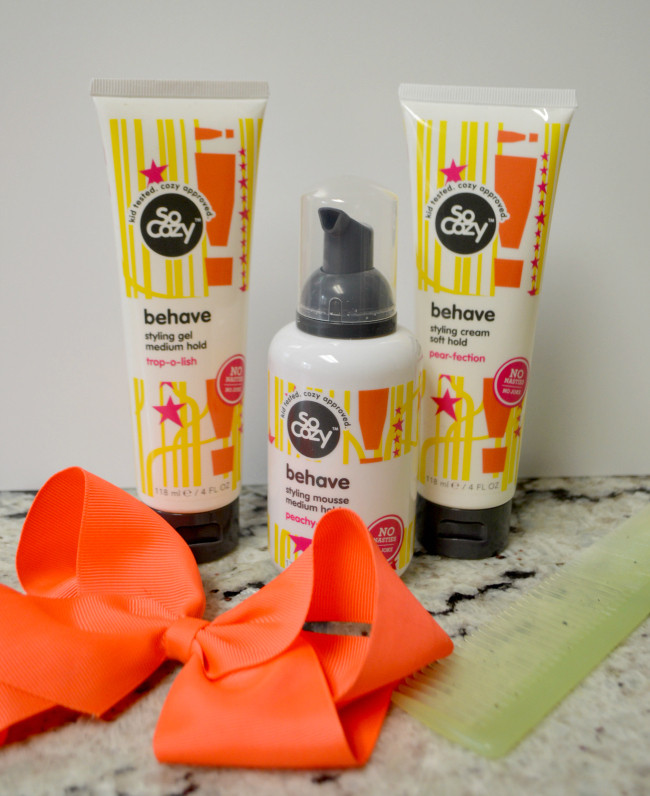 I also love that the SoCozy line consist of styling products called Behave.  Most kid product lines stop at shampoos and conditioners, forcing you to use adult products.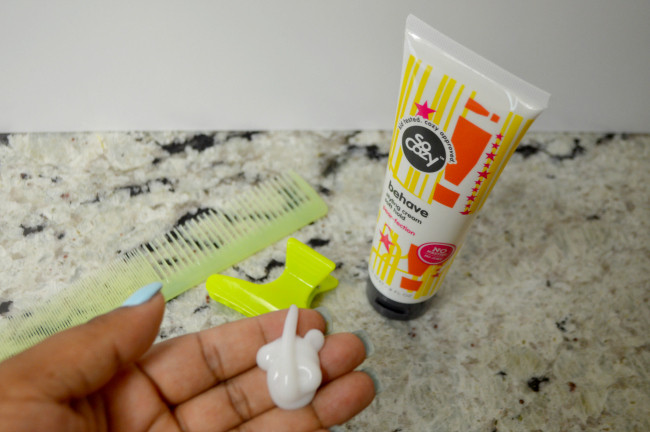 The smell of the styling products will have you wanting to lick your hand when your done.  The SoCozy styling cream is great for thick and curly hair.  I used it to twist up Peyton's hair for soccer camp this week.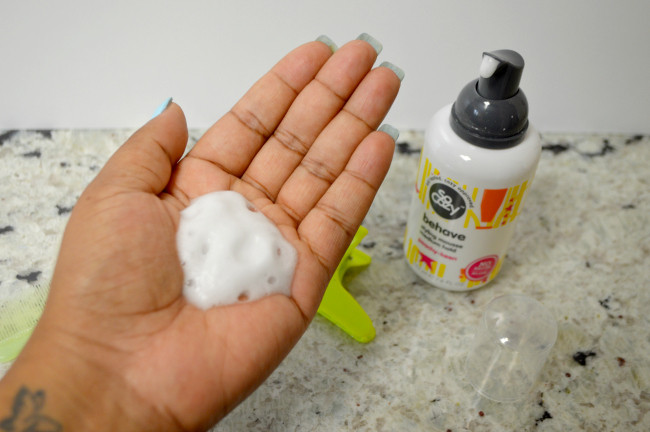 SoCozy also has a mousse that is great for wavy and straight hair.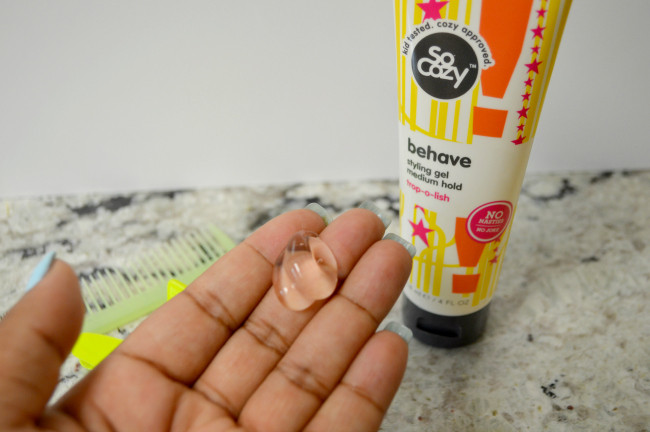 I've never seen a kids gel product before SoCozy.  This can be used to tame those fly-aways or for ponytail styles.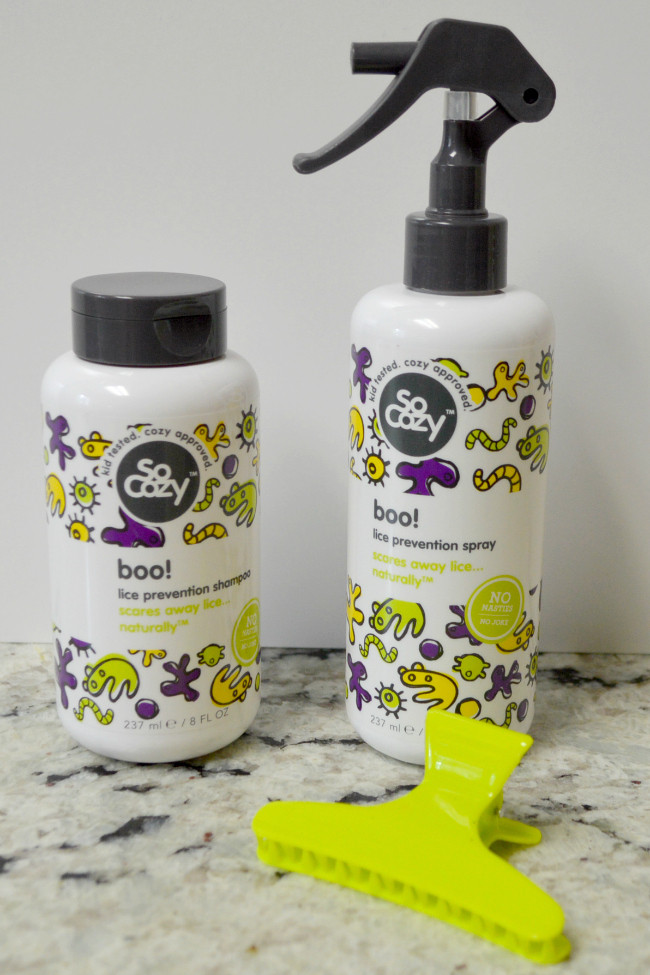 No one likes to talk about it until you get that dreaded letter from school that there has been a case of lice in the class.  SoCozy has the Boo collection of lice prevention products.  Sorry SoCozy, but I pray I never have to use these products.  It's good to know that there are SoCozy products available.
Have you tried SoCozy?  Next time you make a Target run (or your daily run), check out the SoCozy line and use this $3 off coupon.  Click HERE to get your $3 off SoCozy coupon!
I received products to review and compensation from SoCozy for this post. My opinion is my own and not edited by SoCozy, please read my Disclosure Policy.