This post is sponsored by Zappos. Thoughts and opinions are my own.
School may have started for us but that doesn't mean we're done shopping. Zappos.com has made shopping for back to school a breeze. Using their mobile app, I put together some super cute big girl looks for Peyton for this fall. On top of everything you need for back to school, their shipping is lightening fast. I received my order the next business day. Check out Peyton's favorite looks and a cute unboxing video.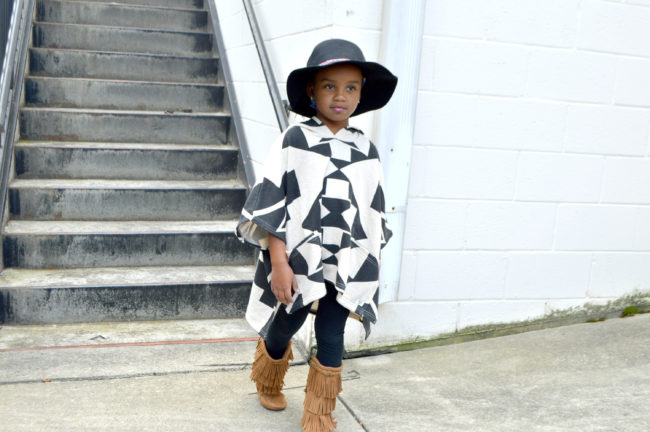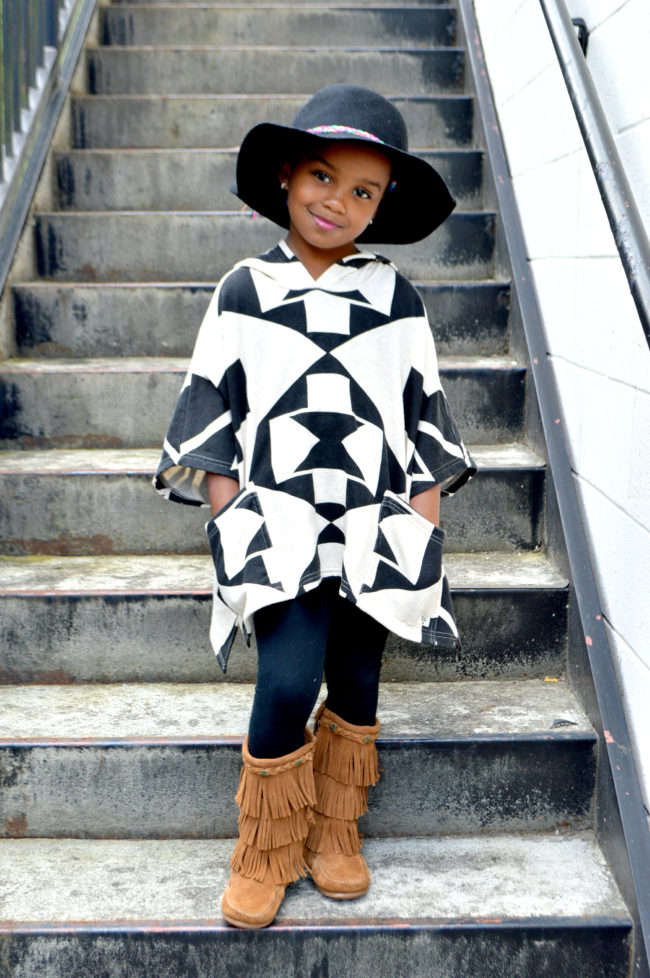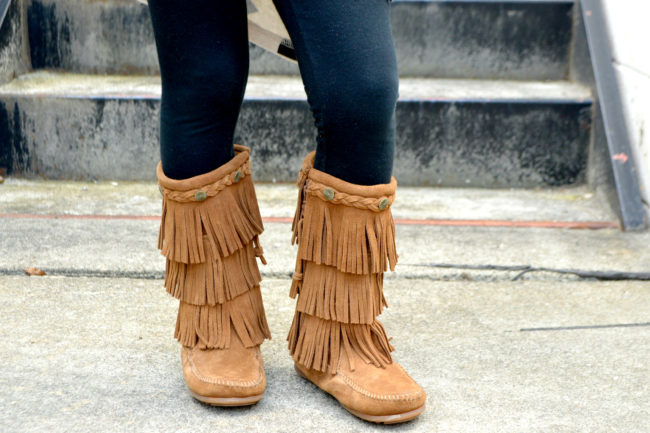 I know I say this all the time, but I'm totally going to copy this outfit. Peyton's fringe boots are everything.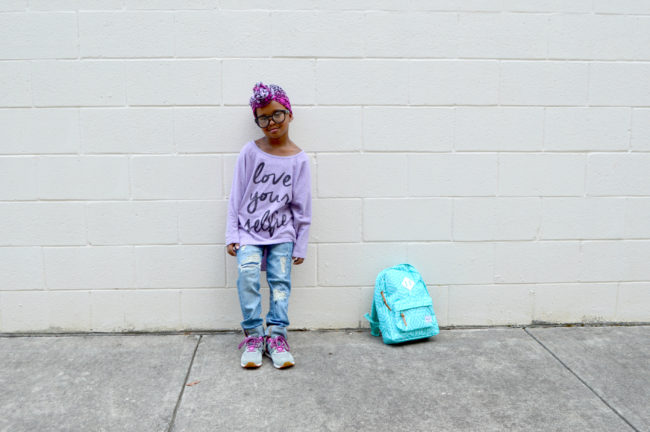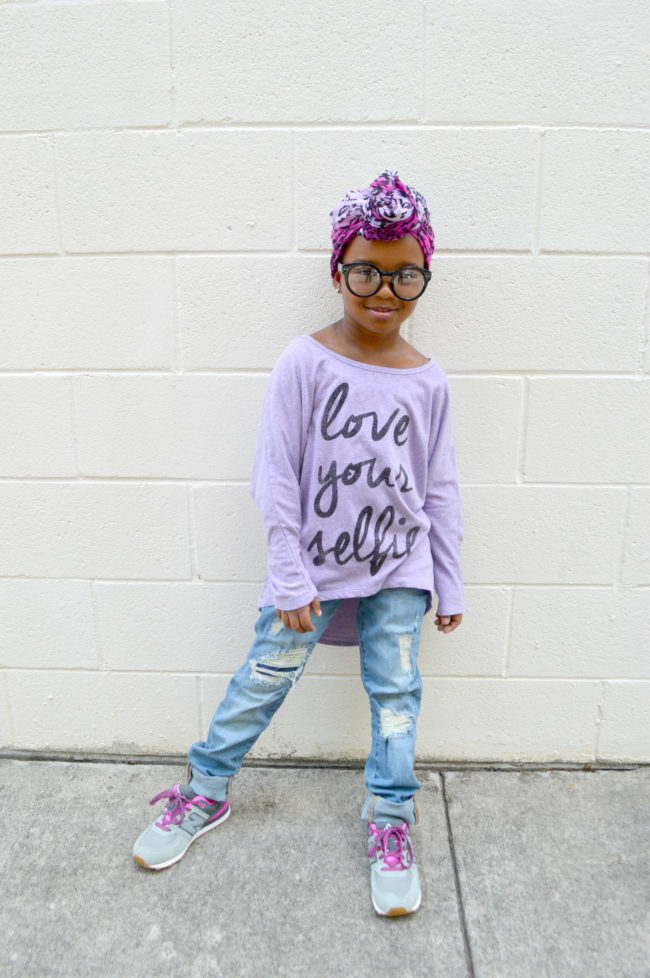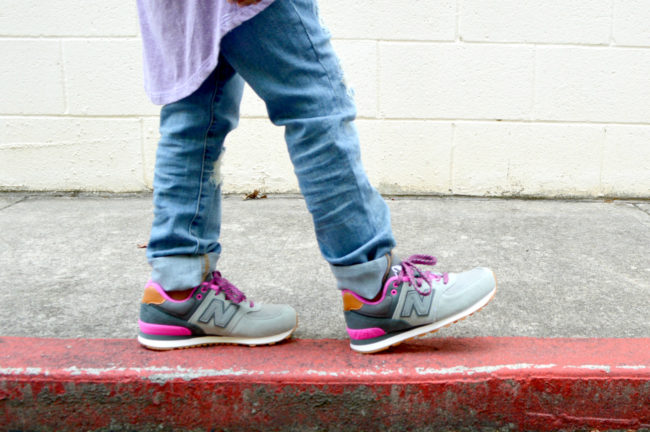 Tunic | Blank denim jeans | New Balance sneakers | Hershel Supply book bag
How cute is this "Love Your Selfie" tunic. These little (big on Peyton) jeans are so fly. I couldn't resist these classic New Balance, and purchased some for both Harper and myself. I guess I'll go back and get Mister a pair.
Check out this cute unboxing video.

Do you like our picks? It felt like Christmas at our house! We loved every piece. Everything you need for family fashion is at Zappos. The mobile app is great for us moms that don't get a chance to sit in front of the computer.
Are you finished back to school shopping? Do you still have another round of shopping to do? Check out Zappos.com or download the app.