Meet the newest member of the American Girl Be-forever collection, Melody Ellison.  I may be just as excited as Peyton is for this new doll.  Melody is from Detroit in during the 1960's, a significant time for the civil rights movement.  At 9 years old, Melody uses her voice to inspire change during this time period.  I can't think of a much better time than now for Melody's arrival.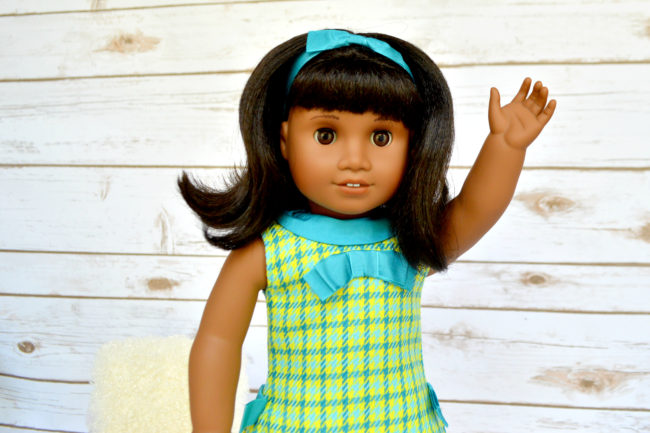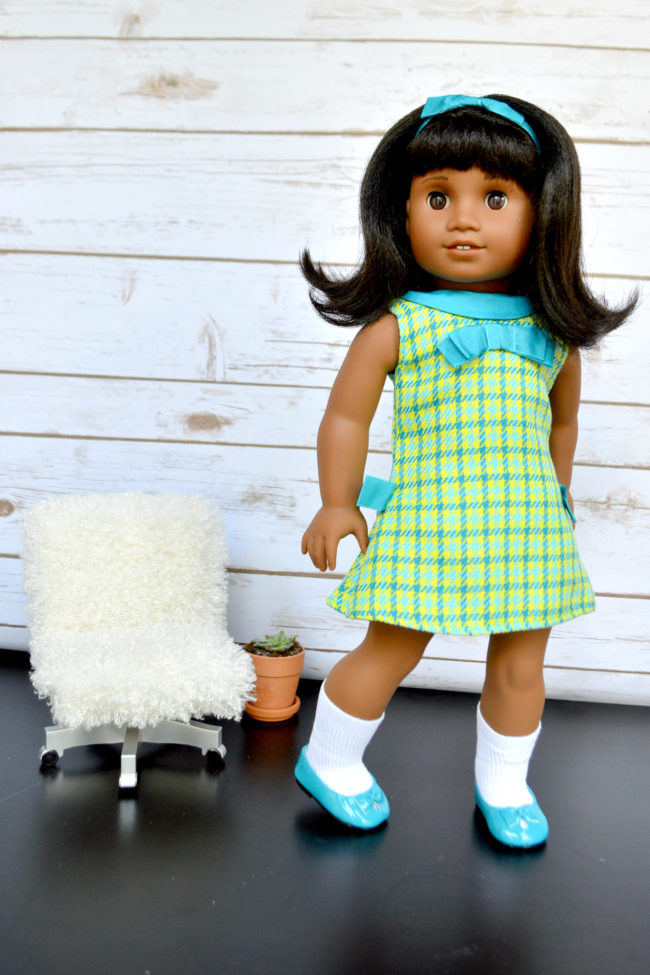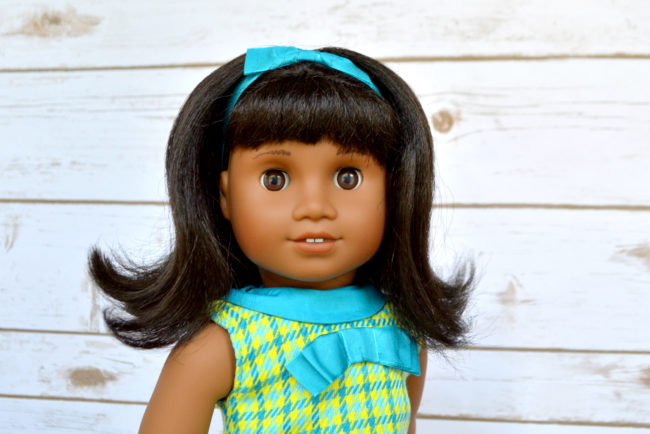 Melody is beautiful!  I am pleased with the efforts and care that American Girl has taken to make ensure the cultural authenticity of Melody's story and look.  From Melody's hair style, to her stylish clothes, everything is on point.  Every little girl should have this doll and learn her story.  Melody is a true American Girl.  The official launch date is August 25th.  You can learn more about Melody HERE.
I partnered with American Girl for this post.  Thoughts and opinions are my own.