The girls have been home for about 3 weeks. I think we finally turned a corner to adapting to this new normal. Last week, home school was better with Peyton. Harper has just been doing her thing and we just jump in with a little "school" here and there. This week they are on spring break. I started shopping for spring looks because we were supposed to be traveling this week. Since their hair is done I decided we might as well take some pics.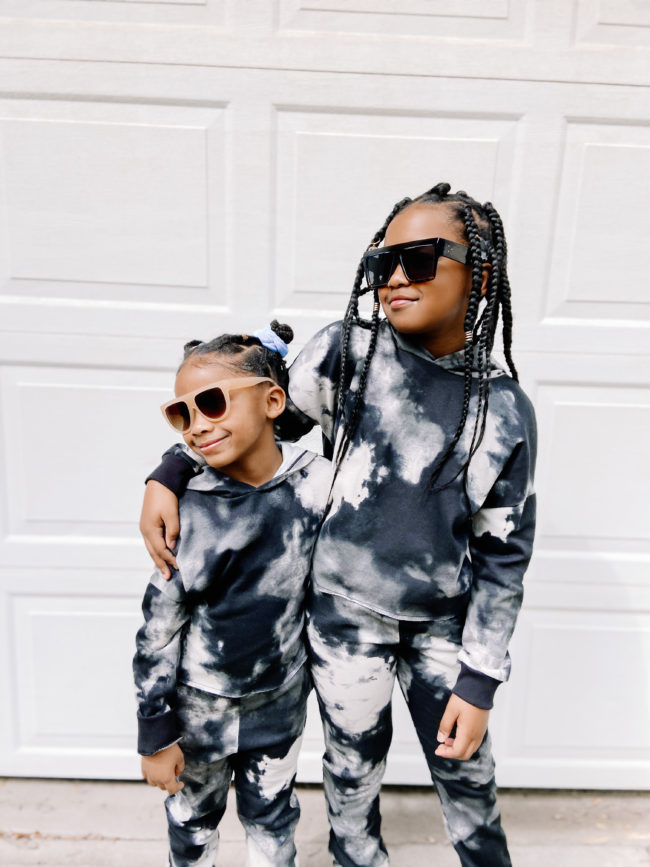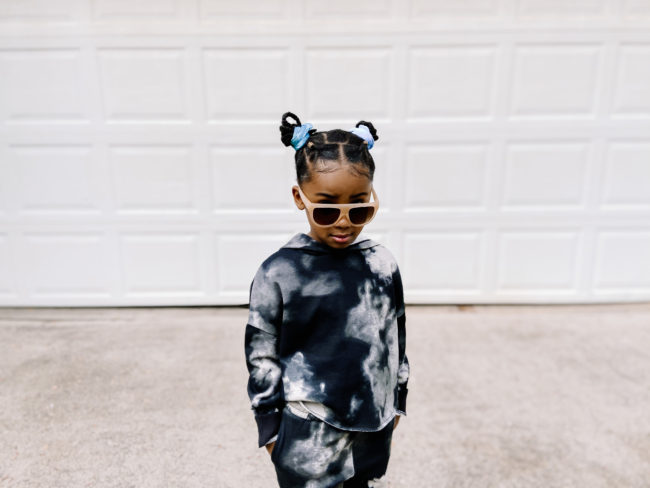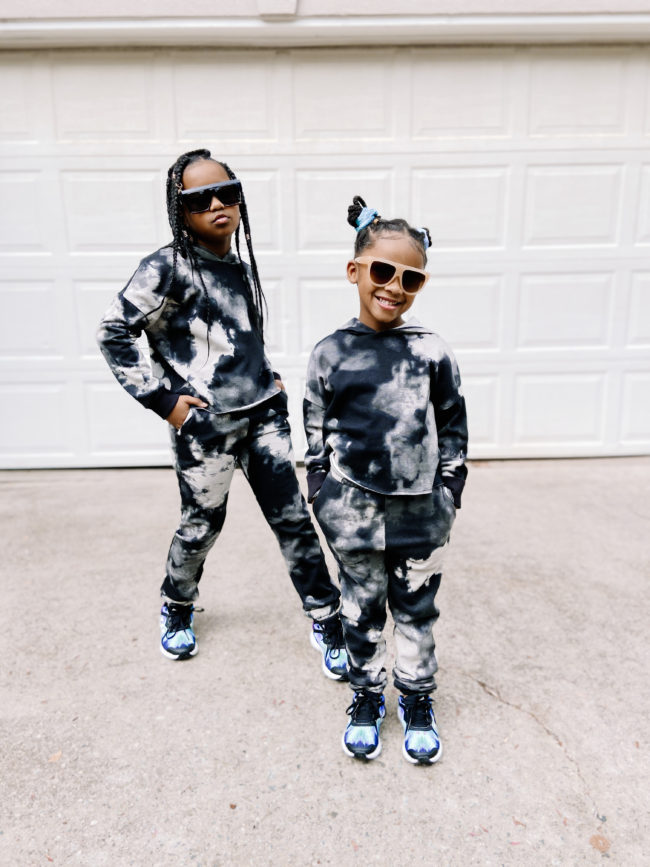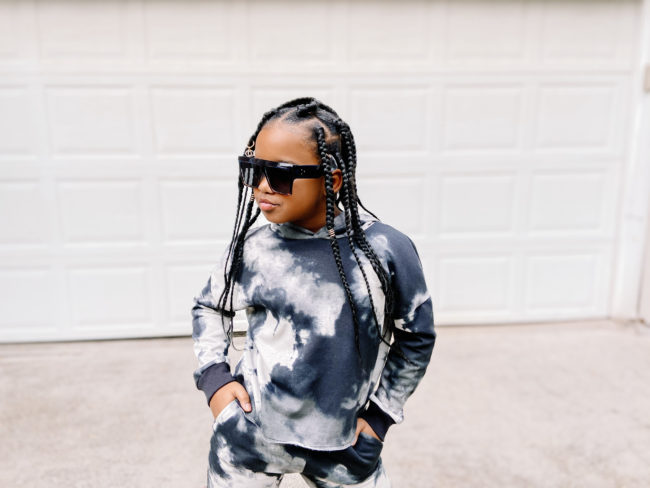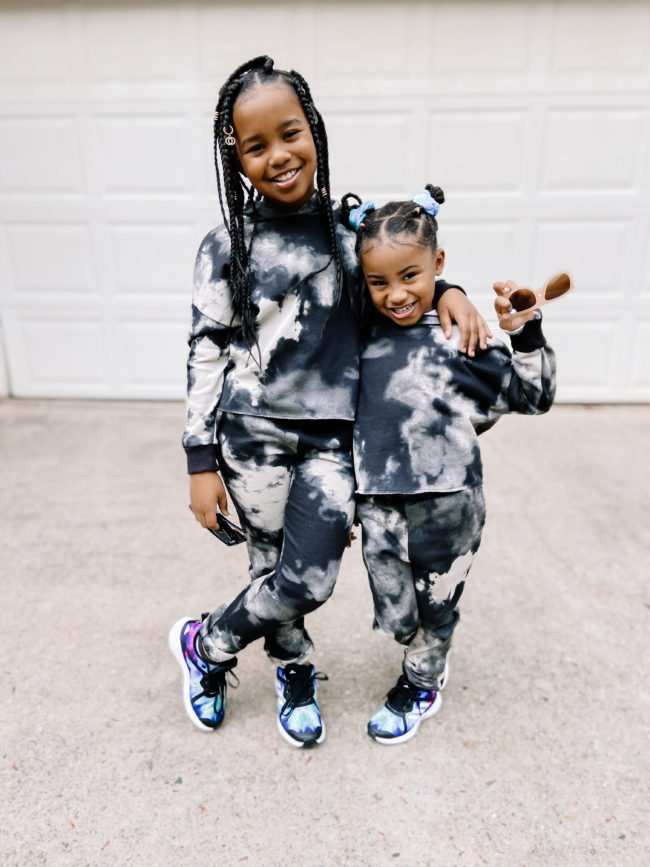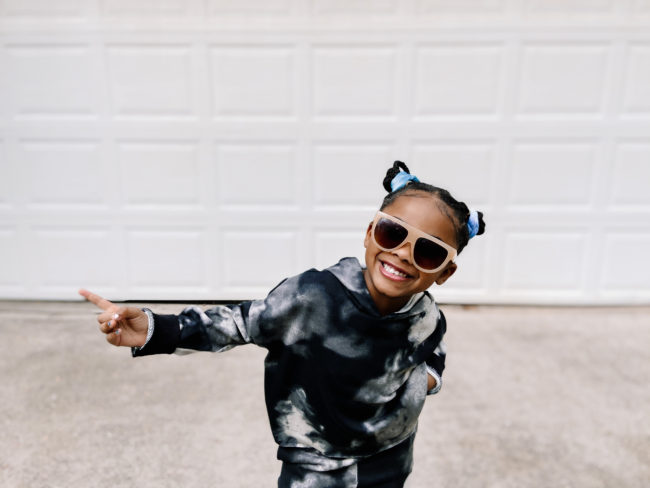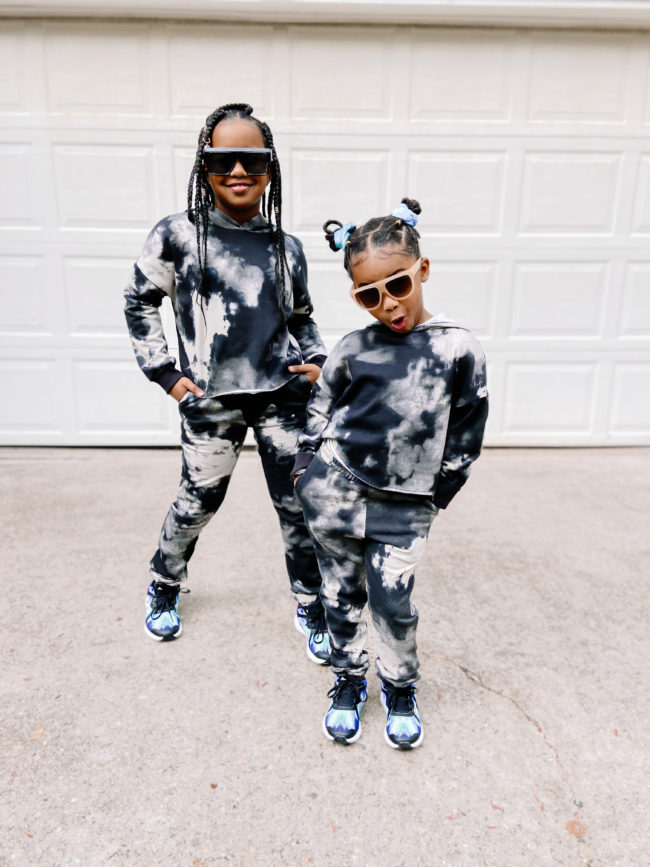 I did my first box braids on Peyton last week. You can find the video and details HERE. Harper has her own version of box braids. I added some jewels that I had to their hair. These girls love expressing themselves with their hair.
How have you been a adjusting to this new normal?