This post is sponsored by Pampers.  Thoughts and opinions are my own.
It's hard to believe that Harper is already two years old. It seems like yesterday I was just announcing I was pregnant and having a baby shower.  She'll always be my baby but when kids turn two they're technically not babies anymore. As I stand in her room and look around at all the things that helped us keep our little girl happy and healthy over the years, there is one item I'm so thankful I added to my registry and continued to use: Pampers Swaddlers.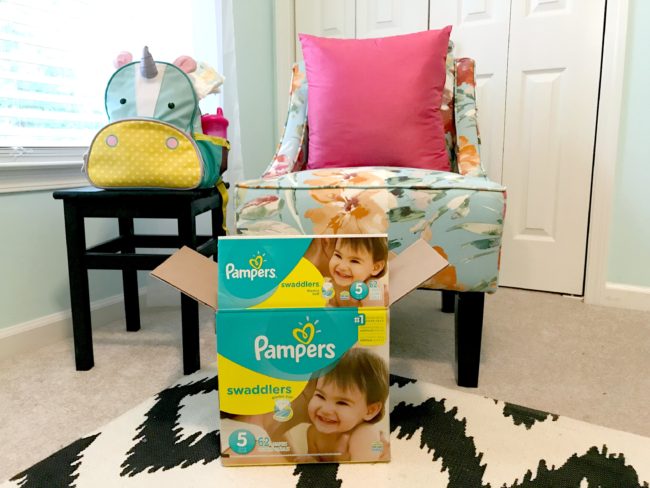 Out of all the baby items I put on my baby registry, diapers are the one thing that we've always used. Swings, walkers, and bouncers are great and all but let's keep it real; we only use them for 9 months tops.  I got a fancy-smancy swing for Harper and I would guess that she used it for 1-2 months and was over it.   Did you know that 90% of  moms say they wished they had registered for more diapers?  As a now experienced mom, one thing I can guarantee new mothers want and babies need (and can't have enough of) is Pampers.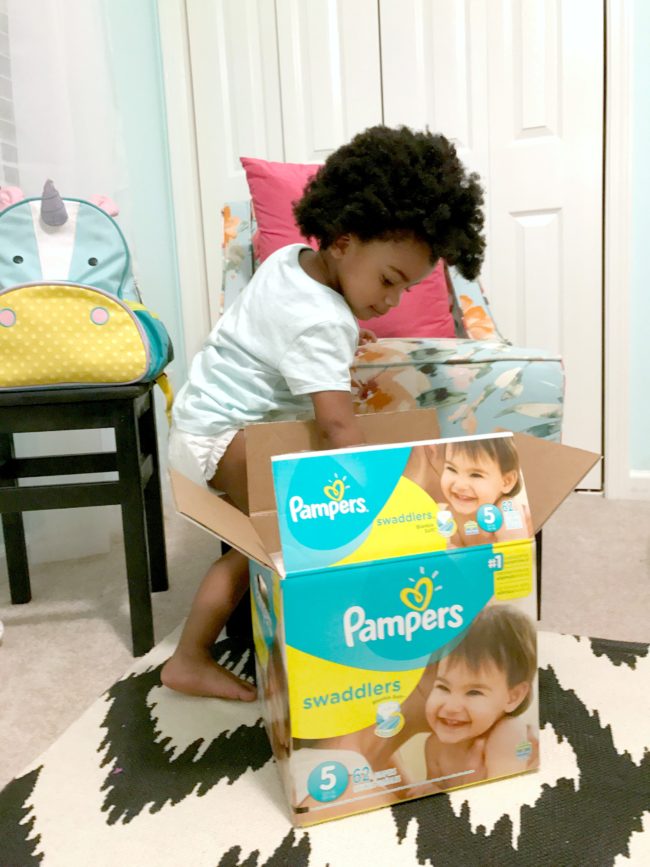 Pampers Swaddlers are the only diapers I trusted next to my girls' newborn skin.  They are super soft and the wetness indicator is a game changer. Plus, Pampers Swaddlers are the #1 diaper of choice for hospitals (based on hospital NB diaper sales).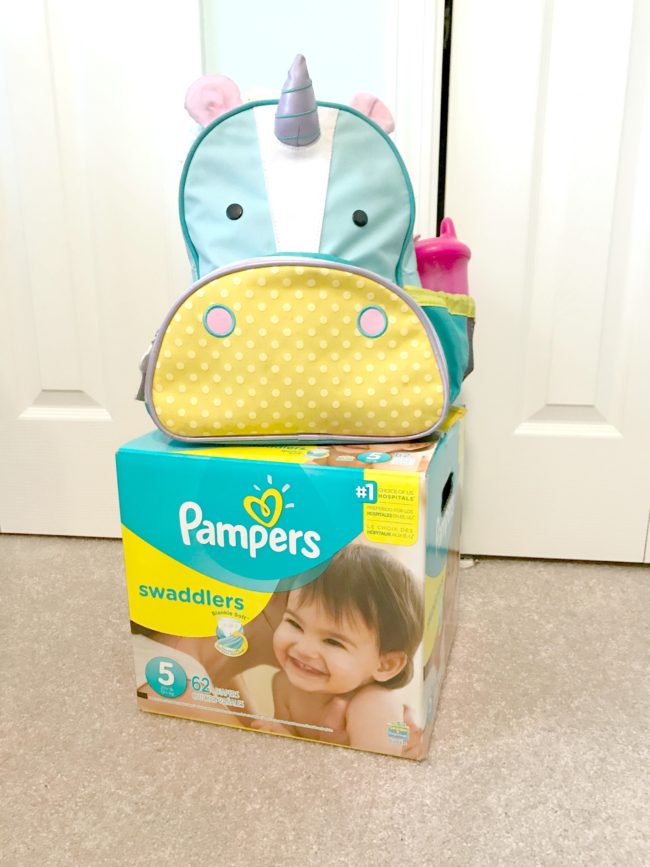 If you or someone you know is expecting, start your registry with Pampers at Target. If I could go back in time and change my baby registry, I would add a TON more Pampers.  Save 20% on your registration completion when you use your Target REDcard or save15% without REDcard. Target also price matches!  To recap, 20% off Pampers and price match, you can't get any better!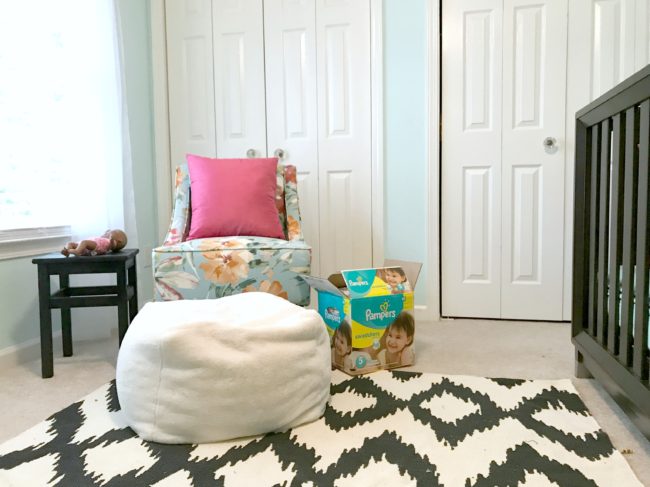 What do you wish you had added more of to your baby registry? You can visit www.pampers.com to view all the products and click HERE to start a Target registry.