Happy first day of fall!  Fall is my favorite season for fashion.  No more spaghetti straps or sweating wearing shapewear.  Now I just need the temps to cool down to at least 60.  During this HOT time of year, a kimono is the perfect transition piece.  They're light, flowy and look great over jeans, shorts, and dresses.   Keeping in with the theme of Harper's boho birthday party theme (HERE), we're ready for fall in our kimonos.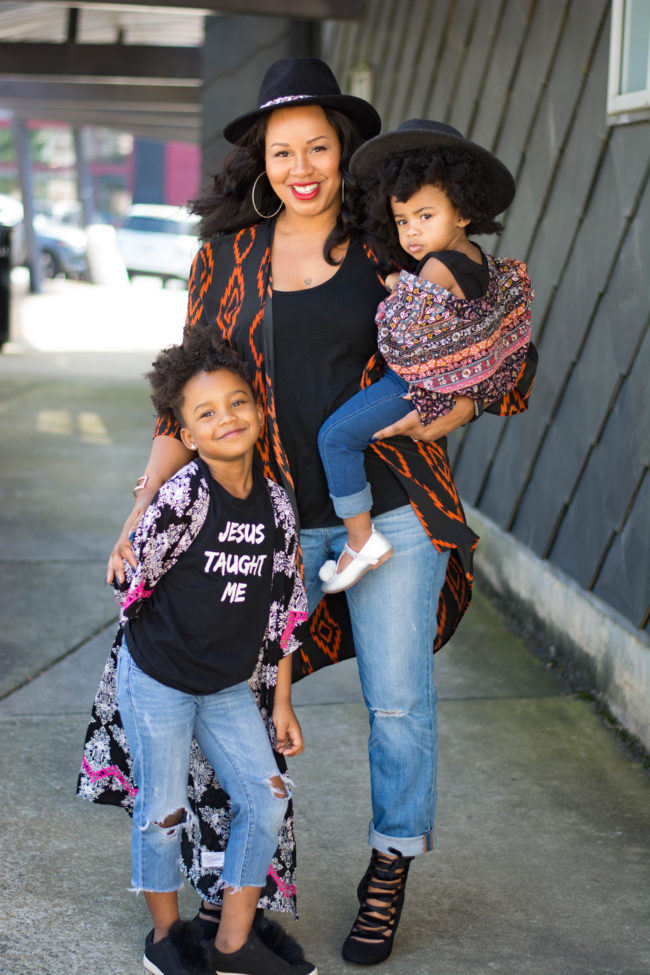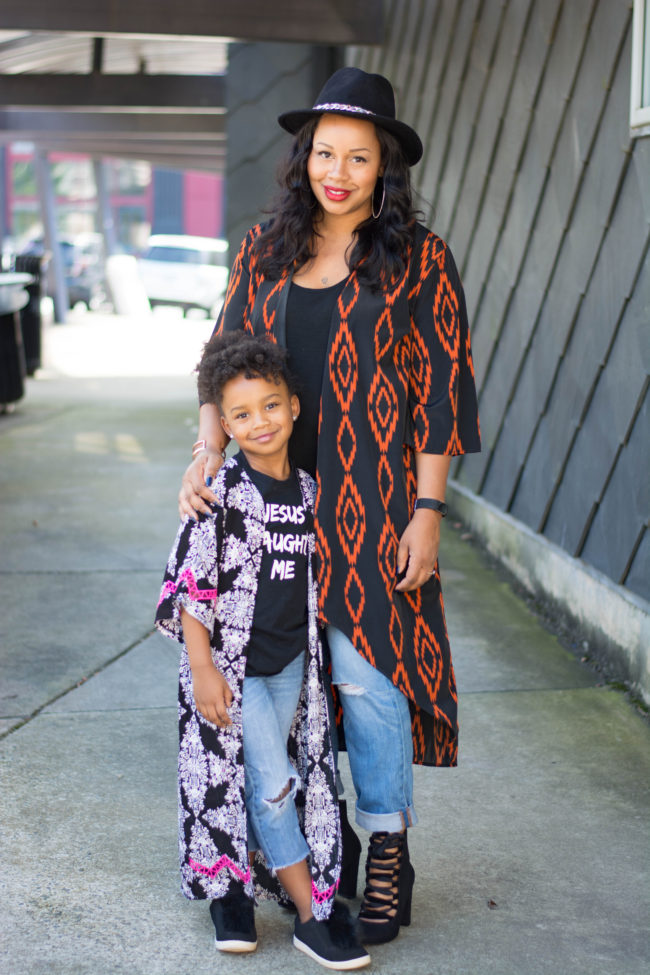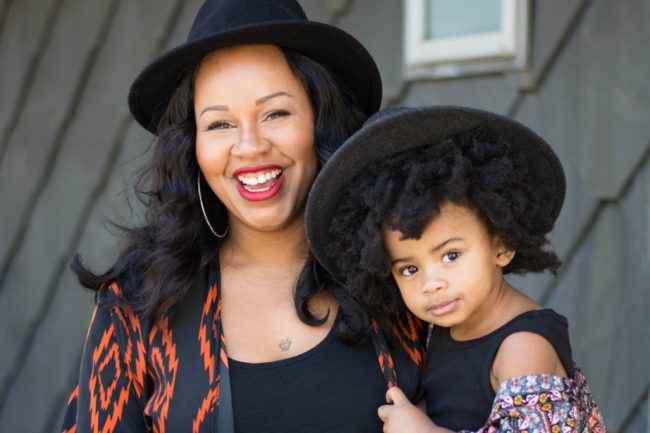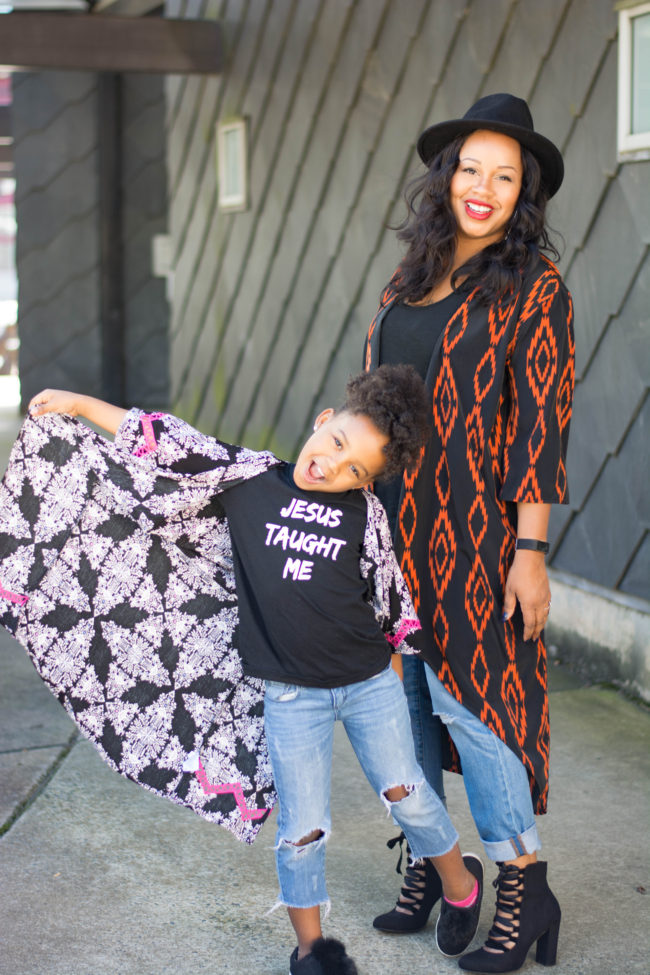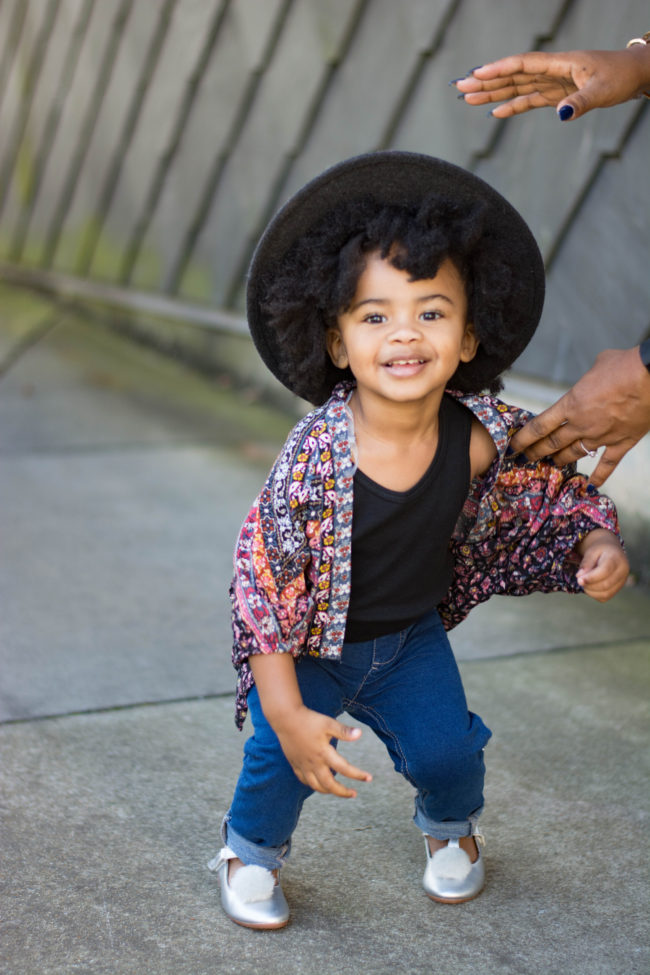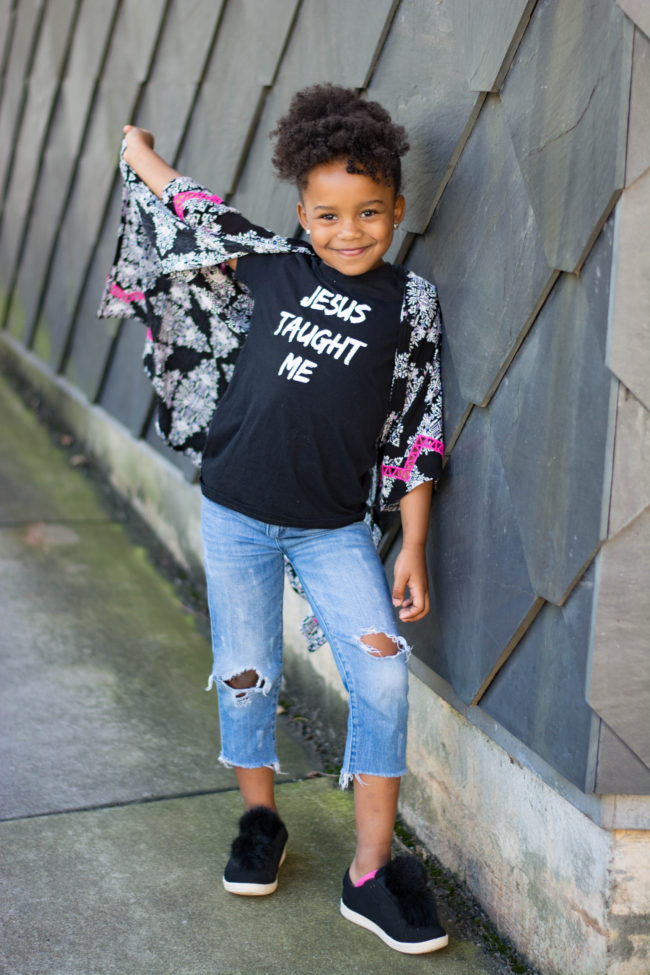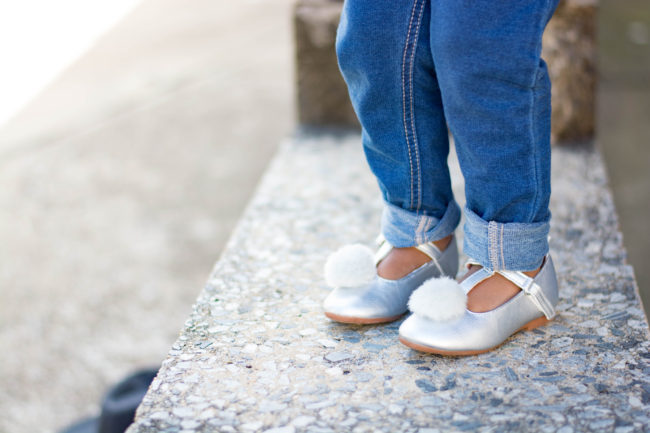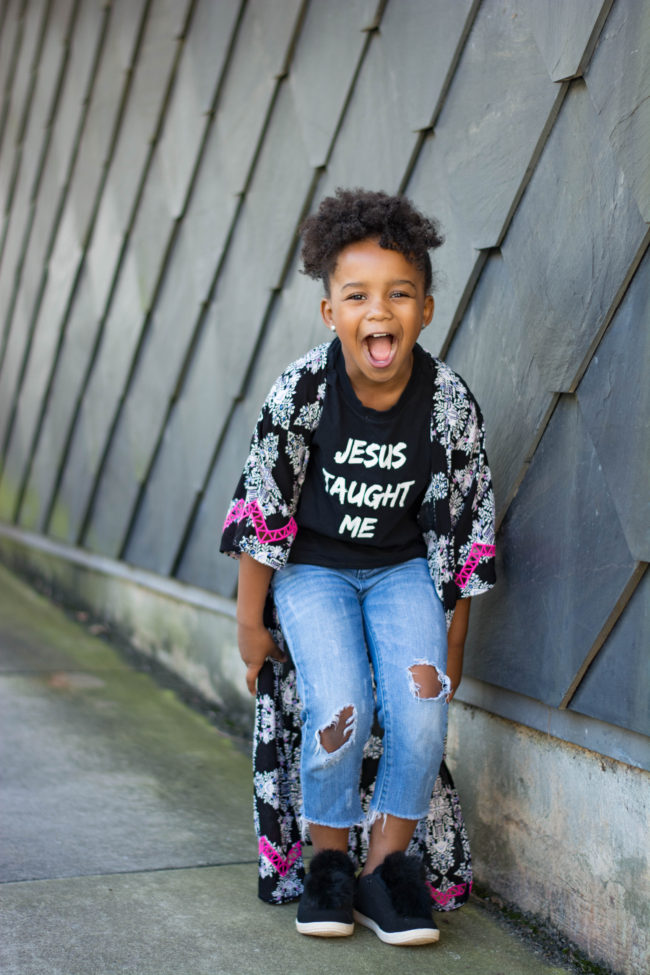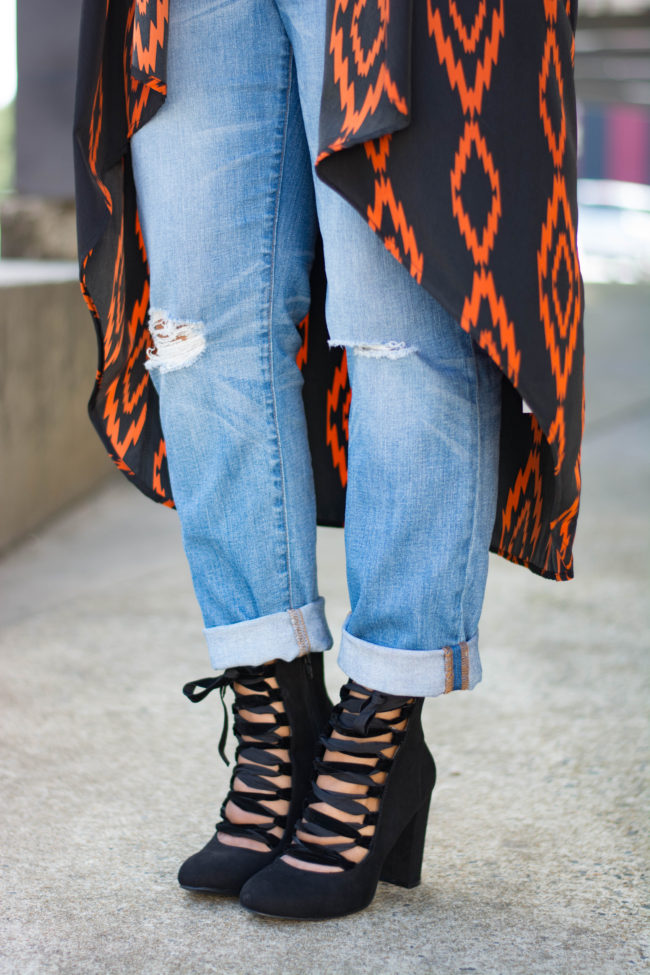 Peyton: Kimono, Target | Tee, Pint Size Faith | Jeans, Joe Fresh | Shoes, Nordstrom
Harper: Kimono, Target | Tank, Walmart | Jeggins, Carter's | Shoes, OshKosh | Hat, Gap Kids (similar)
Trina: Duster (old), similar | Jeans, J.Crew | Tank, Target | Hat, Zara | Shoes, JustFab
We're kind of cute huh?  LOL!  I'm convinced if I keep dressing the girls in cool outfits like this, they'll let me dress them forever.  Harper's already trying to go against me.  She quickly threw off her hat and kimono.  I'm sure she'll come around.
We have more fall family fashion outfits coming soon!  What's your favorite fall fashion item?