I hope you all had a great weekend.  Last week was rough for America.  I don't know what the solution is but we need to do something so that there is no more human loss.  I'm praying for all the families of Alton Sterling, Philando Castile and the officer's in Dallas.  My heart breaks for them.
Peyton's had a birthday party every year since she was born.  I told her now that she's turning six, there will be no more parties.  I told her she can do lunch with a few friends at the American Girl Bistro in Atlanta.  It was the cutest thing ever, and so was her outfit.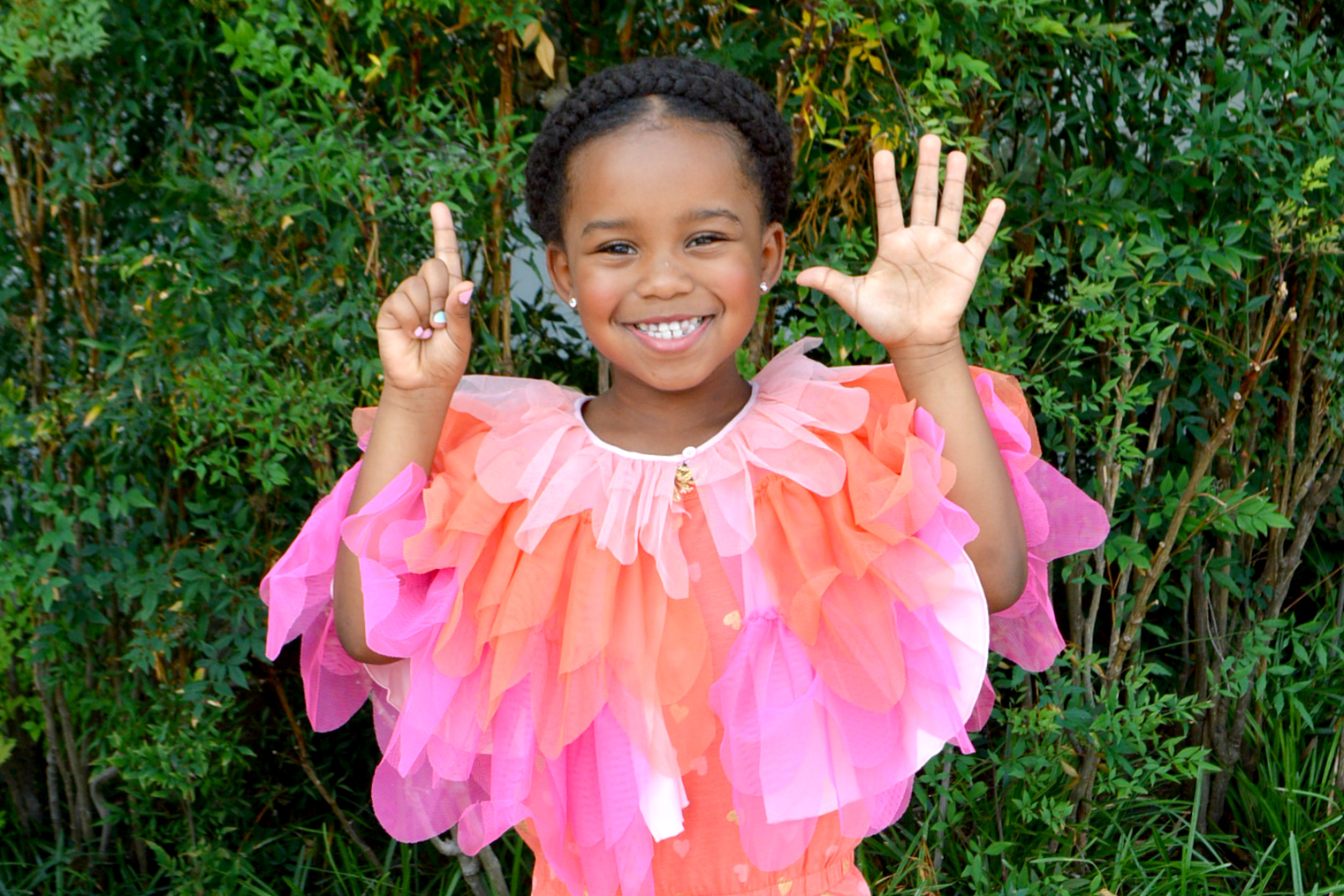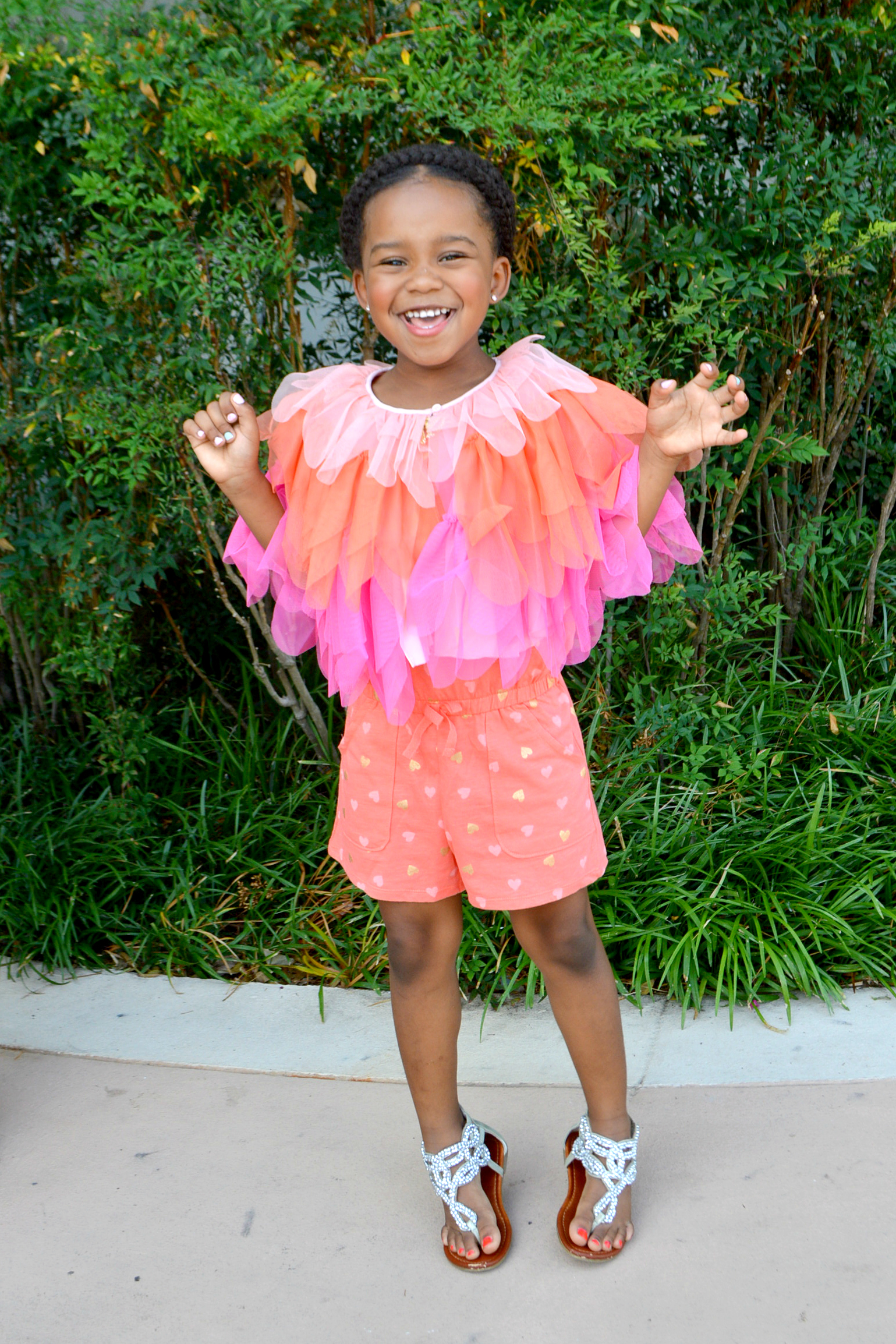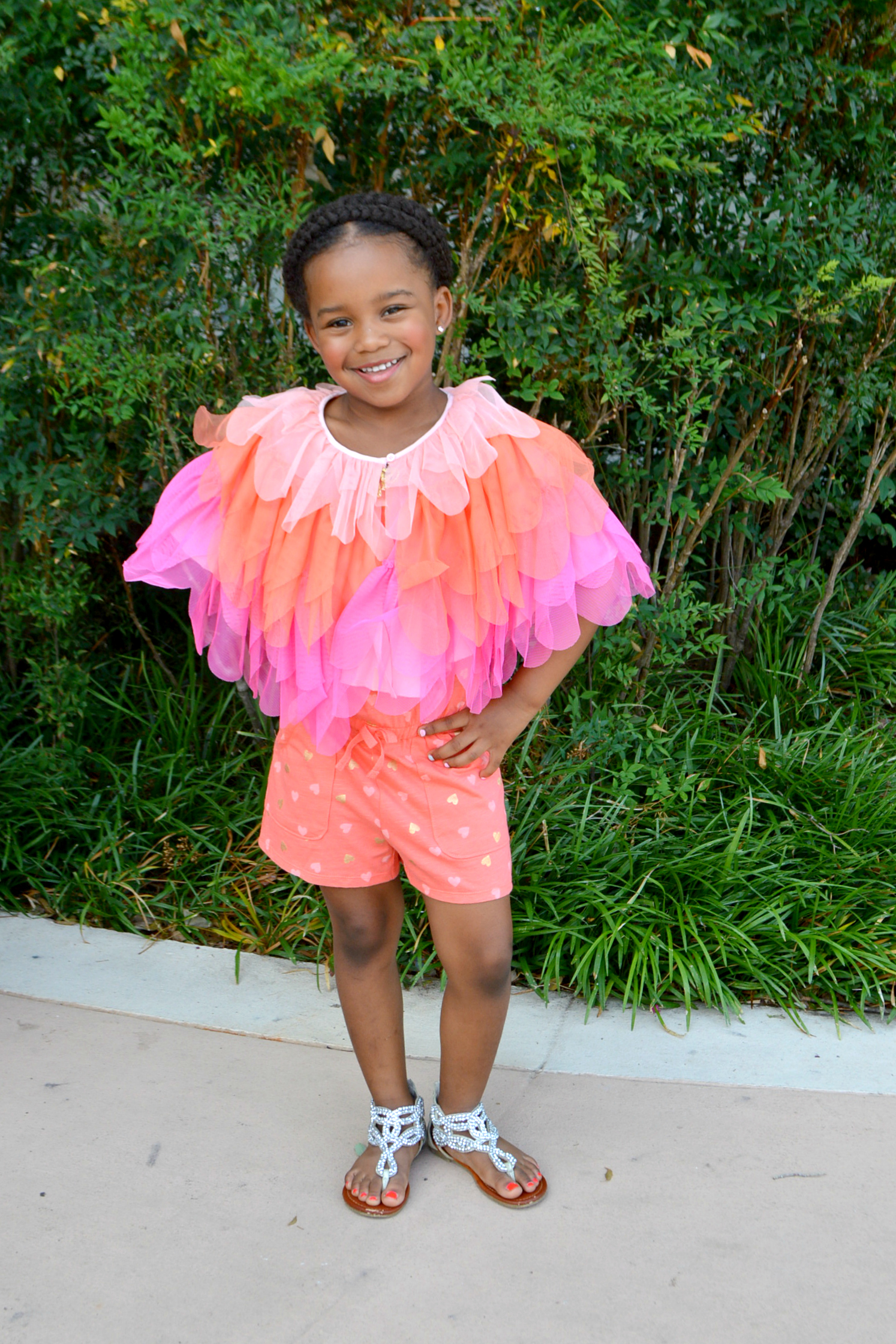 Cat & Jack Cape, Target | Romper, Target | Sandals, Kohl's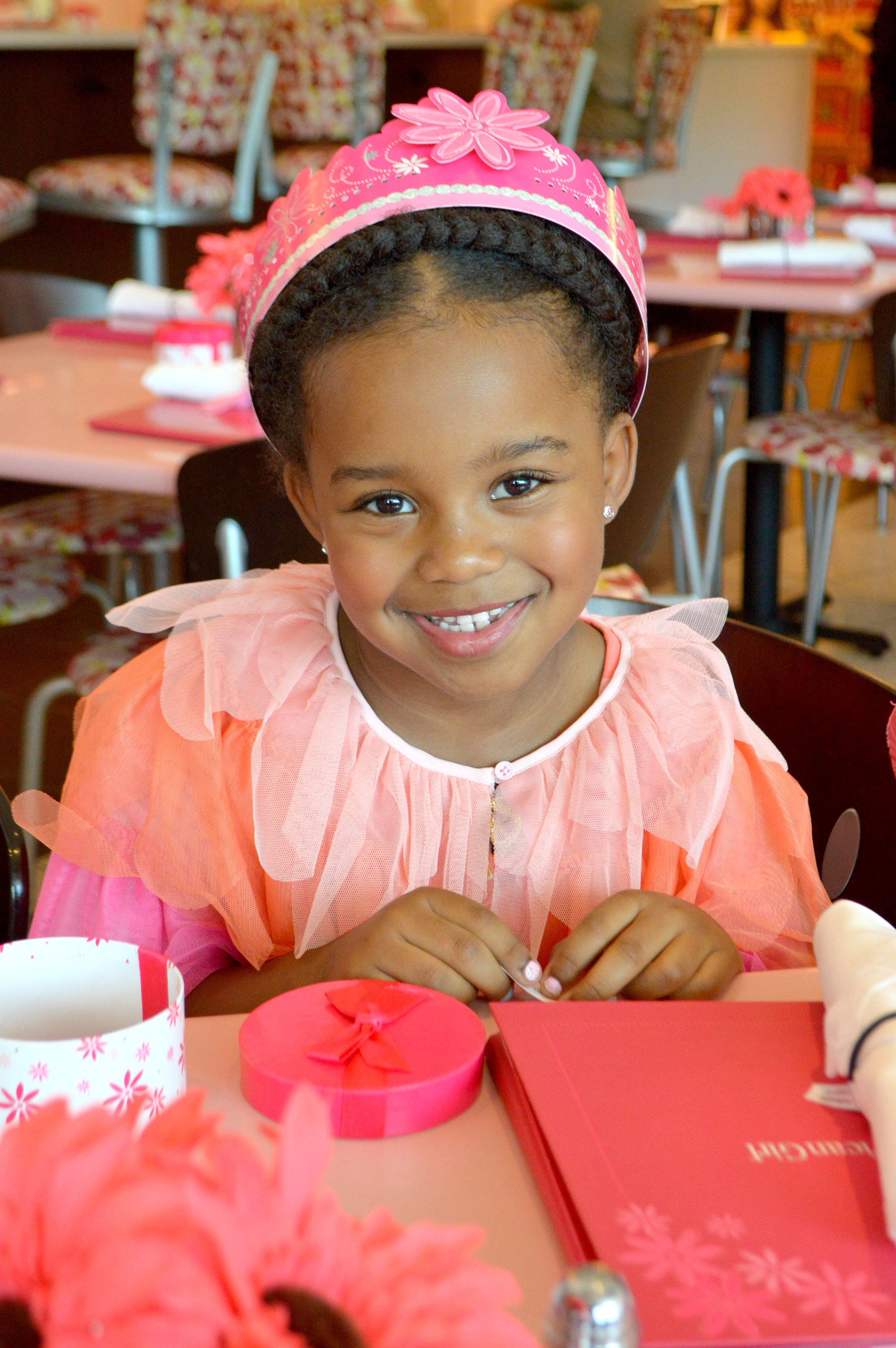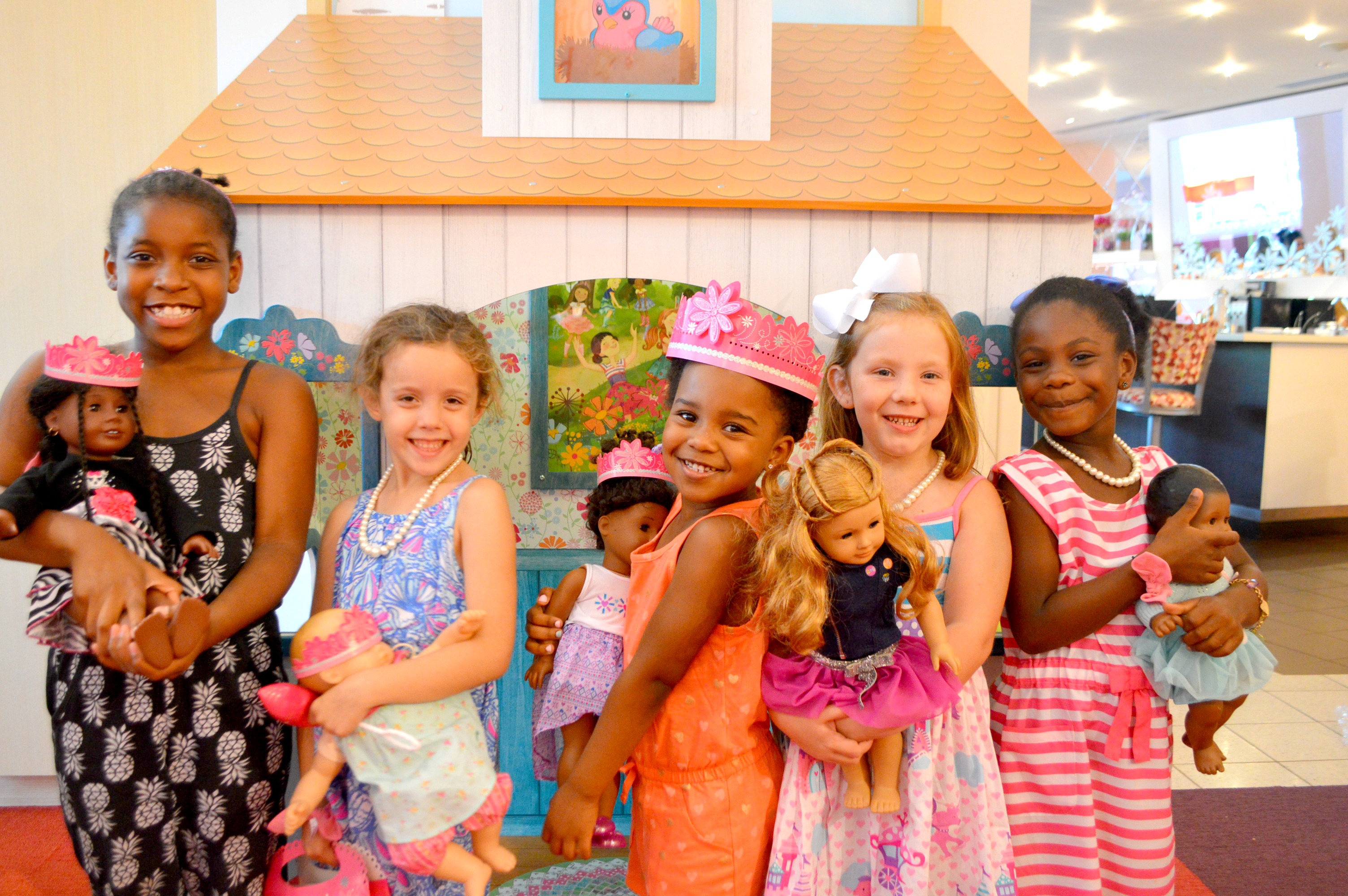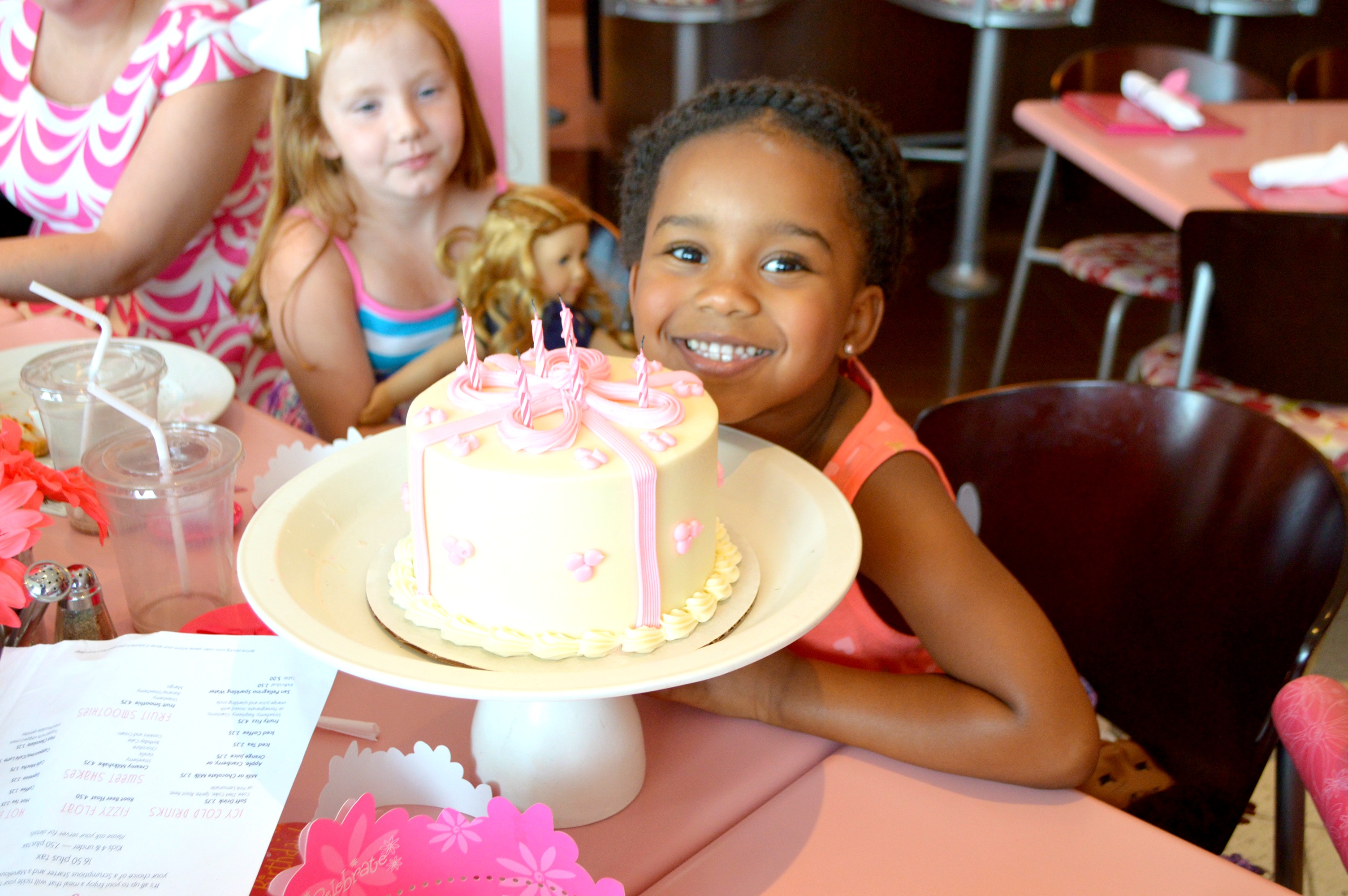 Peyton and her little friends had a ball.  These little girls conducted themselves like little ladies during lunch.  It makes me a little sad to think about how fast my baby growing up.  Of course when they went out into the American Girl store, it was a different story.  They lost their minds.  If you ever decide to do lunch or dinner at American Girl, I suggest going on a week day. Peyton has already spoke about her next birthday party already! She wants to take her friends to a filming studio, I think it's a great idea!
Today (July 11th) is Mister's Birthday.  Poor Mister, his birthday is in the shadows of Peyton's but he doesn't mind.  He was right there at American Girl enjoying lunch with us.  Happy Birthday Mister!