Trying to get back into a routine after the 4 day weekend for President Obama Day. I did manage to get in some workouts. Some workouts were at the gym and some were at home. I belong to two gyms. It's seriously a waste of money but I have my reasons. Sometimes it's just impossible to get to the gym. You have to get the kids and yourself ready. Or you just don't have the time. I have a few great workouts that I do at home when there's just not enough time. All of the workouts are short and sweet! I even included a 10 minute beginer HIIT.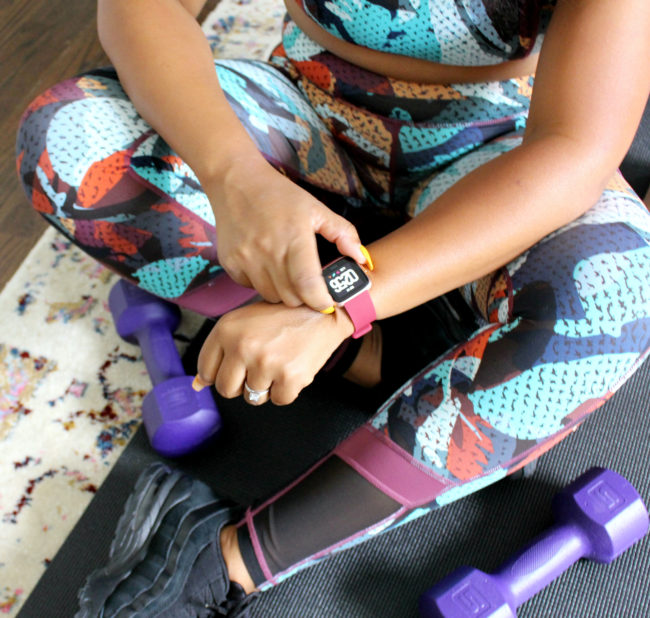 Fitness Blender has a ton of workouts. I suggest following them on YT but make sure you have a speaker and a playlist ready because they have no music in their videos. Having my own music playing helps me make it through.
I love the Pop Sugar videos that feature Ranier Pollard. He is hilarious and has some great workouts.
No more excuses guys! If a gym is not in your budget or you don't have time, these are perfect. Let me know what your favorite at home workouts are or if you tried any of these workouts.