Hey guys!  I'm just peeking in to let you know that Harper is here!  She arrived on Thursday, September 17th at 8:40 am and weighted 7lbs and 5 oz.  She is such a beautiful and sweet baby!  And she as a ton of hair!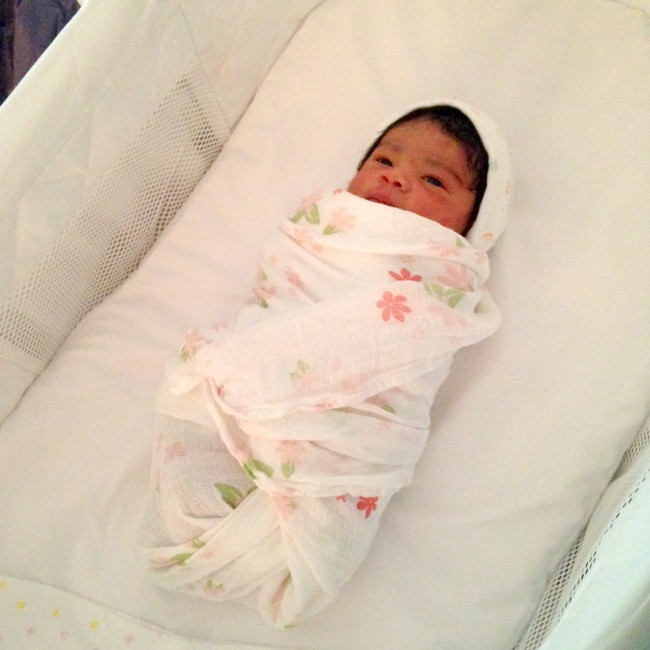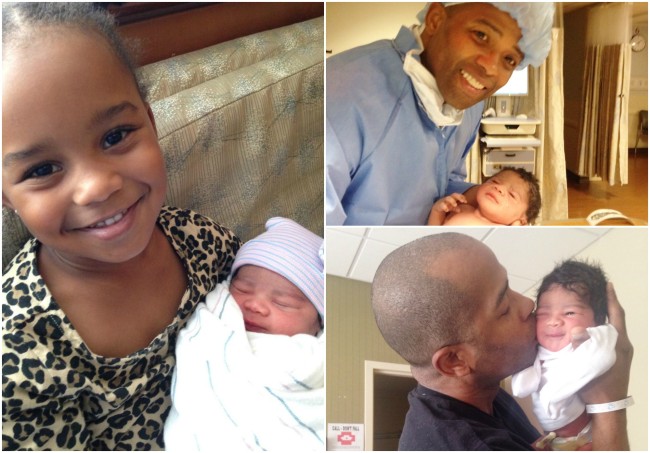 Peyton is so in love with Harper!  I'm so excited to see them grow up together.  She went to school today with pictures.  Mister told me that she stopped and showed the bus driver pictures this morning.
I'm doing pretty good after my c-section.  I still look pregnant and feel like I was hit by a truck.  It's getting better each day.  Last night was our first night home.  Of course little miss Harper decided she wanted an open bar on breast milk all night.
Thanks again for all the prayers and well wishes!  Please make sure to keep following the blog and on other social media pages to keep up with Peyton and Harper's cuteness that will be coming soon!