Summers not technically over but summer vacation is.  Peyton will be headed back to school in two weeks.  To say the summer flew by is an understatement.  I swear it was just Memorial Day.  Now it's a mad dash to cross the finish line.  Buying school clothes, supplies and getting all this hair in order.  I wanted to share this cute look the girls took earlier this summer in these Carter's summer dresses before we get all Back to School on you!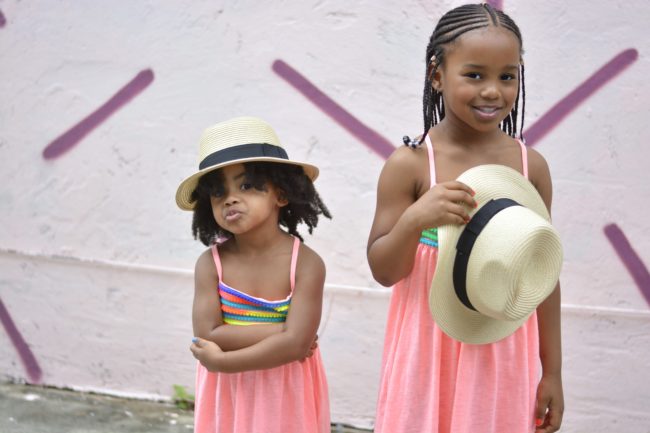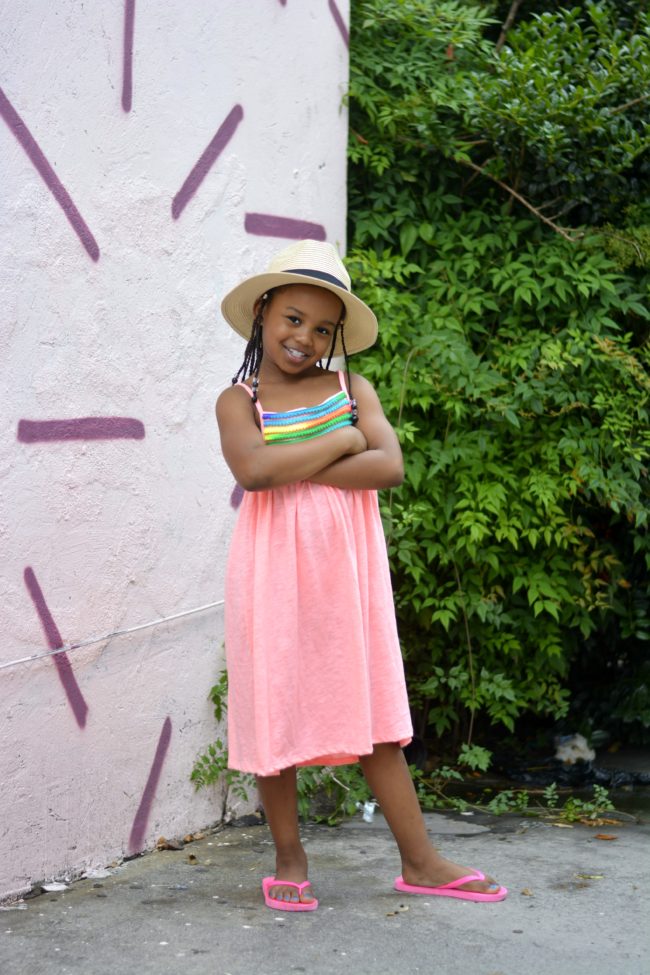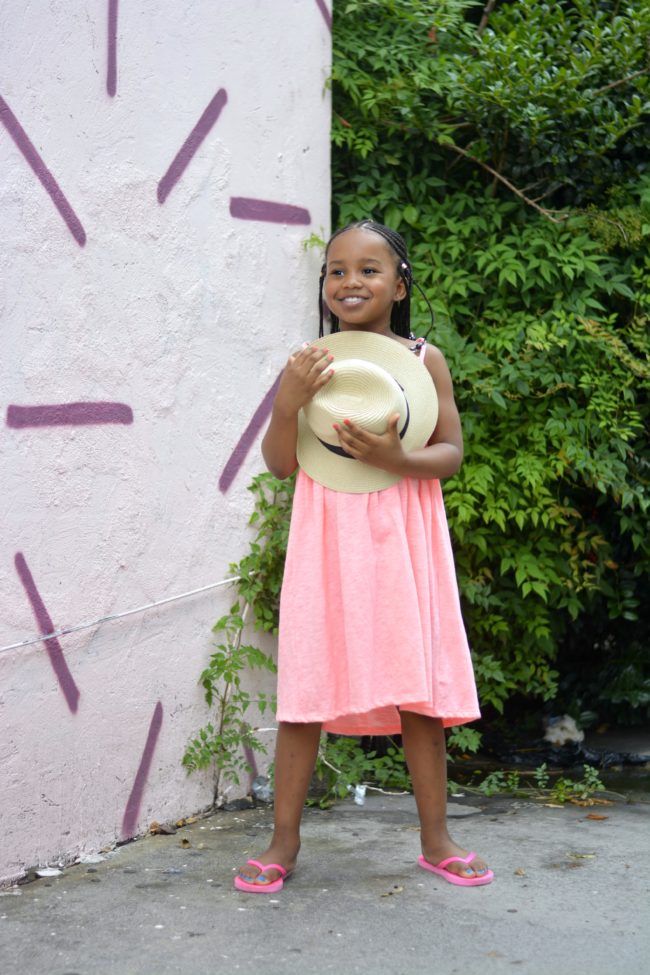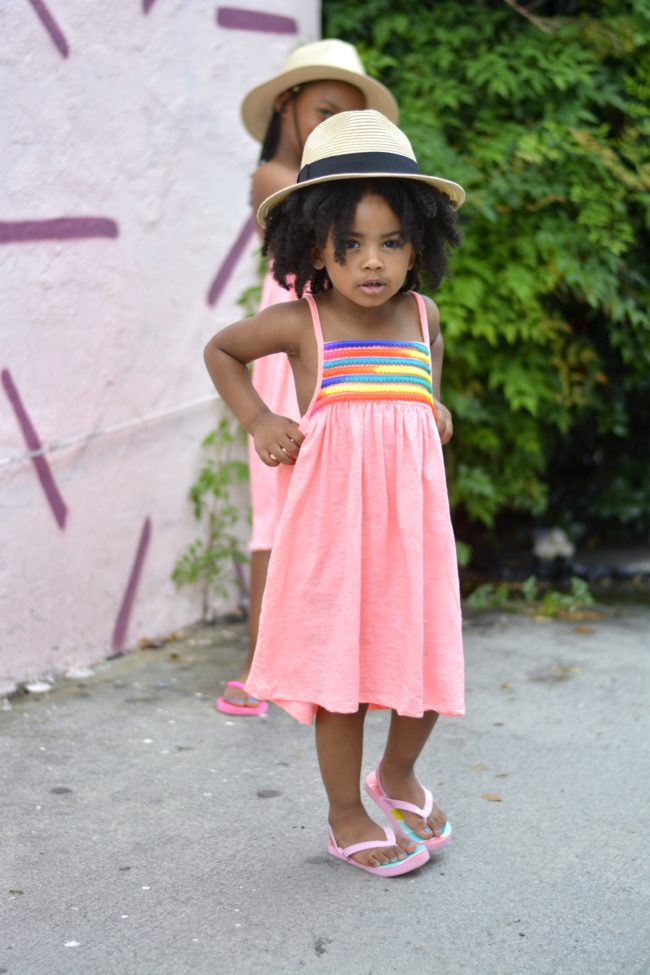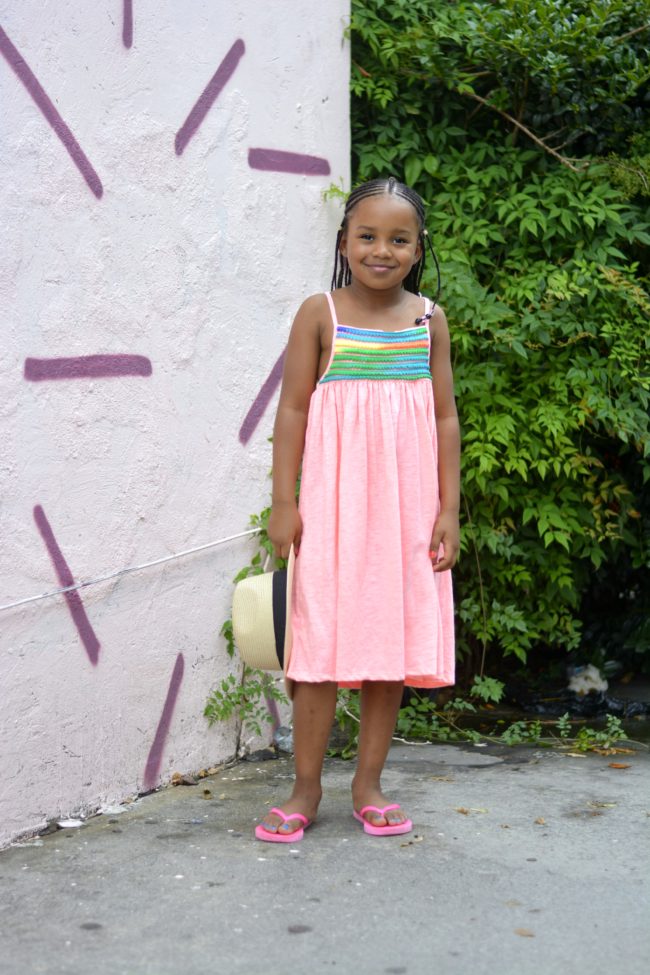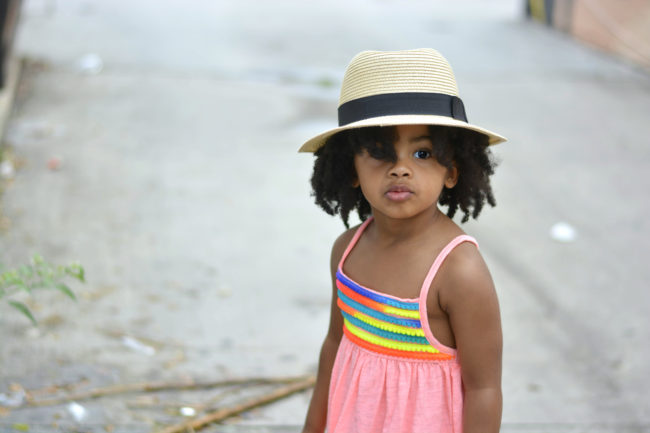 Dress, Carter's | Hats, FabKids
Has summer flown by for you too?  When do your kids head back to school?