Thank you for all the happy birthday wishes for Harper.  Her Two Wild Birthday party on Sunday was off the chain!  It was a lot of work to host the party at my home but well worth it.  Our close friends and family came to celebrate Harper's second birthday.  My mom even came to town for the celebration.  I wanted to share details of the event created by Swanky Rose Events.  She did an awesome job pulling together Harper's boho Two Wild party theme.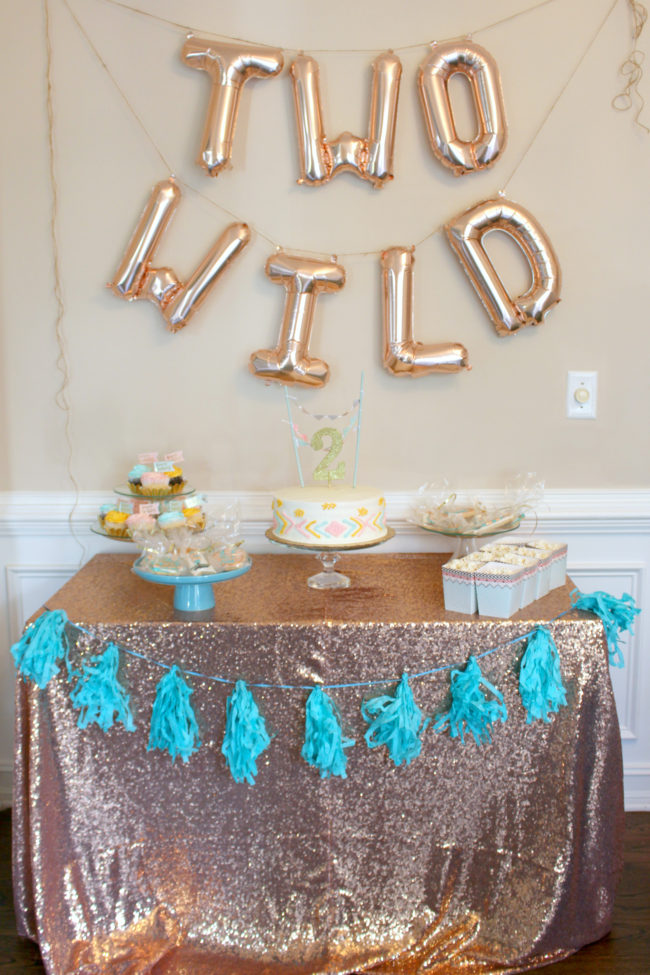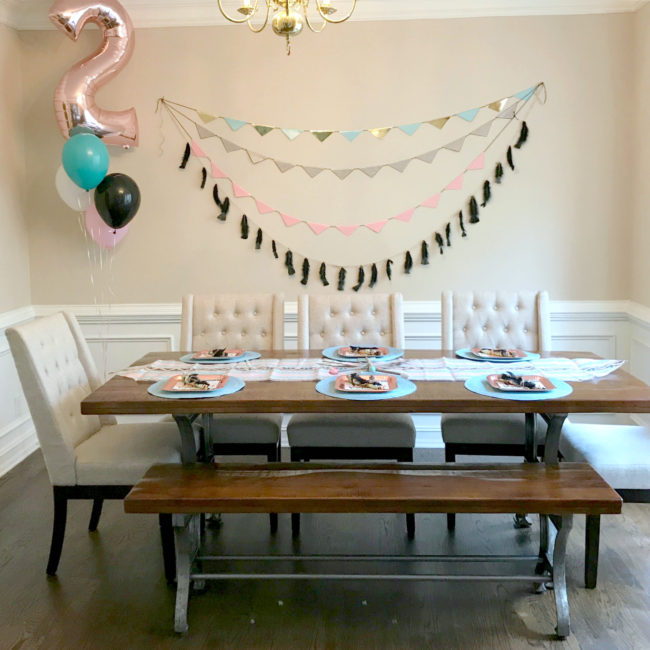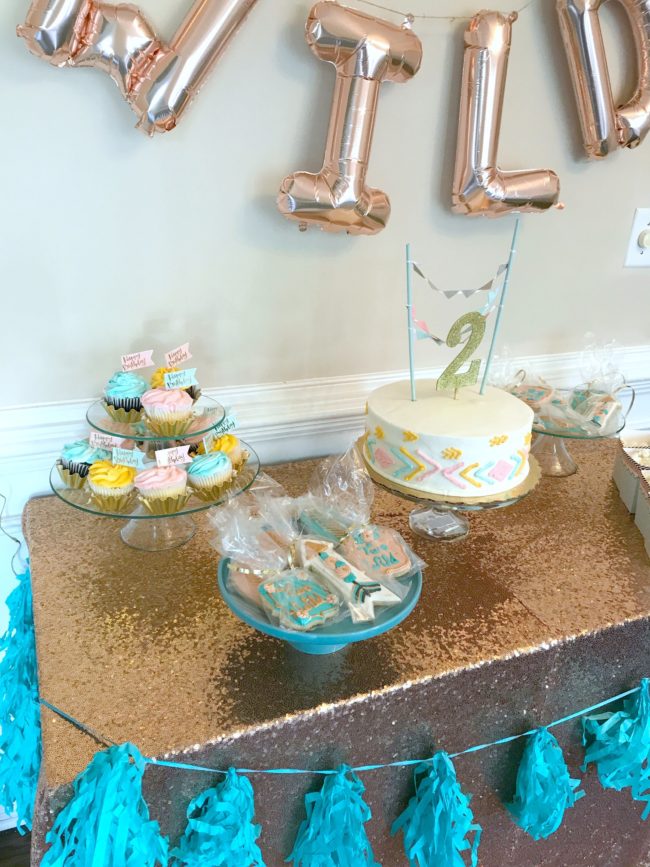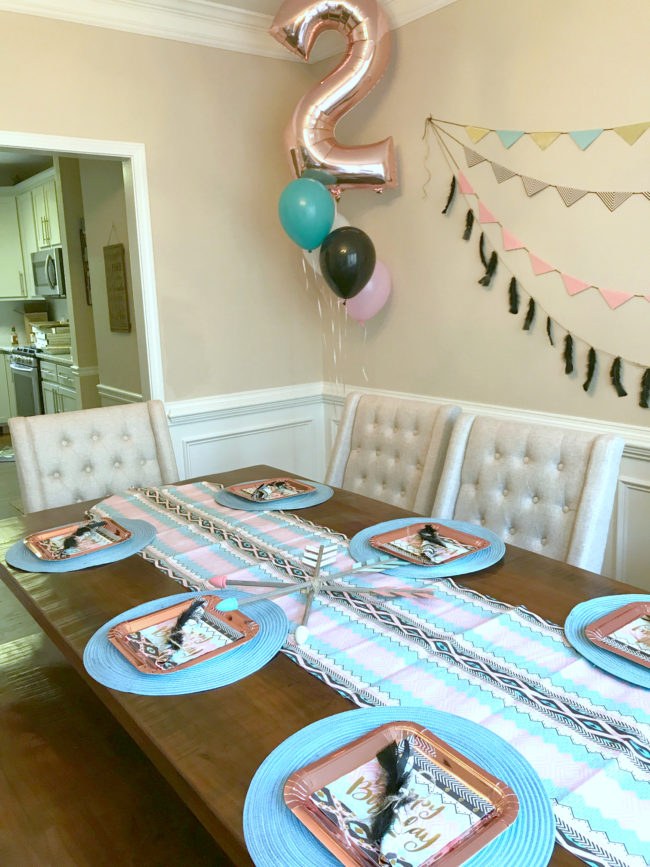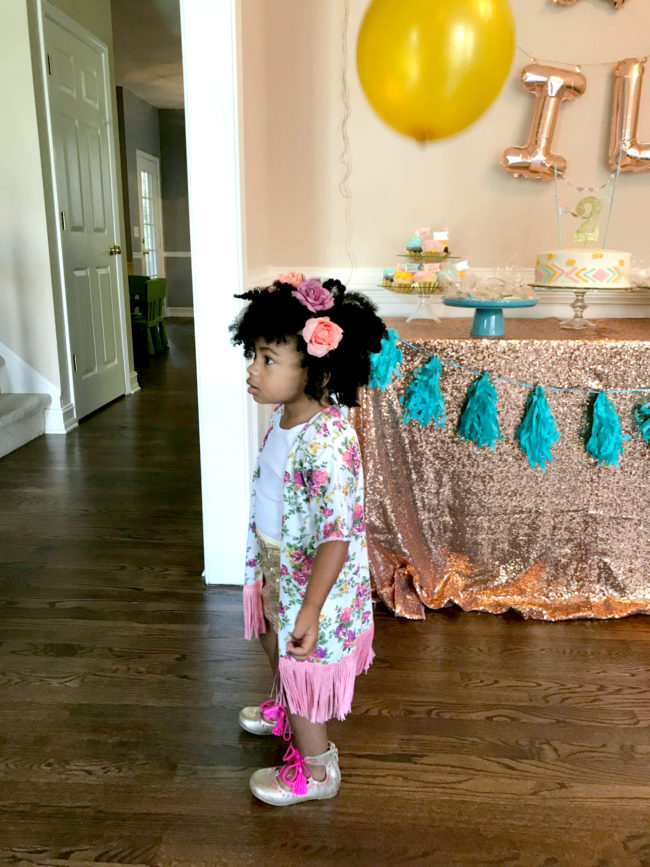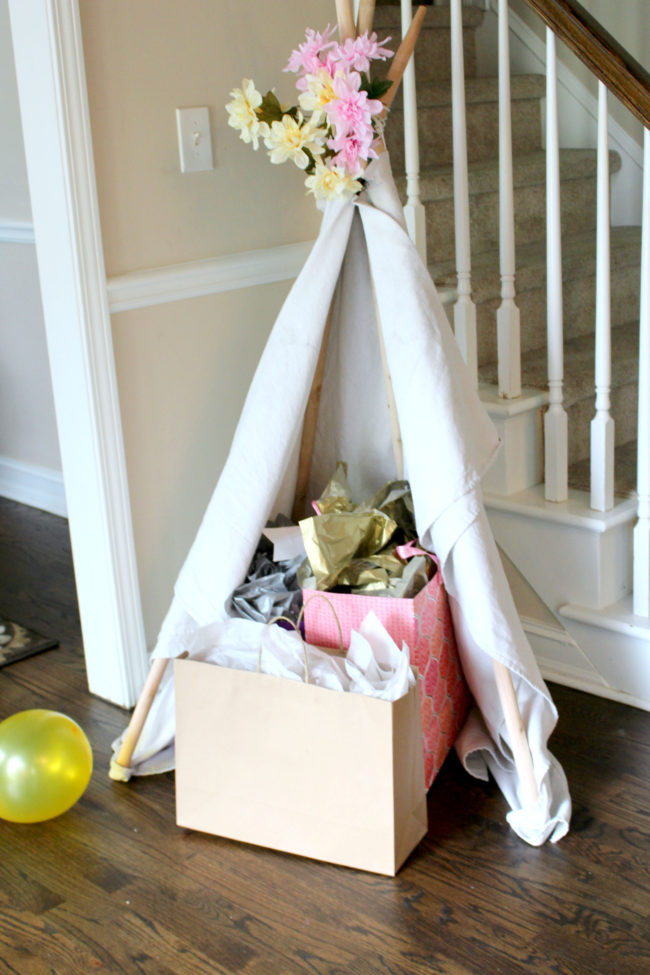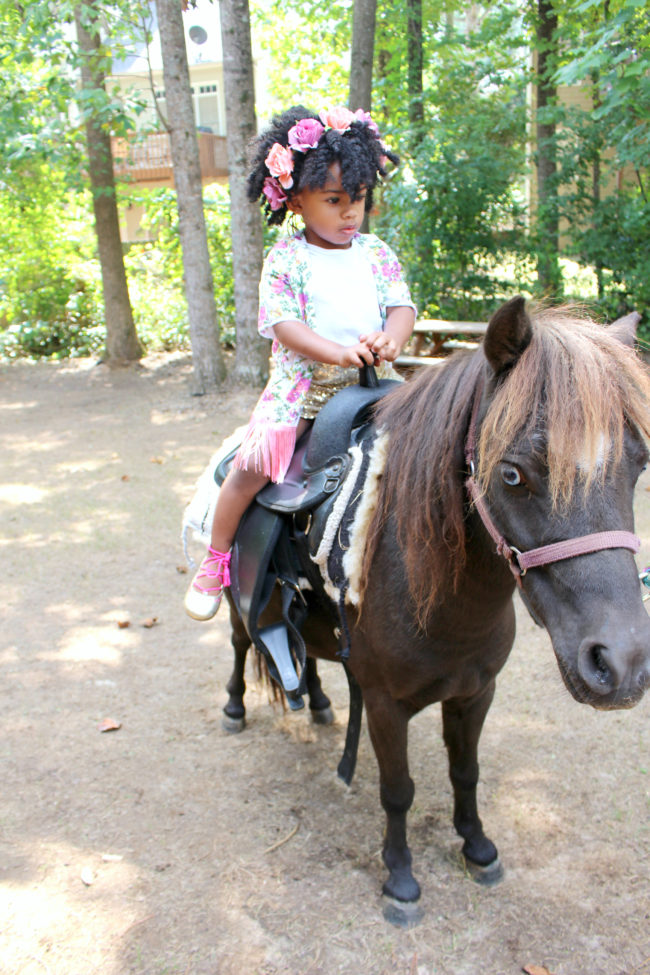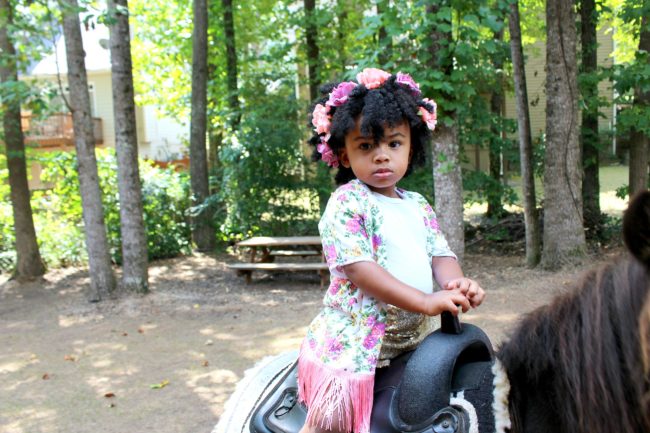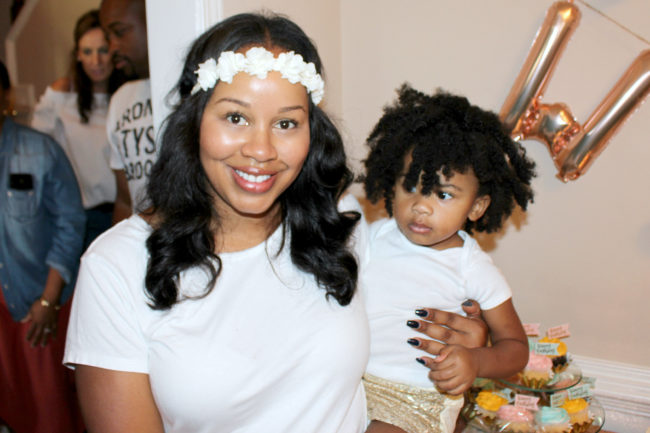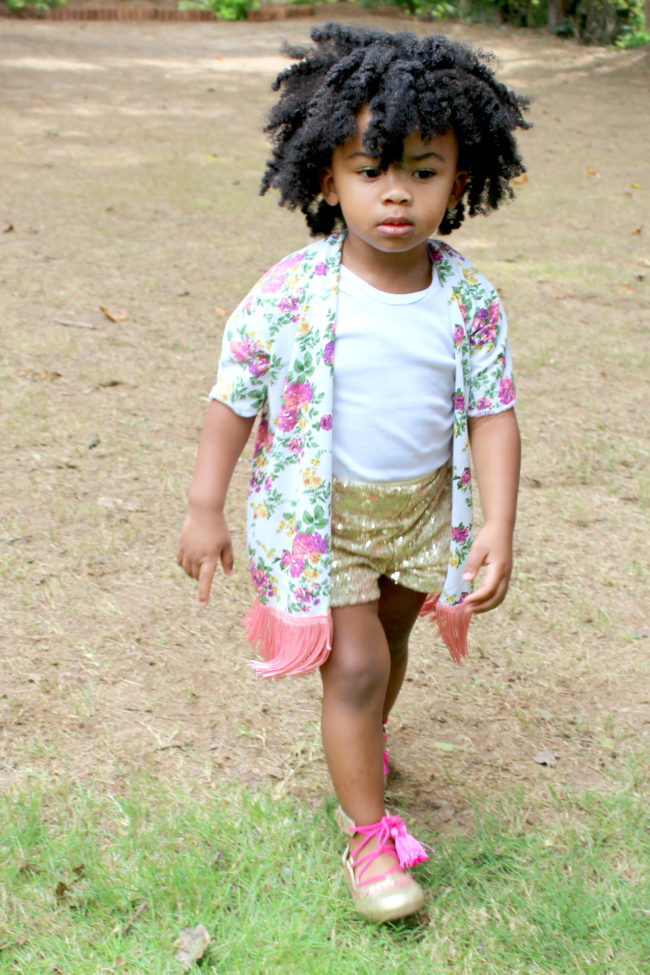 Flower crown, F21 | Kimono, Etsy (here) | Shorts, Etsy (here) | Shoes, Target
The photos aren't the best since I had to play photographer and host.  Next time I'll get a photographer. I originally had a unicorn party theme in mind but when I came across the boho theme, I knew I had to do it for Harper.  I used Atlanta based event planner, Swanky Rose to plan the party.  The little pony was a hit.  Harper rode that pony about 5 or 6 times.  The party didn't stop after the pony left.  The kids danced and ate well into the evening.  Thank you to everyone that celebrated with us!
Event planner, Swanky Rose Events
Pony, Cricket's Mobile Petting Zoo
Cake, Publix
Balloons, Etsy