Today Harper is 3!  Where did the time go???  Seriously feels like I just had her.  Harper is my last child so I'm trying to cherish every moment but it's happening so fast.  Help me celebrate this little free spirit baby today and wish her Happy Birthday!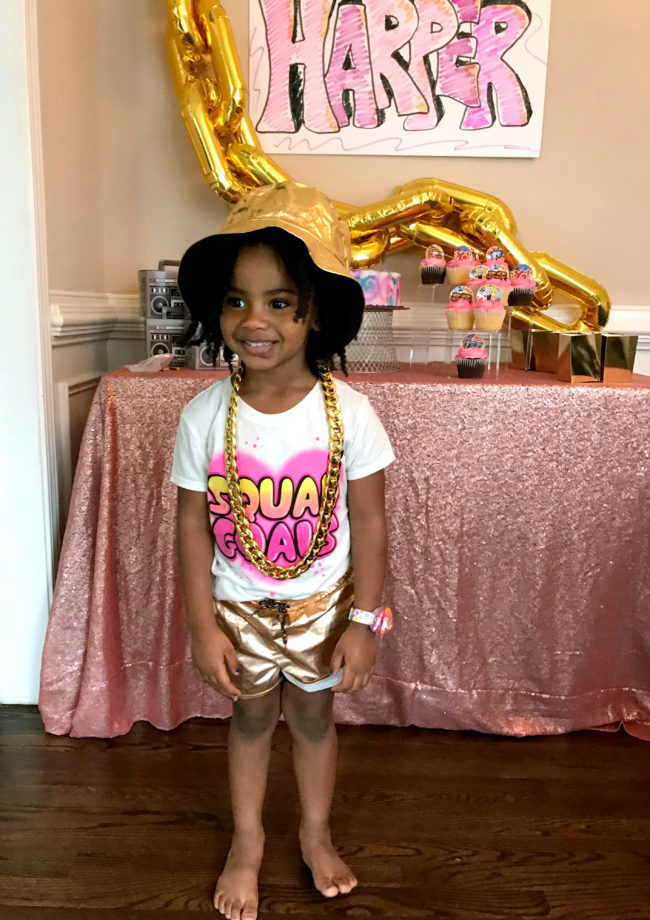 I will share details from her Harper Hip Hop Horray this Sunday soon but let's take a look back over my baby's 3 years.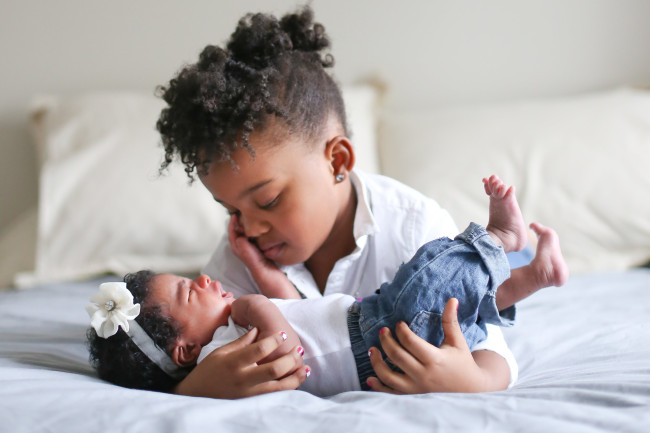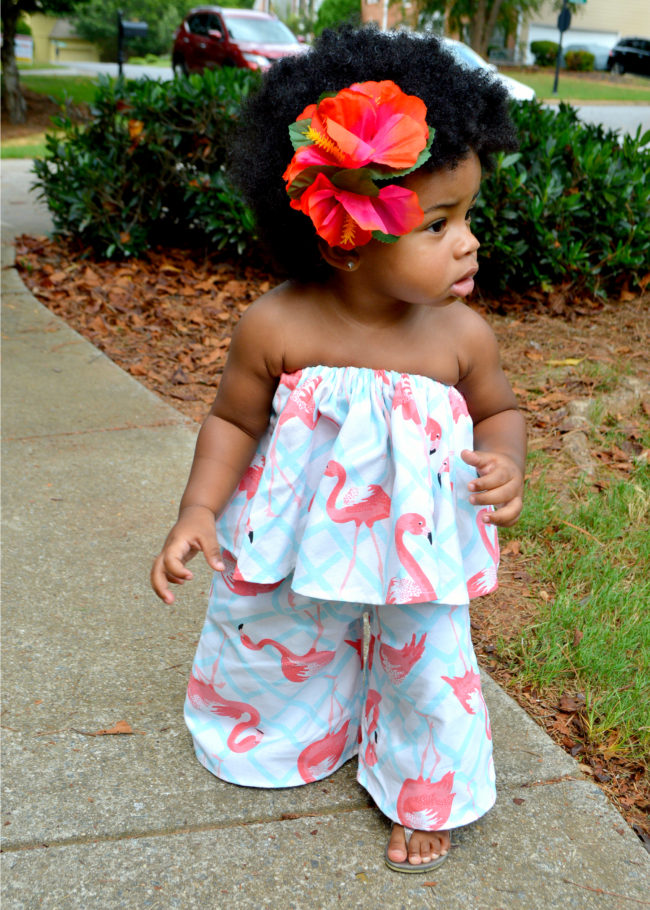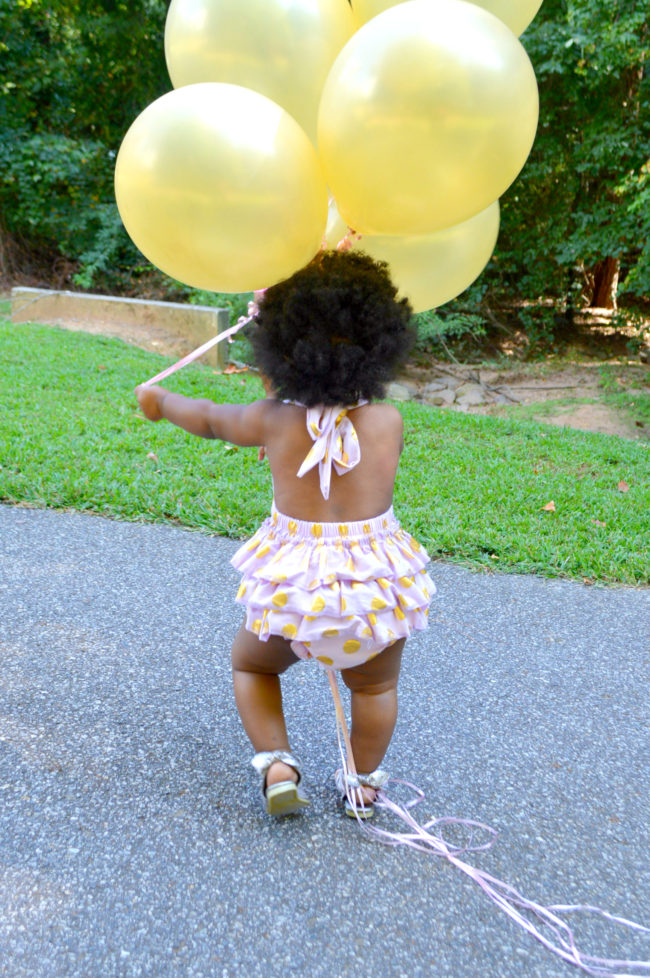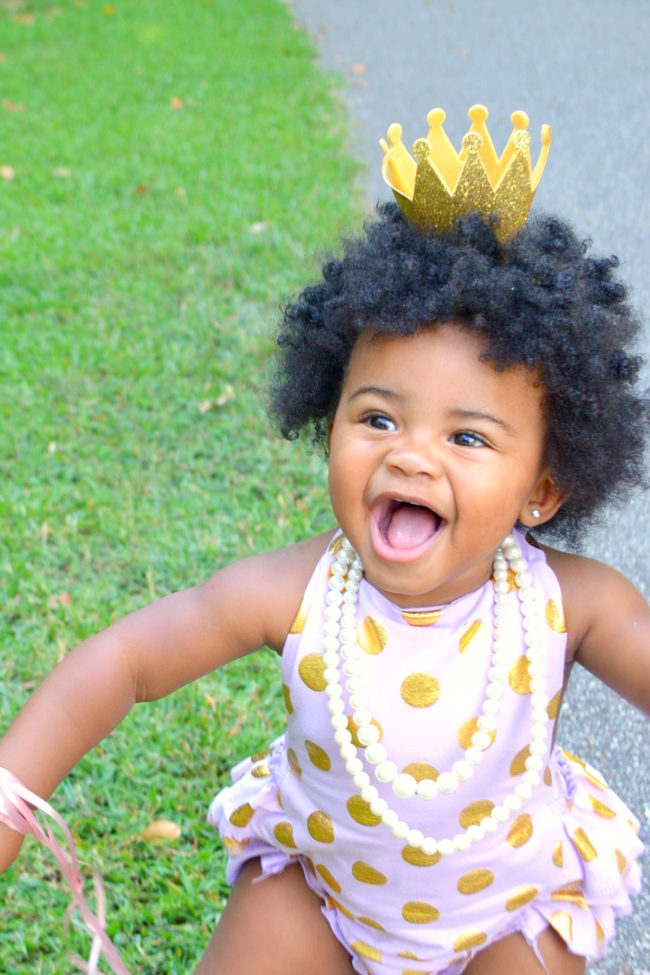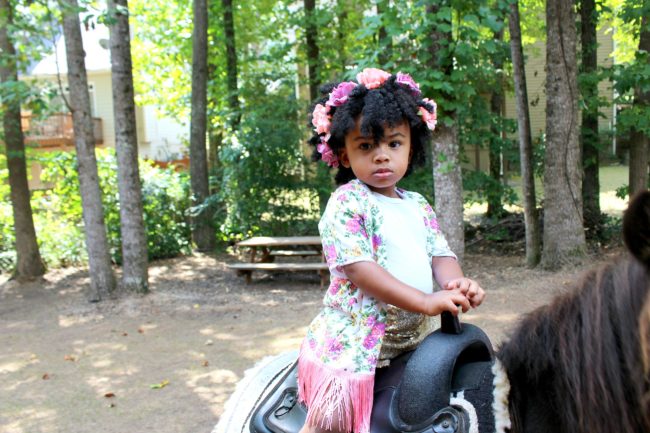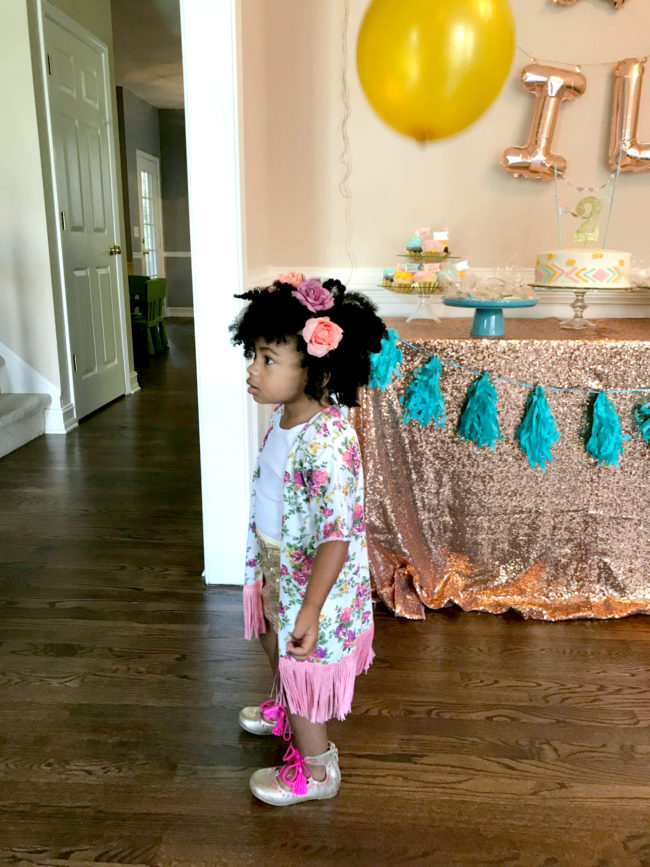 If you want party details click HERE for her 1st Aloha Party and HERE for her 2nd Two Wild Party.  I will share details of her Hip Hop Horray soon!
Happy 3rd Birthday Harper!  Keep living your little life to the fullest!