Harper's first birthday luau party was a hit!  Since Harper's birthday is at the end of summer, I thought it would be fun to celebrate with a luau party.  Since I decided to throw the Harper's party at my house, I knew I couldn't handle everything on my own.  I worked with Swanky Rose Events to produce the party.  Check out the details.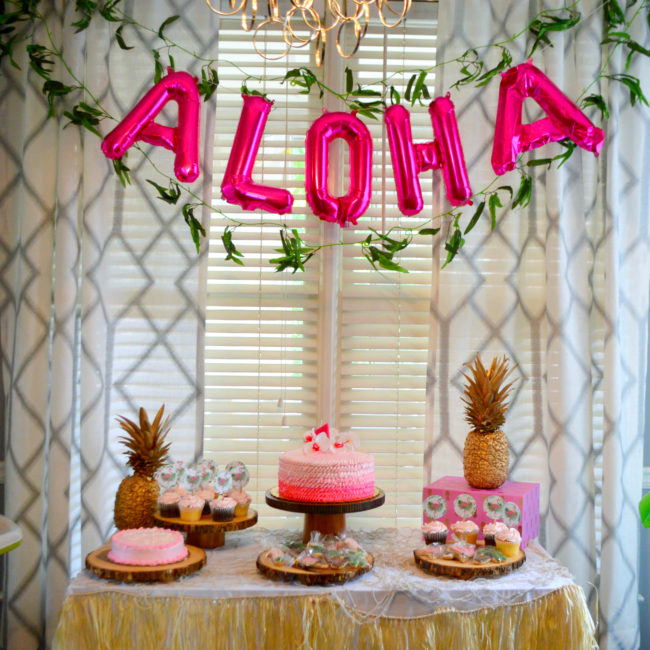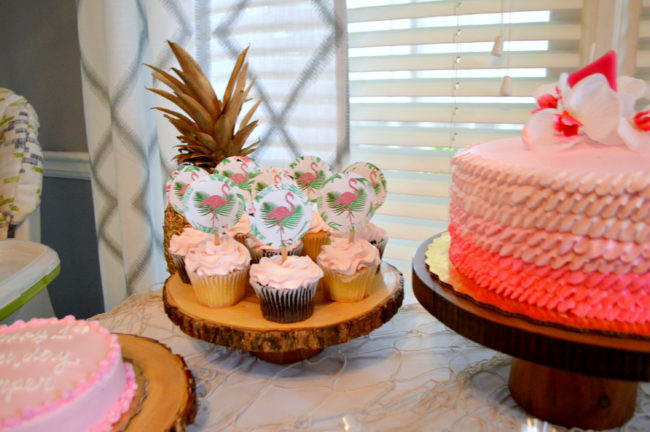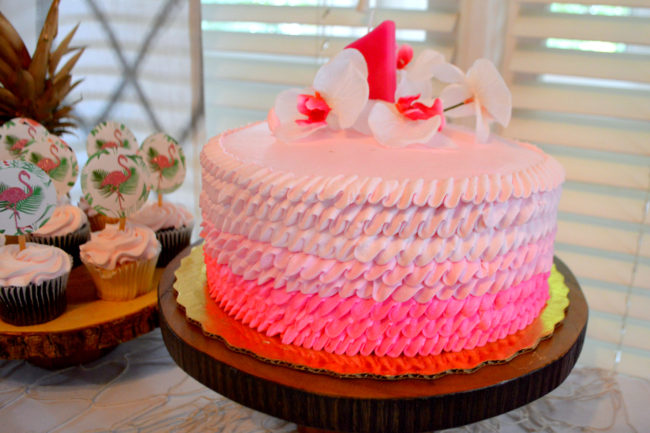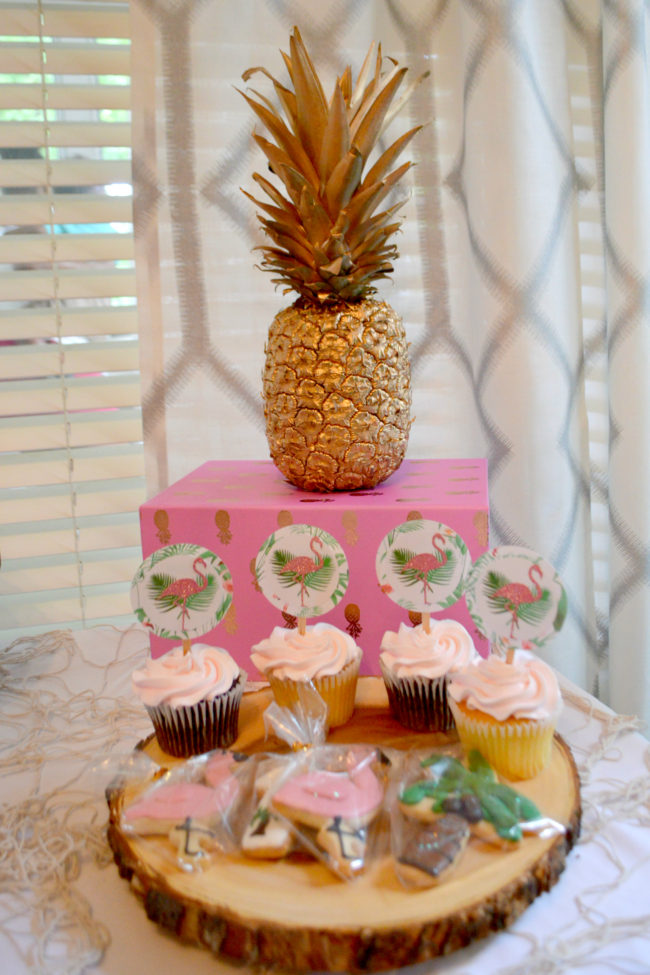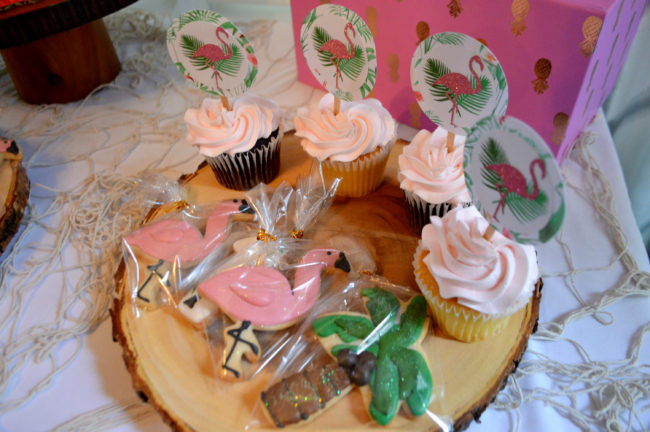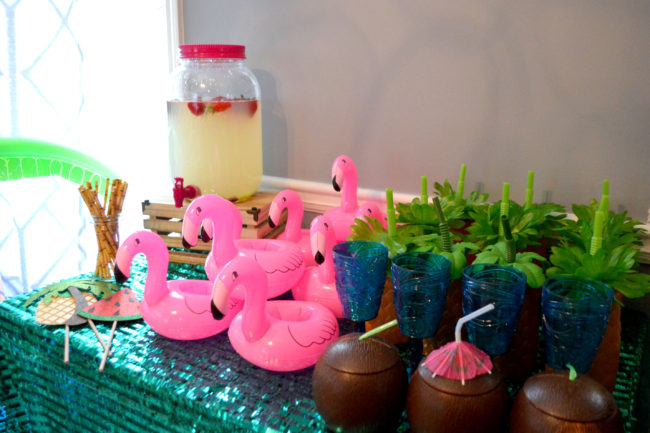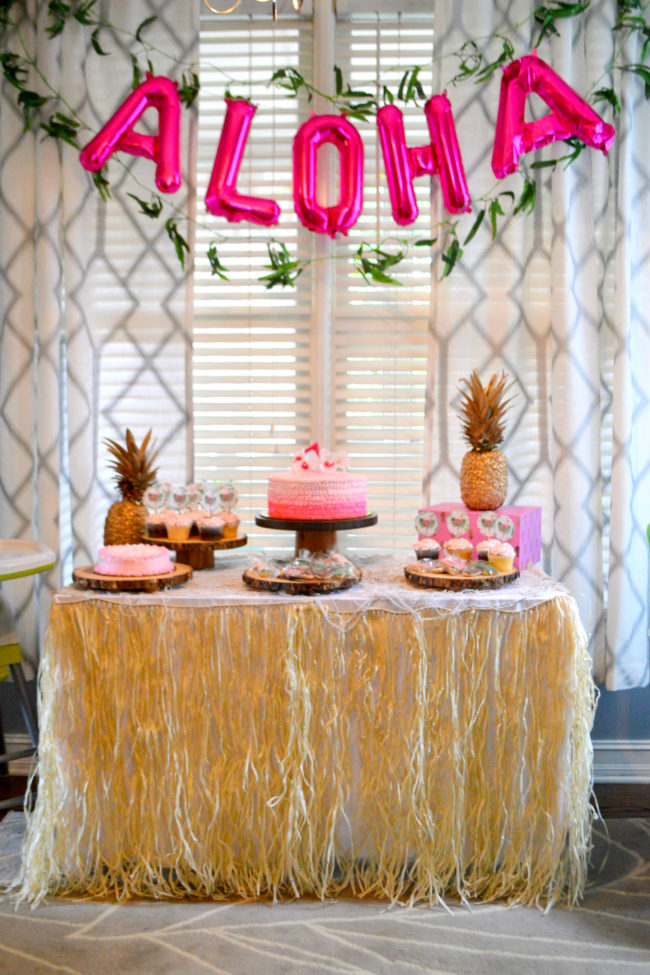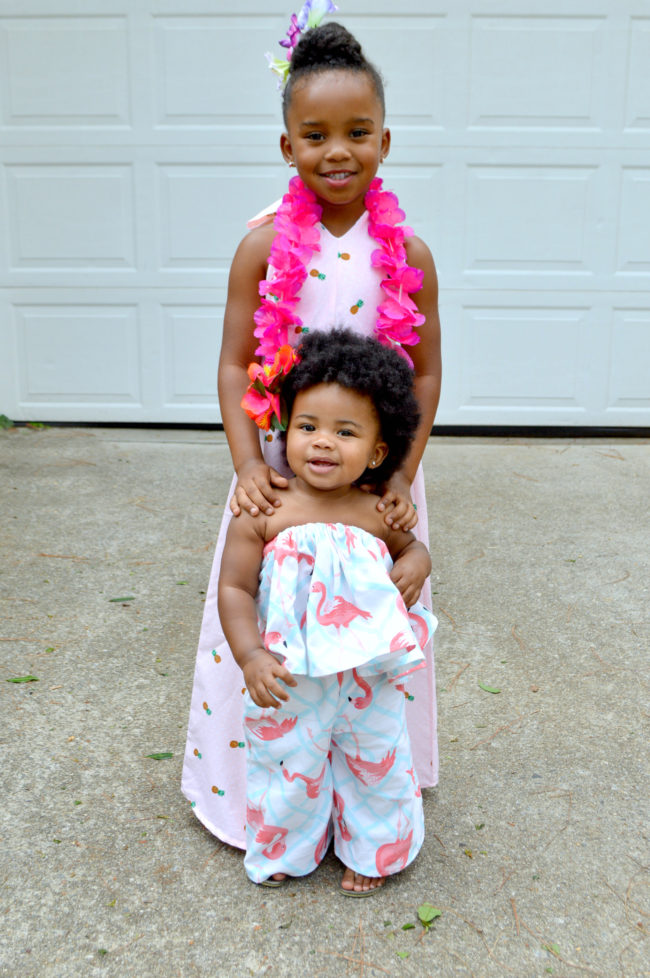 Having an event planner is such a blessing.  Cleaning my house was enough to worry about to prepare for the party.  I would have lost my mind if I had to do everything.  I shared my vision with  Swanky Rose Events and she took care are off all the details.  We had gold pineapples, palm tree sugar cookies, flamingos and bamboo straws.  The party looked amazing!  Using an event planner is the smartest thing I've ever done!
Harper may have had the best 1st birthday ever!  I still can't believe she is one already.  In case you missed it, you can see what Harper and Peyton wore for the luau party HERE.