ONE!  Harper is ONE today!  This first year has flown by.  I swear I just left the hospital.  I need my baby girl to hit the pause button.  Harper is the sweetest and chunkiest little thing. She may not give strangers the time of day but she's full of personality.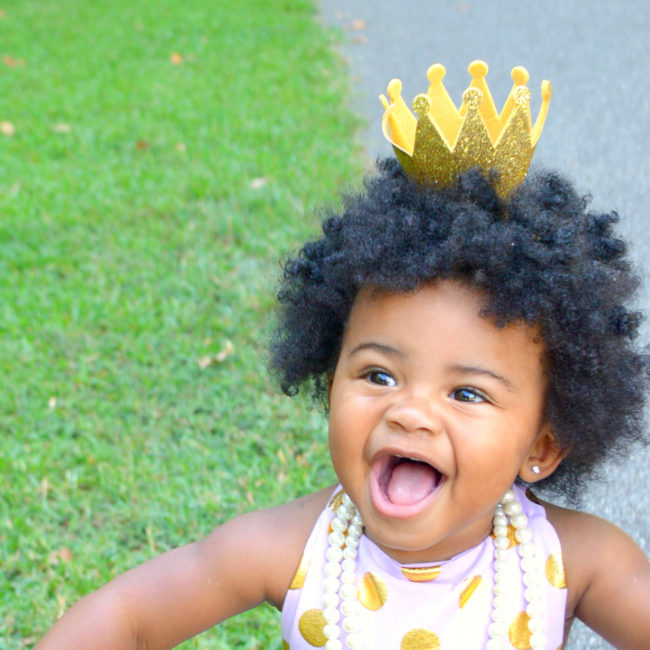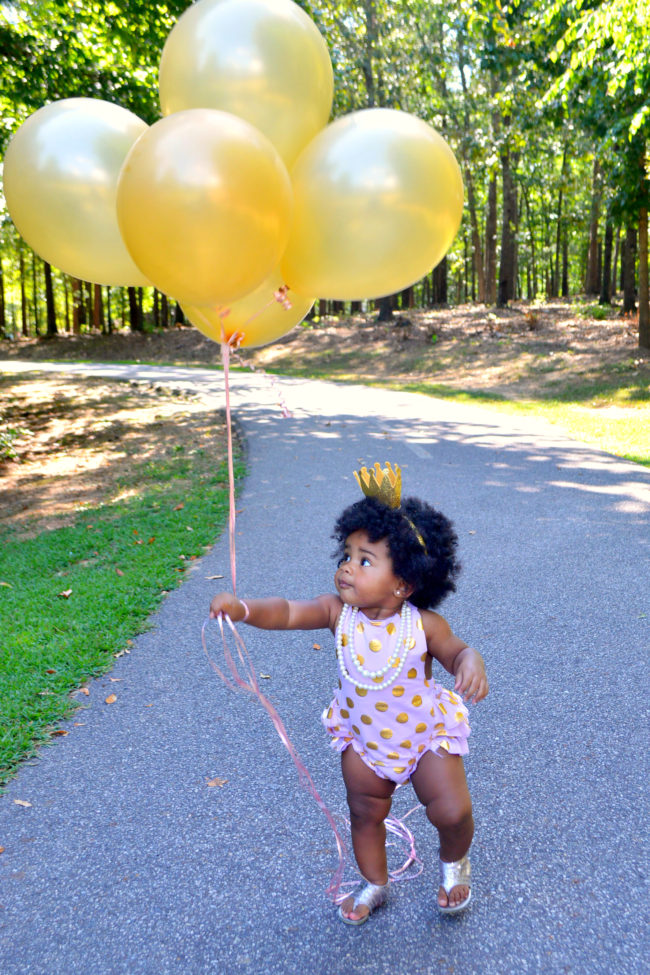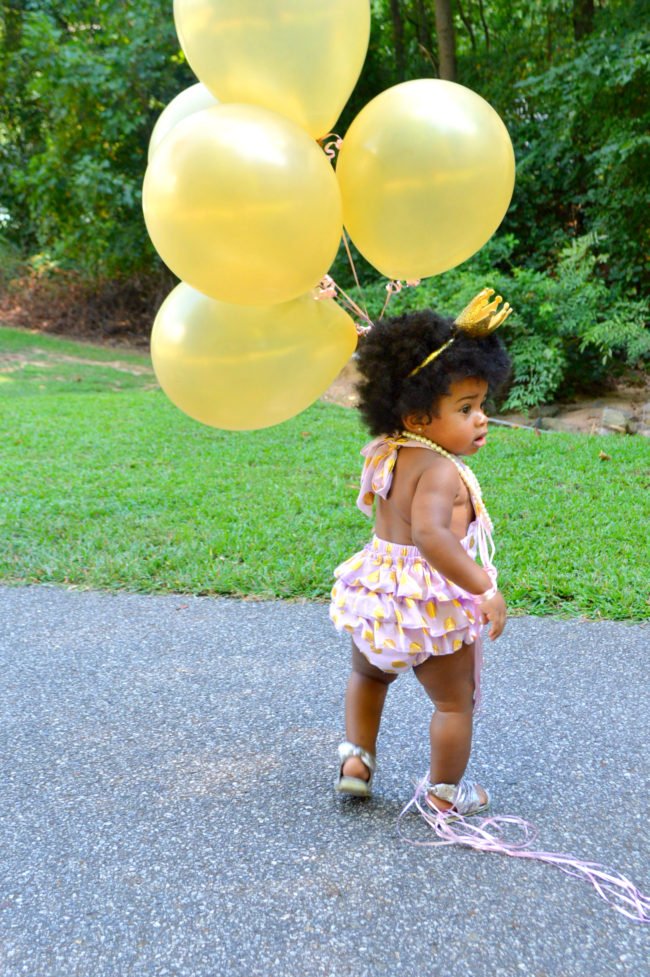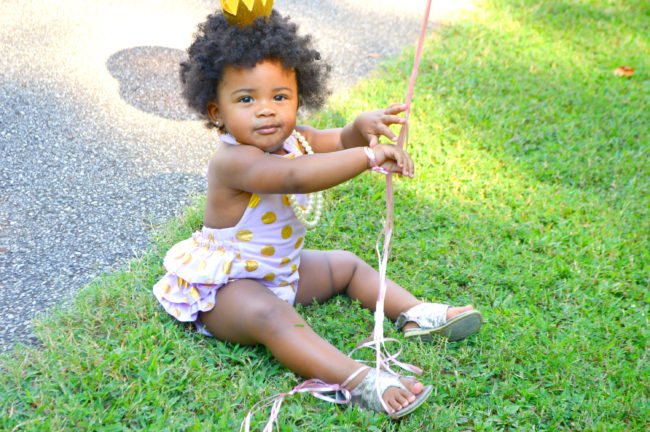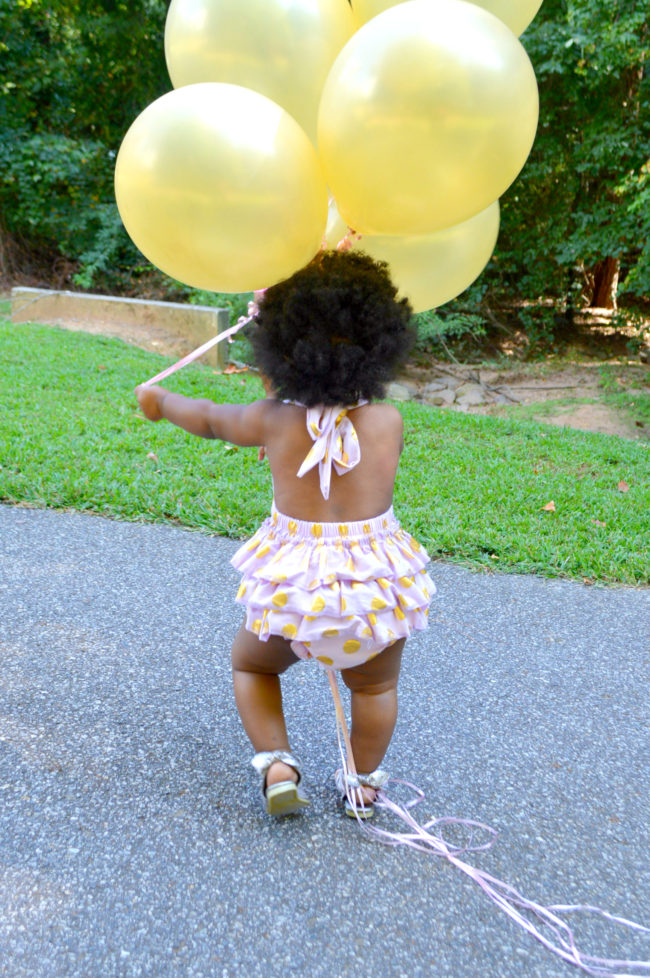 Harper is in the 98 percentile for her height and weight (juicy).  She's already wearing size 24 month clothing.  Harper should hold the record for the baby with the longest and thickest hair.  I have no clue where that came from.  Her hobbies include eating paper, talking on her toy phone, shaking pill bottles and facetiming grandma.  She refuses to take a sippy cup and loves to sleep between mommy and daddy.  That last one will be changing soon.
One already.  I still can't believe I'm the mother of these two beautiful girls!  Why do they have to grow up so fast?  I'm blessed.  A major thug tear will be shed today.  Don't forget to leave Harper birthday wishes in the comments and follow me on Instagram HERE and Snapchat (HERE) to get a sneak peek of Harper's birthday celebration.