I swear it was just New Years and now it's time to celebrate.  Mother's Day is a very special day to me and not just because I'm a mother of two.  Mother's just don't receive enough praise throughout the year.  Truth be told, moms can be harder on themselves more than anyone else.  We often questions ourselves if we are the "Perfect" mom.  Media (and Social Media) tells you that you're only "Perfect" if your kid is vegan, sleeps 12 hours a night and ready for college at five.  I know a lot of perfect moms and they all do it their own way.  I've found the perfect Mother's Day cards from Hallmark Signature for the perfect mom in your life.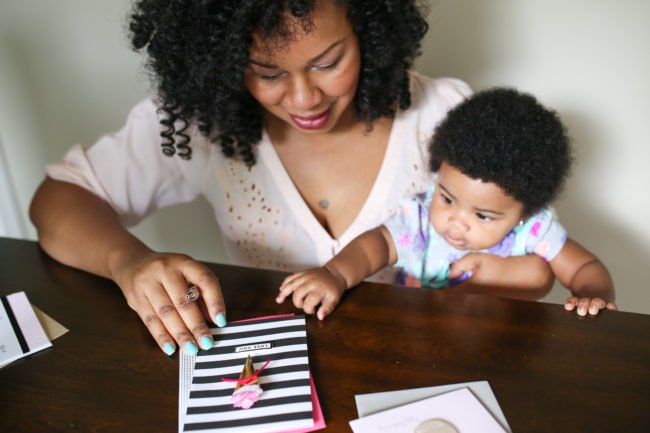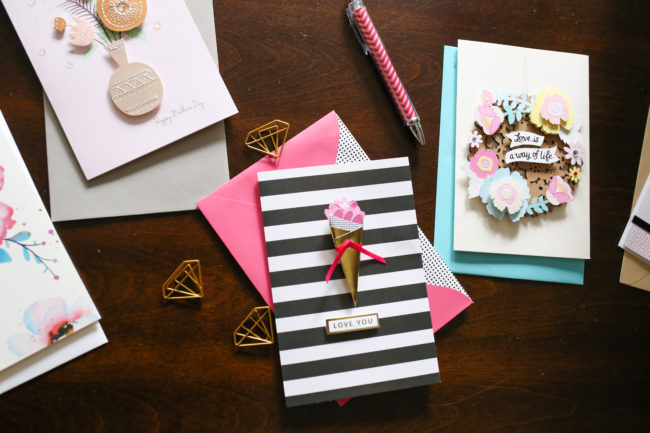 One of the best pieces of advice I received as a new mom was to be the best mom "I" could be.  Just that simple.  From that day forward I knew that being a "perfect" mom was just to do my best.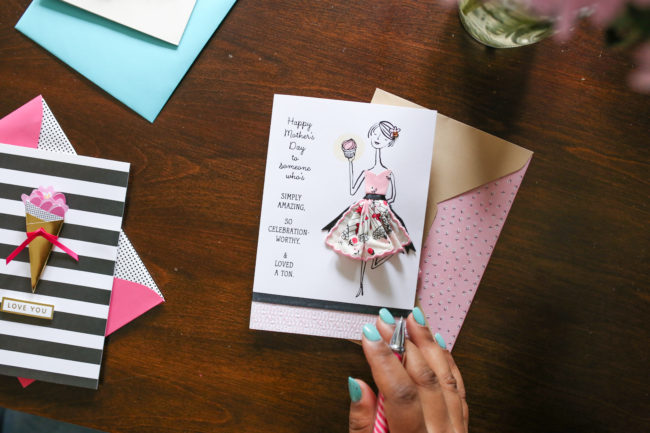 My mother raised me by herself.  She worked lots of overtime to make sure we could afford the things we needed to live.  Was she at my track meets and cheerleading competitions when I was in high school?  No.  Did she make me dinner every night?  No.  Did she help me with my homework? No.  Even though my mom doesn't seem perfect on paper, she's perfect to me.  She did the best she could for her situation.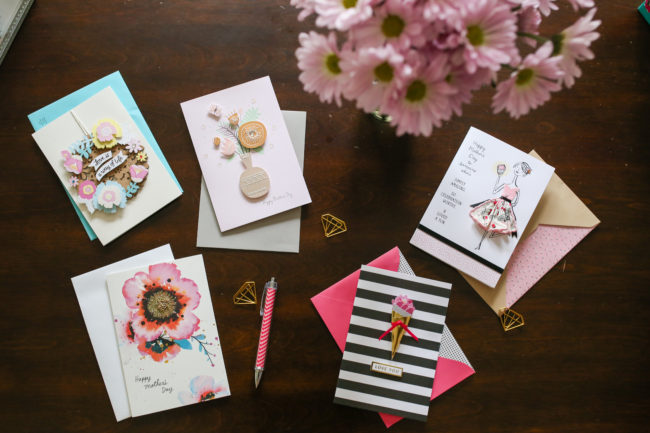 Sometimes being the perfect mom is not being a mom at all.  I know so many wonderful Aunts and friends that have stepped up to the plate to help raise children in their life.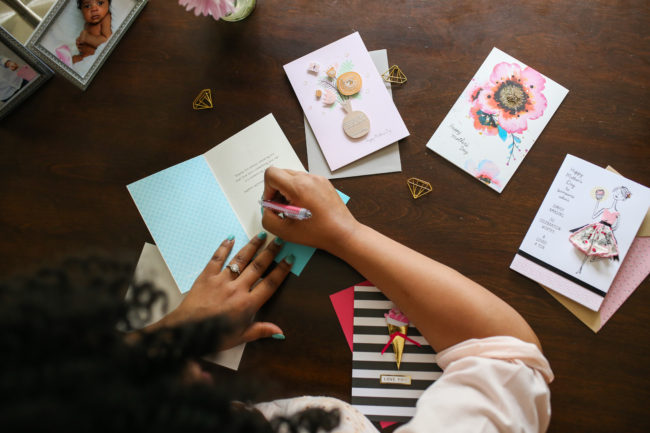 You have just over a week to pick out the perfect card for the perfect mom in you life!  Hallmark Signature has beautiful and unique cards that will make any mom feel appreciated.  There is a perfect Hallmark Signature card for every mom.  The Signature collection cards have a handmade feel of embellished and 3-D cards that will make anyone feel special.  You can check out all of the Hallmark Signature line HERE or look for them in stores.  No ordinary card for no ordinary mom.
What does being the "Perfect" mom mean to you?
*This post is sponsored by Hallmark Signature.  Thoughts and opinions are my own.