My baby doll is 7 years old today.  This is her lucky 7th birthday.  Turning 7 on July 7th.  I'm blessed to have such a wonderful daughter.  Peyton is so sweet, kind, giving and loving.  She helps without out me having to ask.  She watches out for her little sister and makes sure she is safe.  Peyton is also smart and a hard worker.  If you've ever come in contact with her you know that she is a joy to be around.  This girl is special.  I thought we would walk down memory lane today and revisit all her birthdays.  I'm cringing at my old photography skills.  Thank God for growth!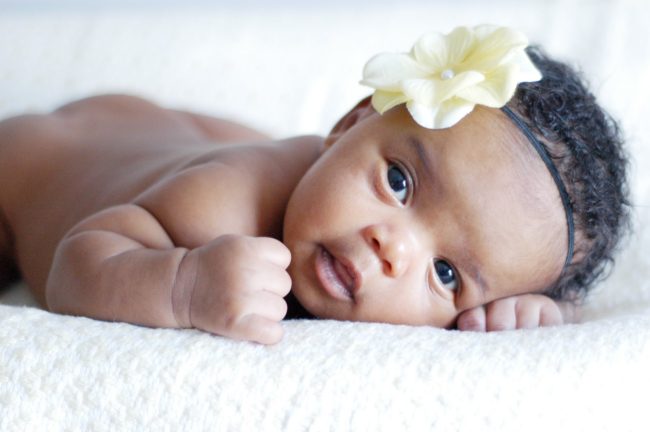 Newborn Peyton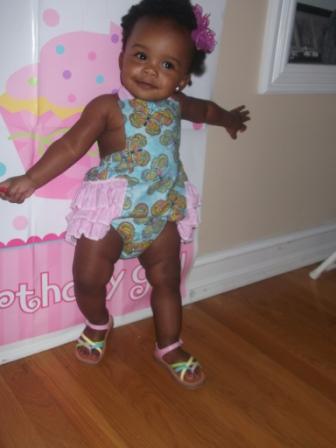 Butterfly theme 1st Birthday.  Already posing.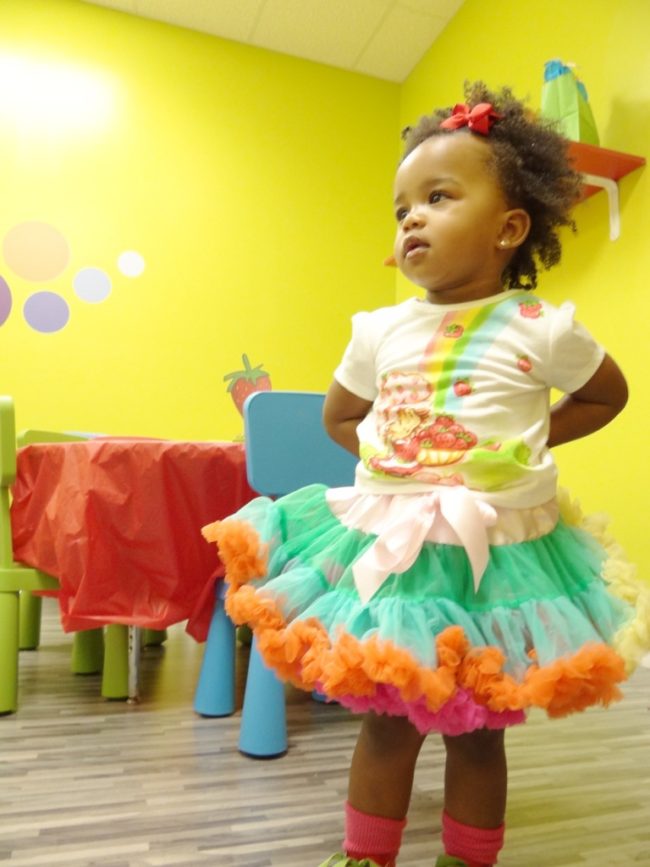 Berry Sweet 2nd birthday.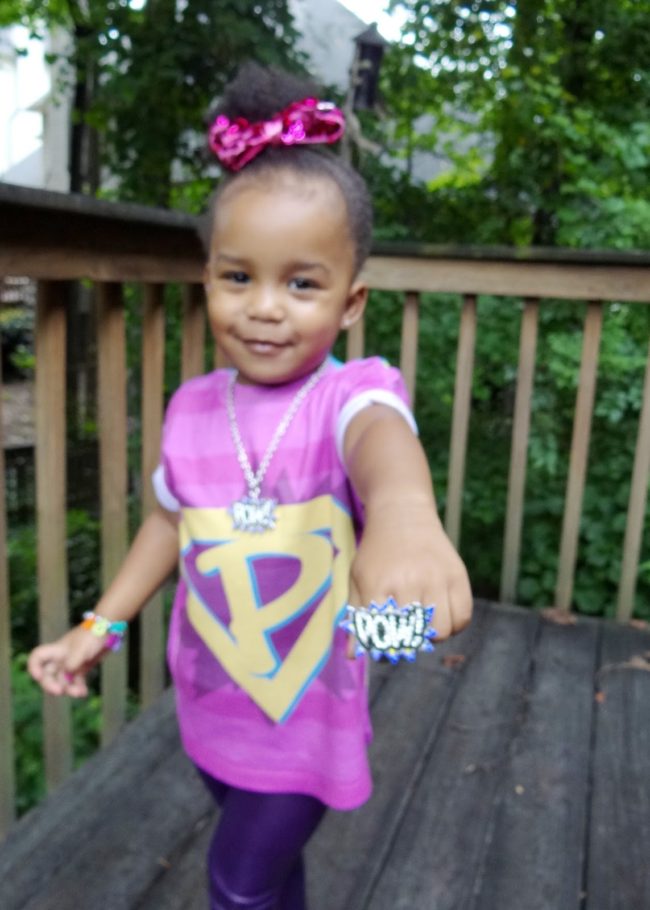 Super Peyton 3rd birthday. (and HERE)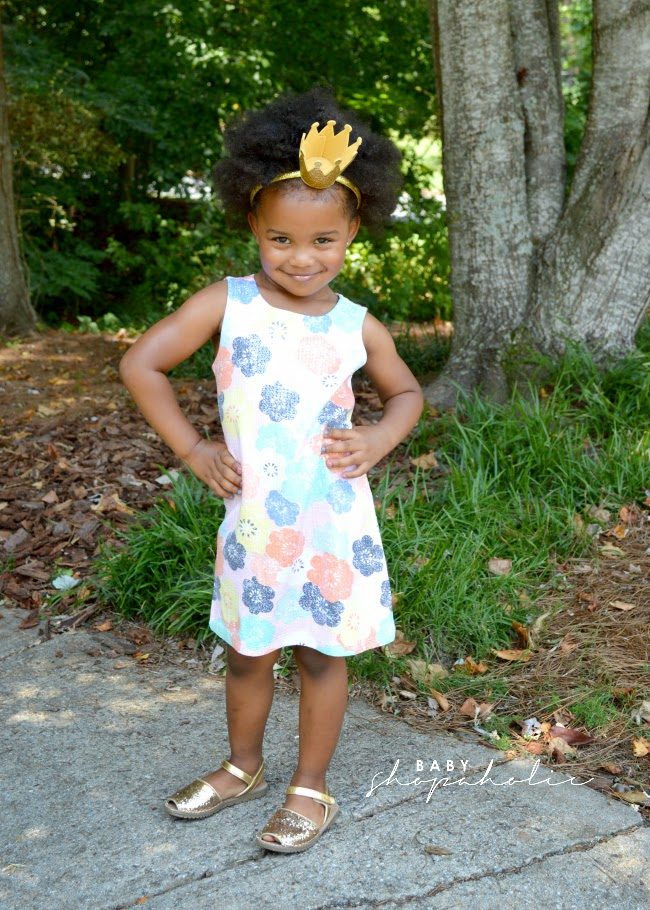 Icecream queen 4th birthday.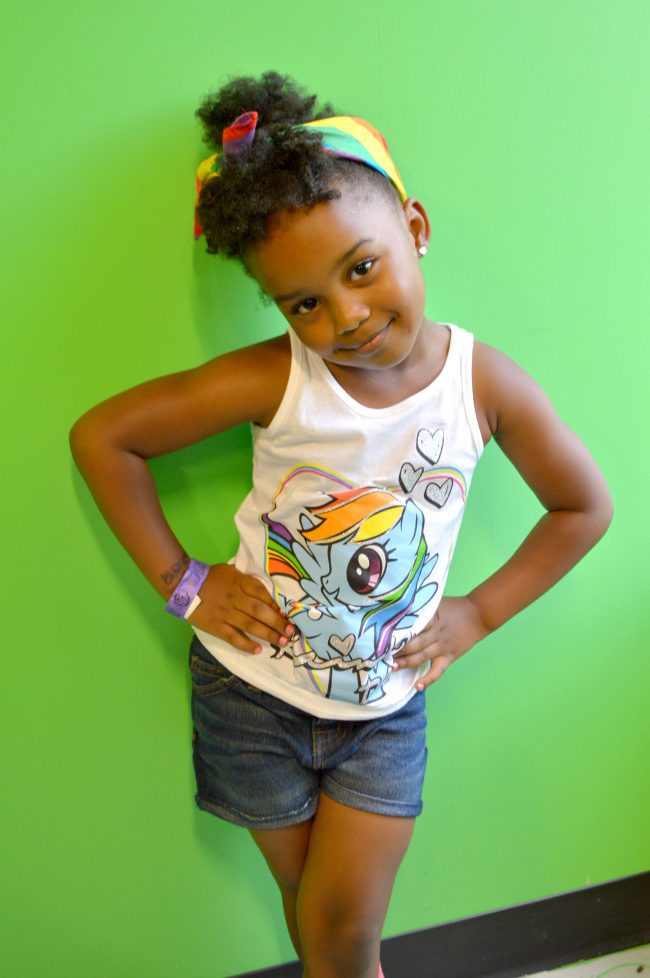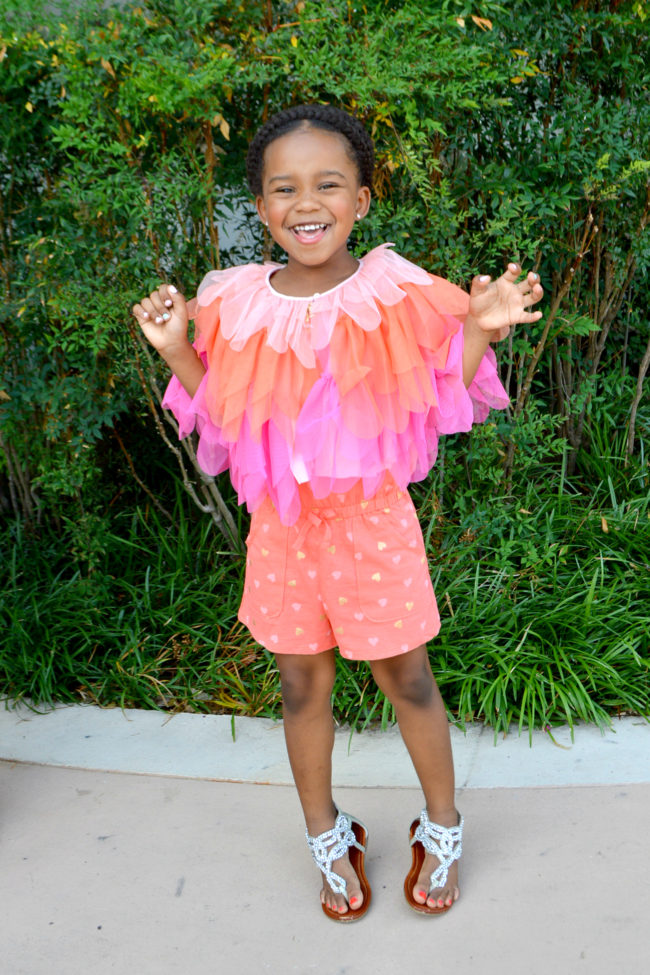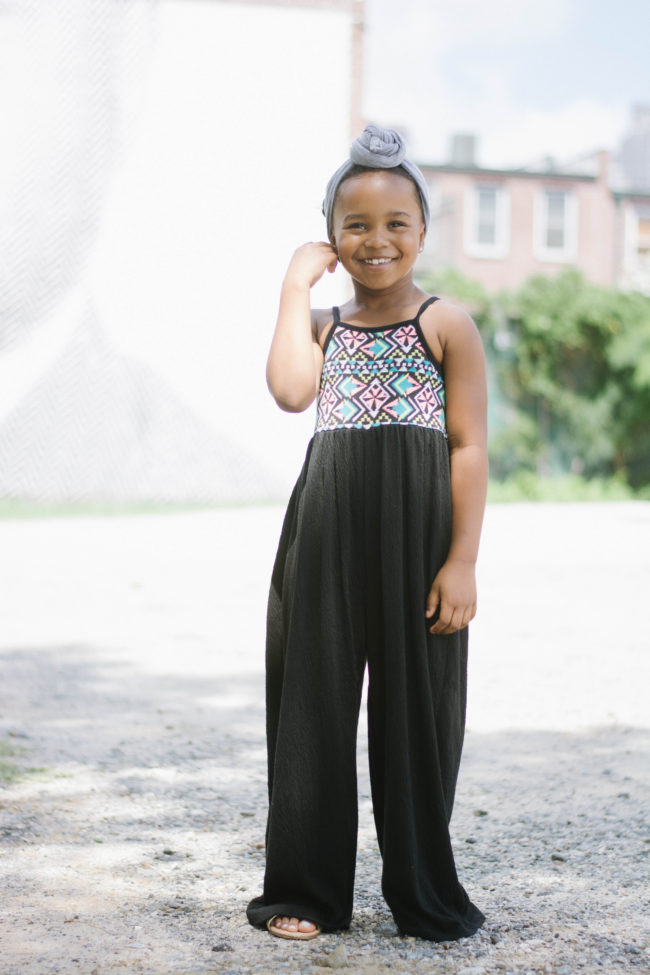 I'm a Big Girl 7th birthday!
We stopped having "parties" at 5 but we will be celebrating with a few of her friends today.  I'm sad that she is growing up so fast but I'm happy with the young woman she's turning into.  Happy Birthday, Peyton!  We love you!