Labor Day is behind us and it's now NYFW!  Do y'all still get hype for NYFW?  I participated in NYFW early on in my blog career going to LuckyFabb and a few private events.  It was exciting to put together outfits and run around NYC during this time.  I haven't been back since.  Seems as if things have changed.  Today I'm pretending that this is what I would be wearing if I was at NYFW.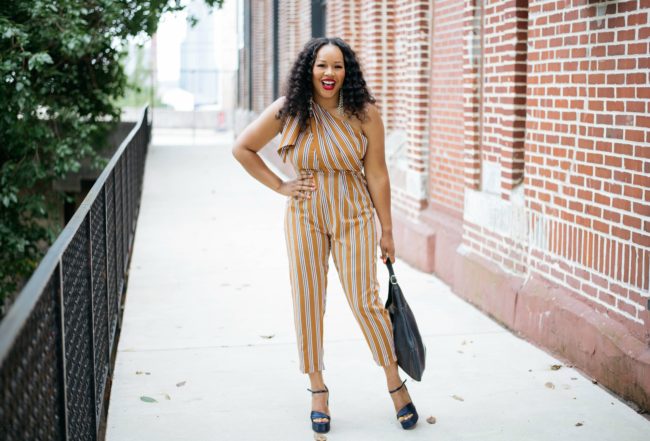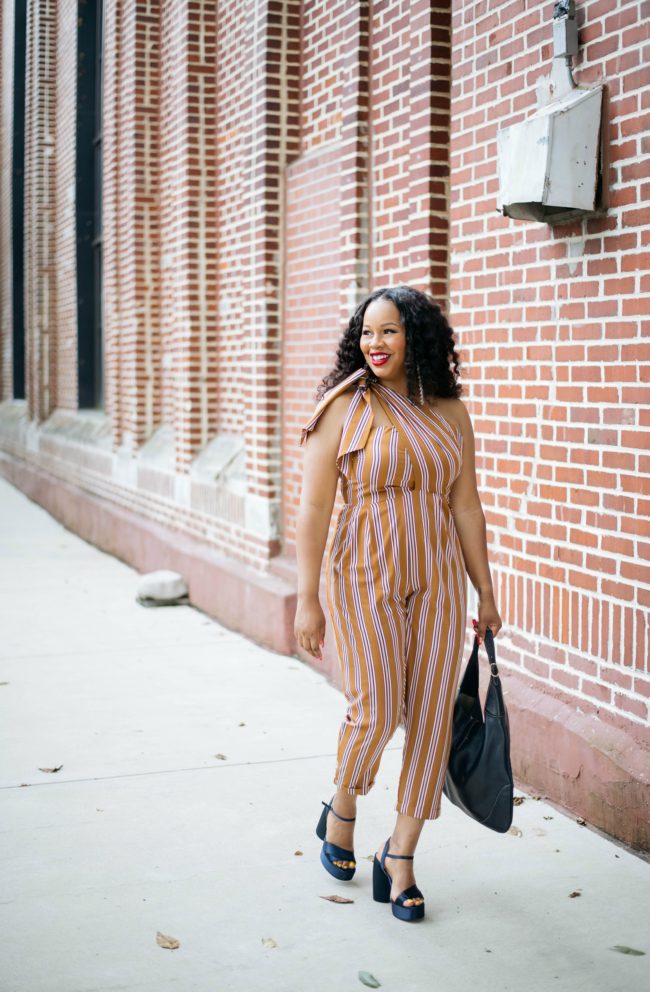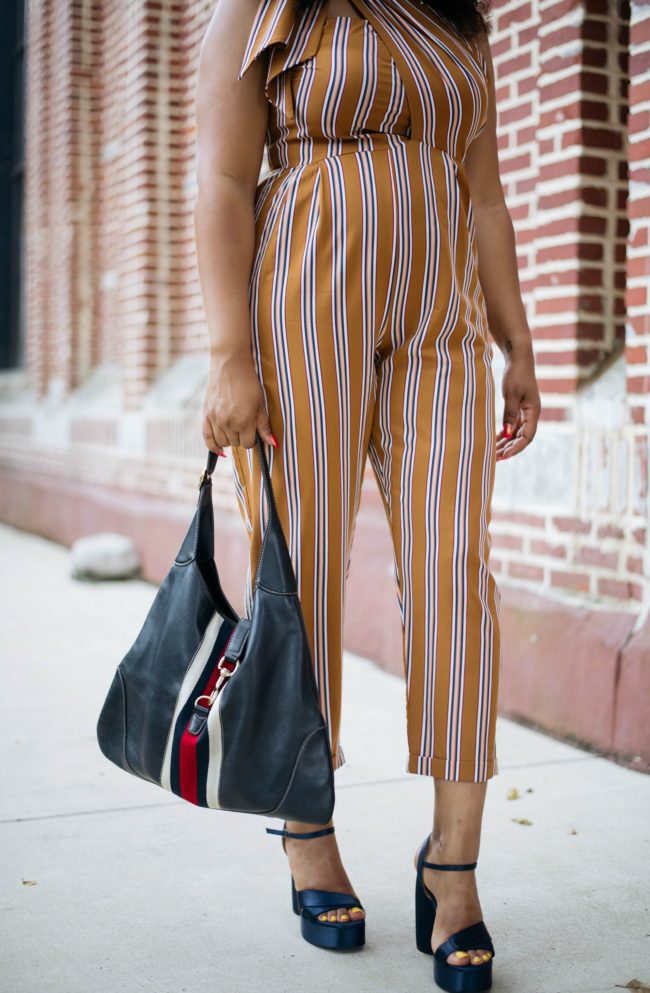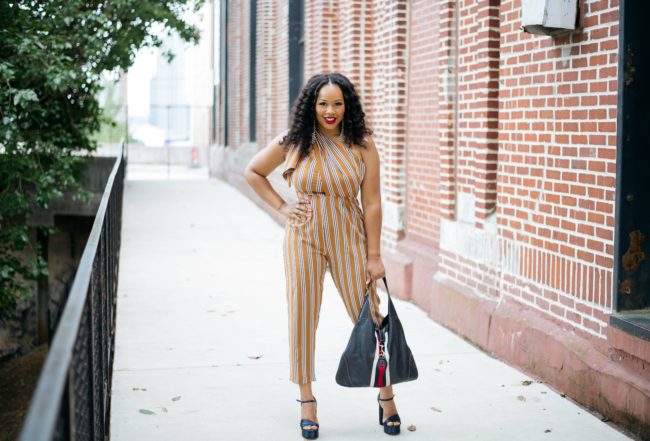 Jumpsuit, ASOS | Shoes, Zara (old) | Bag, Gucci
I think every since they stopped Fashion Night Out to kick off Fashion Week, I'm cool with watching from the sidelines on IG and stories checking out the street style. I haven't been hype to watch the shows for a while since they are all over the web immediately after.  I do like that Essence, Harlem Fashion Row and Textures on the Runway are doing their thing to celebrate black women during NYFW.  I would love to attend those events in the near future.
Are you into NYFW?  Have you ever attended?  What's your favorite part?