Having a child is a miracle.  With that miracle comes some sacrifices.  Of course your body is one.  Not that my body was all that before, but gee wiz.  In addition to a stomach that looks like Tony the Tiger's, I've been secretly suffering from extreme postpartum hair loss.  I'm not talking about your typical shedding or thinning.  I'm talking completely bald spots.  Yes, my hair looks stunning in this picture thanks to Latched + Hooked.  Now that I got a handle on the hair loss, I thought I would share my story and how I dealt with it.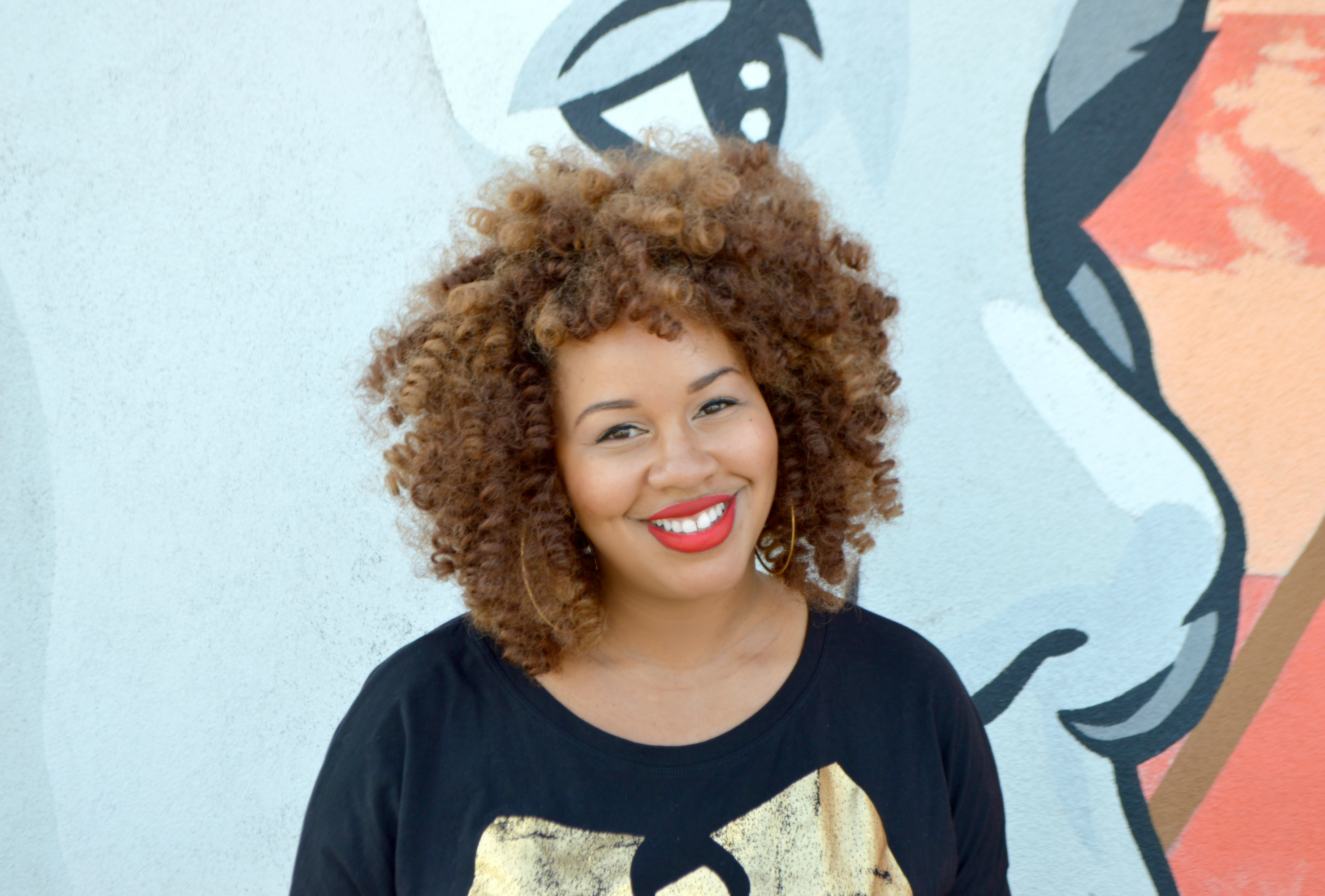 After giving birth to Harper last September, I continued to wear my usual extensions.  One day in December I was brushing my hair (extensions) and a braid got caught in my brush.  I'm like WTH is that?  When I went to investigate, I found that there was tracks (braids with extensions) hanging down.  If you've ever worn a weave, you know the hair is cornrowed down so the extensions can be sewn on.  My cornrows were no longer attached to my head.  I didn't freak out because this scene is similar to one that took place 5 years earlier when I had Peyton.
I continued to investigate.  I found several more detached cornrows around my hairline.  When I moved the braid out the way, all I saw was skin.  It seriously looked like I got a Brazilian wax around my hairline.  Instead of going into panic mode, I grabbed a scull cape and wore that every day until I took the extensions out.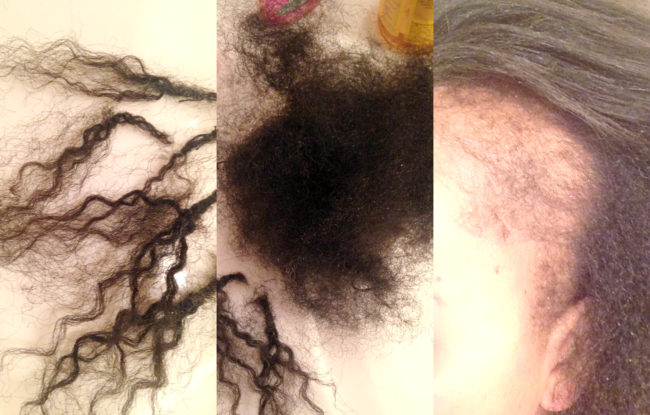 Left photo is of the braids that detached from my scalp.  Middle photo is the shedding from the hair that was left.  Photo on the right is about 1 1/2 months after the hair loss.
I removed the extensions a few weeks later at night while everyone was sleeping.  Once I took my hair down, I saw the real damage.  I looked like Mister T, no joke.  Let's not get on the shedding on the rest of my head.  My counter was full of hair.  So much hair that I couldn't believe there was any left on my head at all.
The shedding wouldn't stop.  My hair hair was feeling horrible.  What did I do?  I grabbed some scissors and started cutting.  I kept cutting until my hair felt better and the shedding stopped.  I cut at least 4 to 5 inches off. I actually thought about grabbing my husbands clippers and going to town but then I remembered I would have any hair to attach braids to in the future.  Yes, all this went down in my bathroom while everyone was sleeping.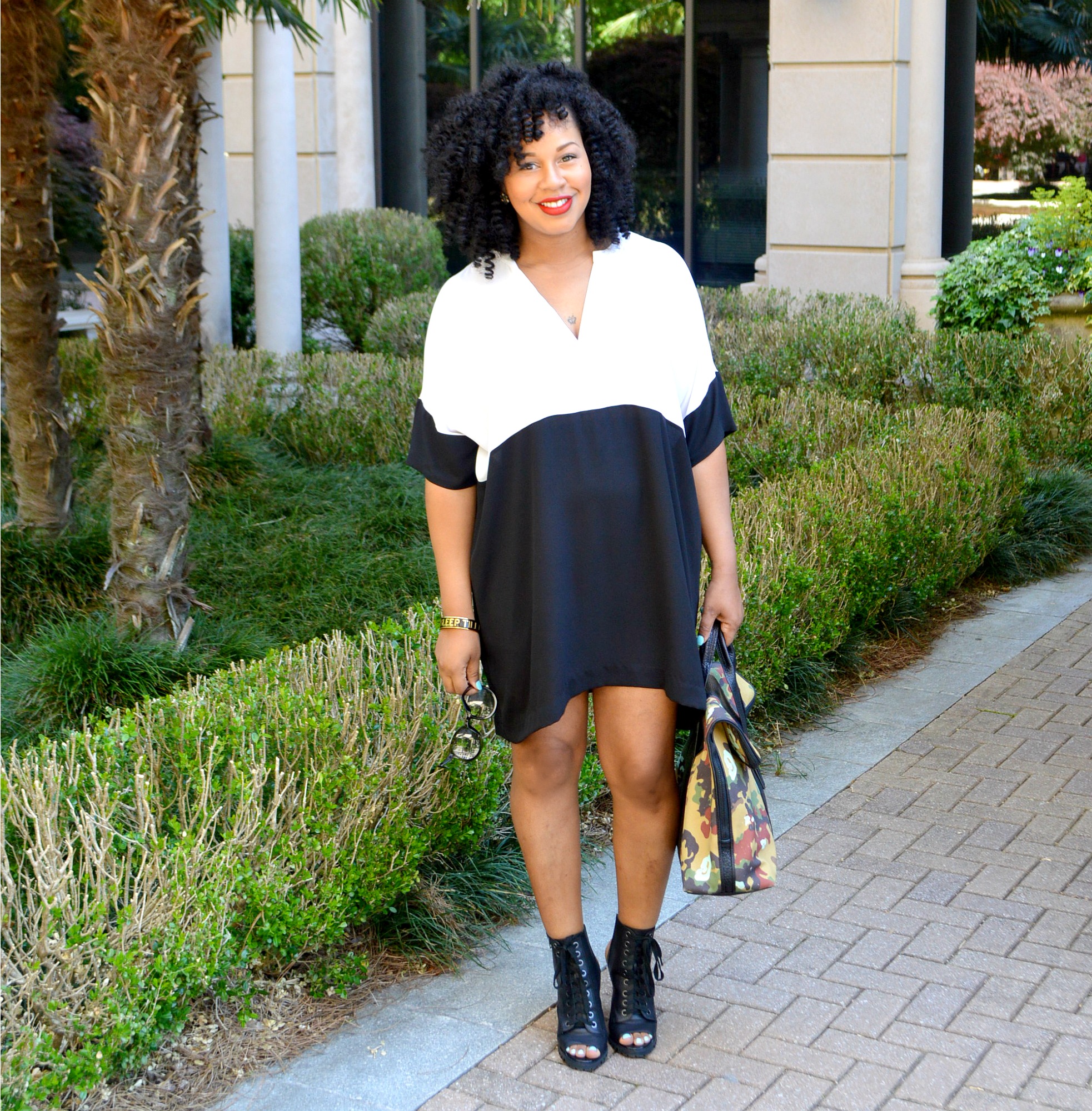 Now that my baldness was exposed, what was I going to do?  I wasn't going to be a slave to this hair loss.  I wasn't going to let it run my life. Until I plotted my next moves, my styles consisted of wearing clip in bangs, head wraps and scull caps.  I hit up Tiffini, the owner of Latched + Hooked and told her what happened.  Not only did she sympathize with me, she told me to come see her.
While wearing my fabulous curls from Latched + Hooked, I was able to take care of my hair underneath.  I took my hair vitamins and applied Jamaican black castor oil to the bald areas.  The regrowth has been a slow process because my hair was gone from below my scalp.  It took forever just to see a little sprout.
This was a hard story to share.  You know everyone talks about folks edges not being loyal (I'll never say anything bad about anyones edges again).  No one shouldn't have to ball up in the corner just because you've lost some hair.  You have options and you can still look fabulous.  Latched + Hooked offers a variety of pre-curled crochet hair, braids, twists and more.  You can learn more about Latched + Hooked HERE.
Did you experience postpartum hair loss?  How did you deal with it?