A few months back, my family traveled back to Chicago to participate in my niece's wedding.  Peyton had the important role of being the flower girl.  When my niece mentioned she wanted Peyton to be the flower girl, I knew where to get the perfect flower girl dress!  Isabel Garreton!  Her gorgeous dresses alone will make any occasion memorable.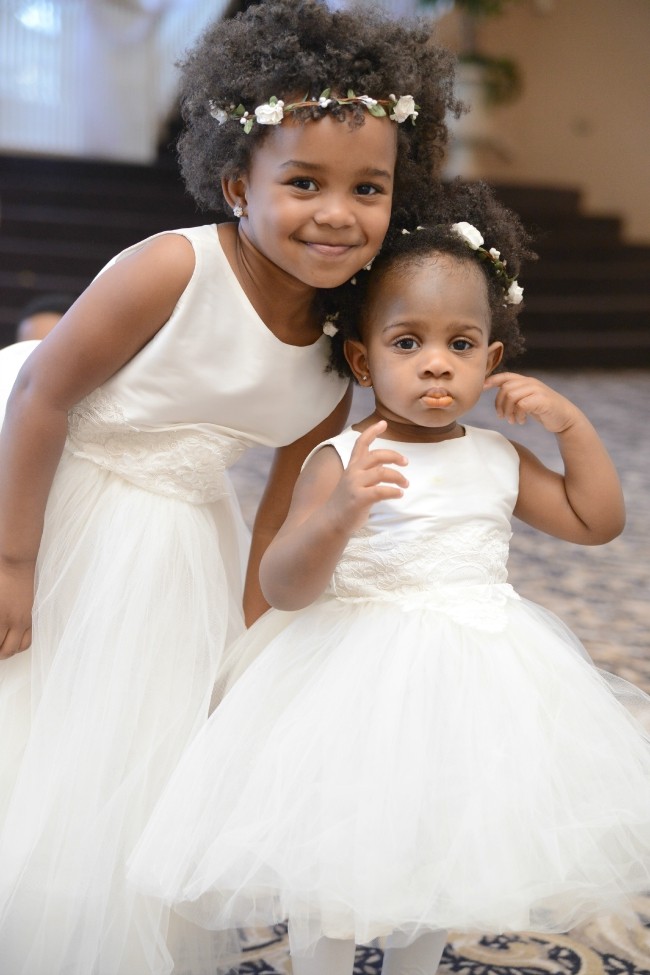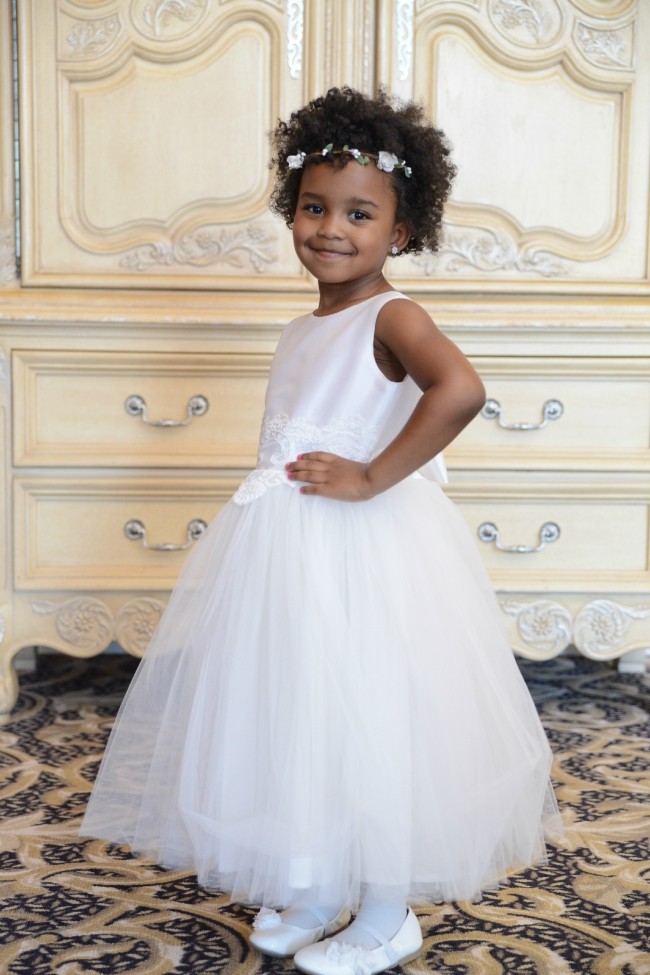 Peyton and Morgan are wearing the Isabel Garreton Enchanted Tulle Dress (c/0).   The dresses are made of taffeta, with embroidered lace at the waist, tulle skirt with a satin bow.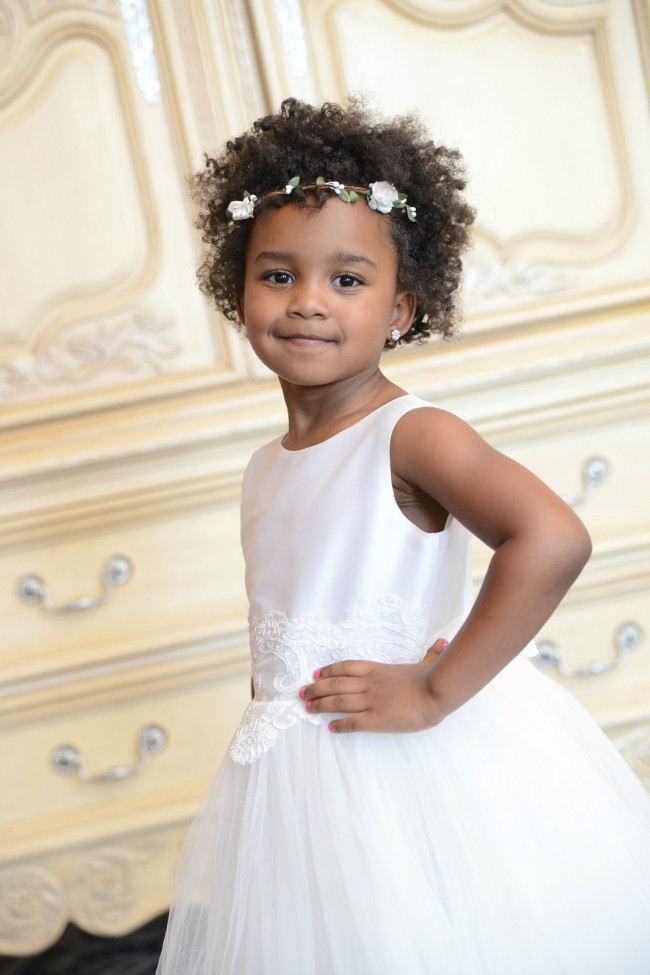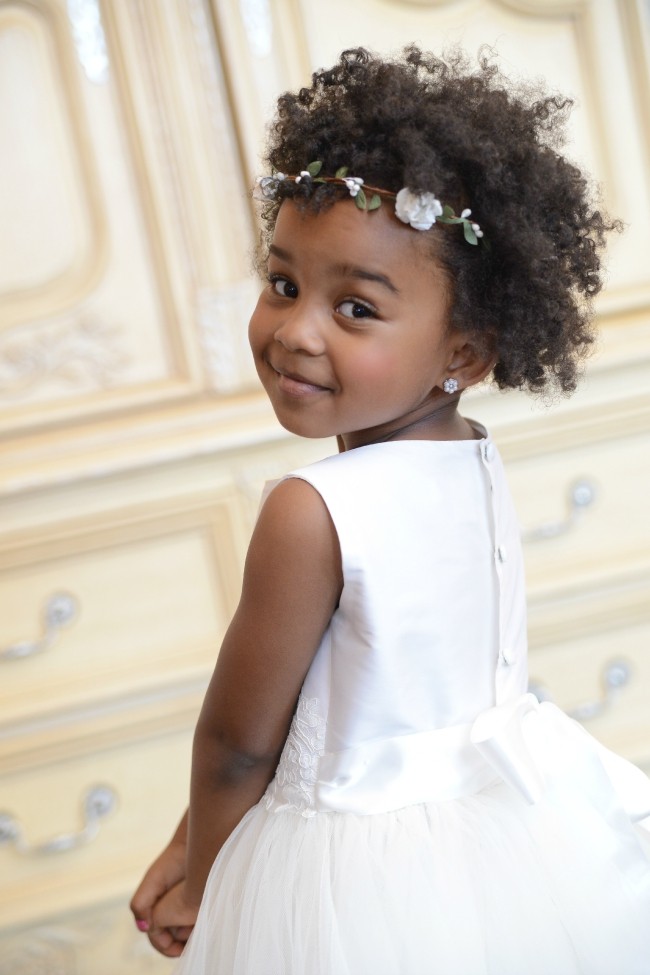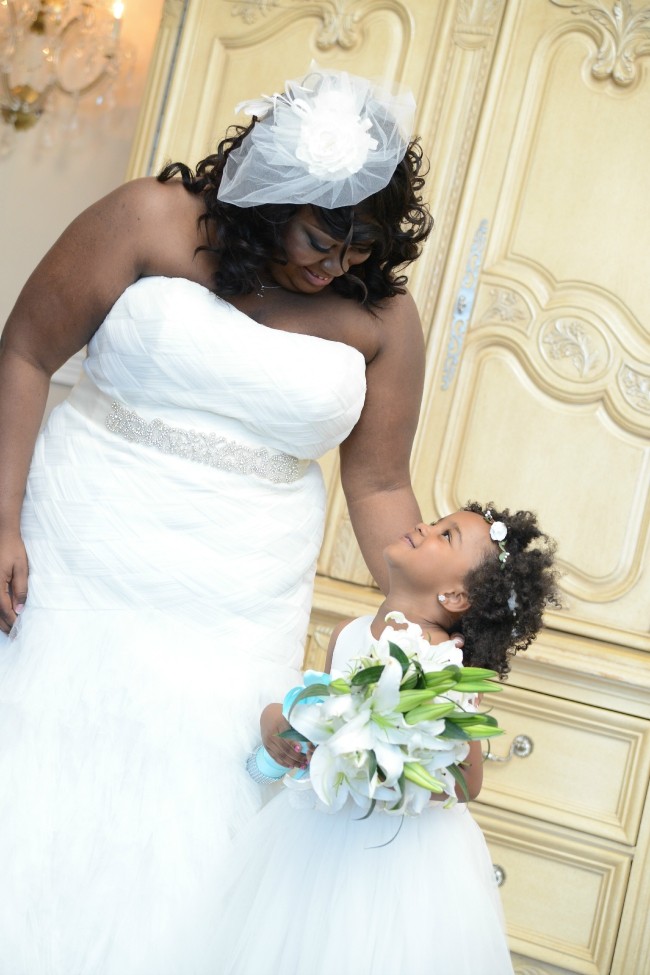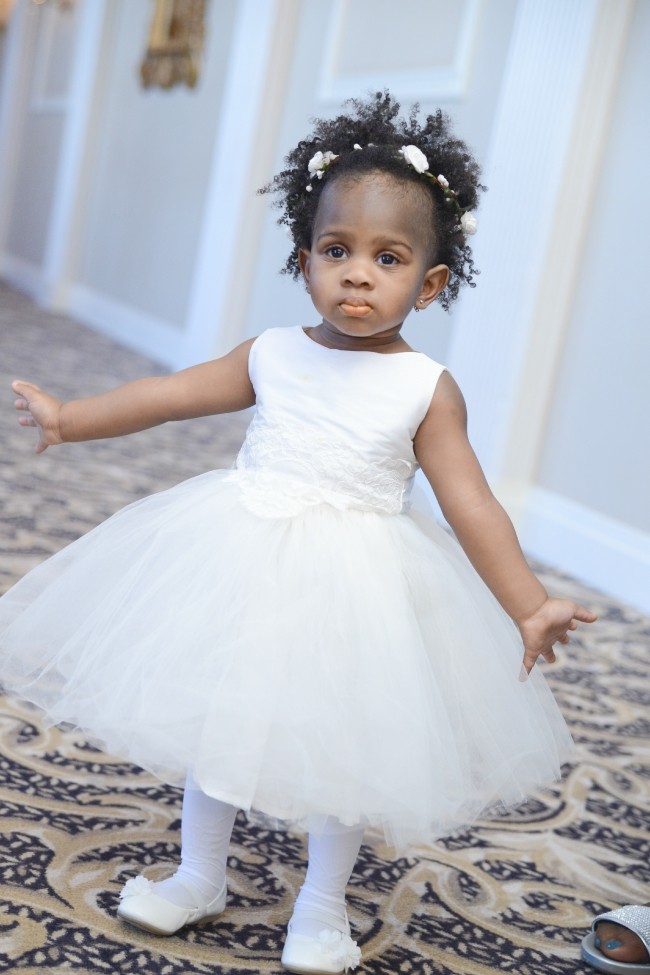 Perfect dresses for the perfect flower girls.  Don't they look adorbs!  Little Mama Morgan wasn't feeling the camera but she still served in her Isabel Garreton dress.  I respect that for over 20 years, Isabel Garretón has employed underprivileged women to make these beautiful dresses.  These women are able to support their families while using their talents that could otherwise become extinct.  Whether your wedding is this fall, summer or in the spring, check out Isabel Garretón first.  Isabel Garretón also carries flower girl accessories like capes, flower crowns, gloves and more.  You can also check out Peyton wearing a stunning Isabel Garreton dress HERE.  These dresses will definitely be passed down to Harper!