This post is sponsored by Baby Dove. Thoughts and opinions are my own.
School is out for summer! I turned off my 6 am alarm with the quickness after I put Peyton on that bus on her last day. Now we're just waiting on this rainy season in Georgia to pass so we can have some fun in the sun. My girls are very active so they love nothing more than to play at the park or head to the pool. While summer break is a time for Harper to play hard, I also need to stay on top of her baby skin care routine. Warm weather brings on a whole new set of risks for Harper's skin. Exposure to sunrays, bug bites, and extra baths. Dove has always supported women with great skincare products so I was excited about the launch of their Baby Dove collection last year. Harper's baby skin still needs extra care, especially in the summer.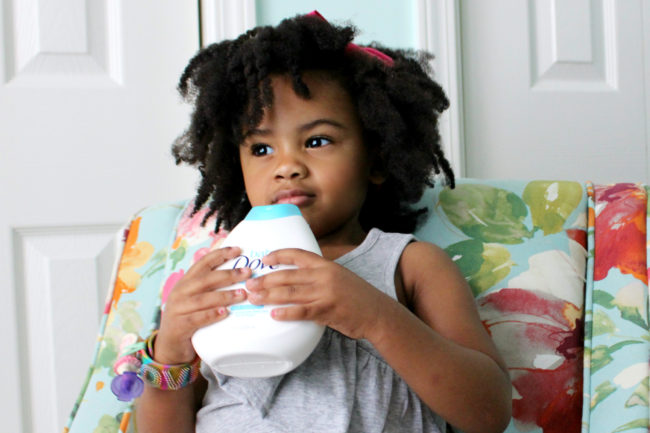 Like I mentioned, Baby Dove's collection of products were released last year and I've been hooked ever since. Baby's skin can lose moisture up to 5x faster than our adult skin. Baby Dove Rich Moisture collection includes Rich Moisture Shampoo, Rich Moisture Tip to Toe Wash, Rich Moisture Baby Bar, Rich Moisture Baby Lotion and Rich Moisture Baby Wipes. Baby Dove cleansers and lotions are made with 100% skin-natural nutrients for the baby skin. The skin-natural nutrients in Baby Dove products work together to help replenish essential moisture and nutrients in baby's skin.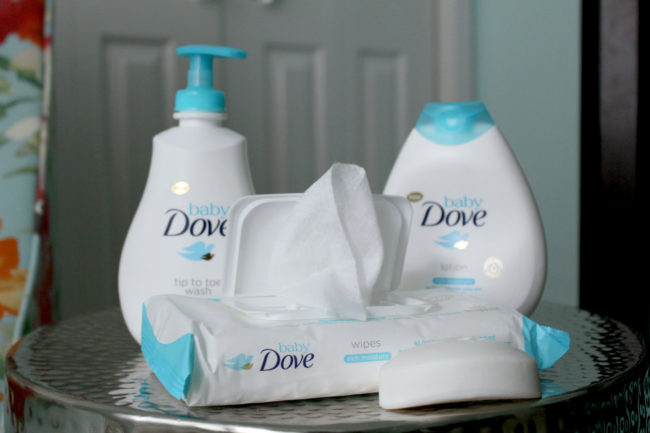 Since we'll be playing outside more this summer and we're knee deep in potty training, there will be more baths than normal. Baby Dove Rich Moisture Baby Bar and Rich Moisture Tip to Toe Wash are created with no dyes, parabens or phthalates. Both products help to replenish moisture lost through bathing.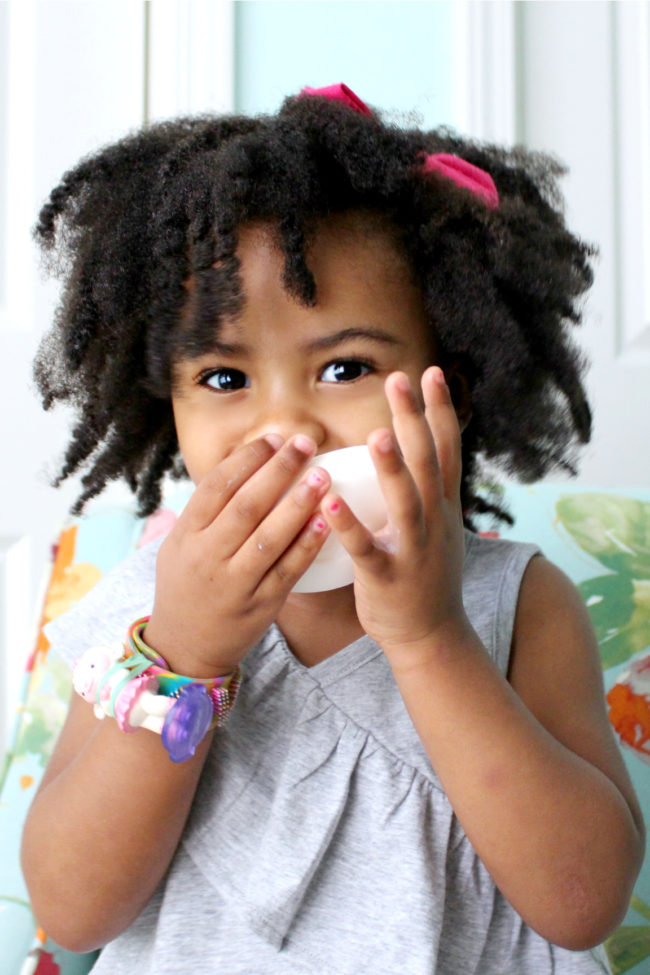 Using Baby Dove's Rich Moisture Baby Lotion has been a staple for Harper to replenish soft skin. We use it nightly after her bath. It keeps Harper moisturized all day. I do not need to reapply until the next bath.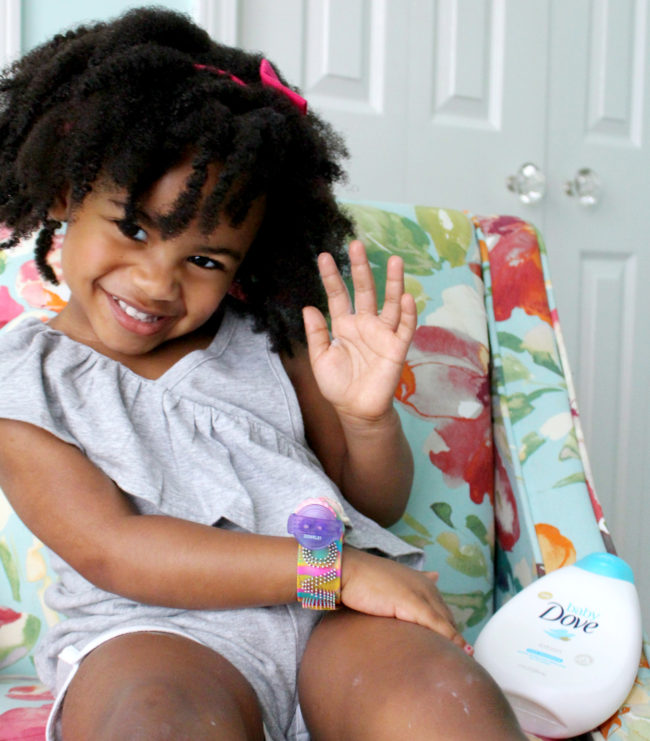 Baby Dove Rich Moisture Baby Wipes are a must-have for new moms. I've tried several wipes during my 8 years as a mother and these wipes stand out. They leave Harper's hands, face or bottom feeling soft and clean. Baby Dove is gentle enough for newborns. The wipes are hypoallergenic and free of alcohol.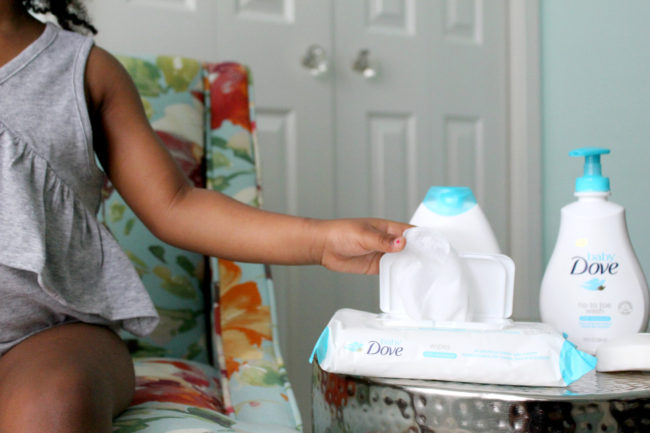 Our babies will be exposed to more elements during the warm months. Baby Dove's Rich Moisture collection has moms covered for all their babies' delicate skincare needs. While there's no one right way to parent, there is a superior way to care for baby's skin. Baby Dove is my choice to help replenish moisture in my baby's skin. Learn more about Baby Dove HERE or check it out in the baby aisle. Click HERE for special savings on Baby Dove.
This is a sponsored post written by me on behalf of Baby Dove.