Happy fall y'all!  My favorite fashion season is officially here! Time to dust of the Ugg boots!  Okay, too soon for Uggs but come October, they're fair game.  Temps will be dropping soon so you need to get in formation with some cute jackets.  I've found 10 fly on a dime jackets that you can start wearing asap.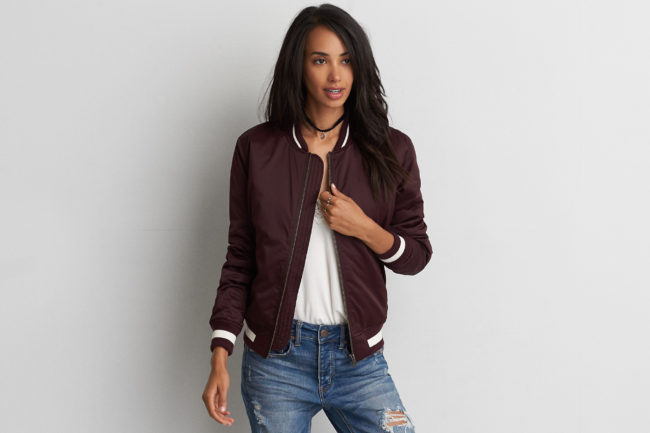 You can click on the item in the photo to shop.
1.  |  2.  |  3.  |  4.  | 5.  |  6.  |  7.  |  8.  |  9.  |  10.
Can you believe all these jackets are less than $50?!  That cream trench coat has my name written all over it.  I can't wait to start rocking my jackets full time.  In the summer, you're forced to wear your arms out whether you like it or not.  I'm over it!   My arms aren't my favorite body party, so I'd much rather cover them with a cute moto jacket.
 Are you as pumped as I am to get in to fall fashion?  What jacket style is your favorite for fall?