I'm happy to report that I'm a few pounds BELOW my pre-baby weight *hits the Nae Nae*.  I've loss over 10 pounds in the last month since I started my snap back journey.  Although I am very proud of my accomplishment, I still have more work to do.  I might be back to my pre-baby weight, but I was about 20 pounds heavier than I wanted to be.  Using Weight Watchers to track my diet and working out, I'm sure I will be where I need to be in no time.  I've dropped out of Weight Watcher's several times in the past even thought I lost weight every time I was on the plan.  Now that I look back, I know why I dropped out.  I wanted to share tips on how to succeed at any weight loss plan you decide to use.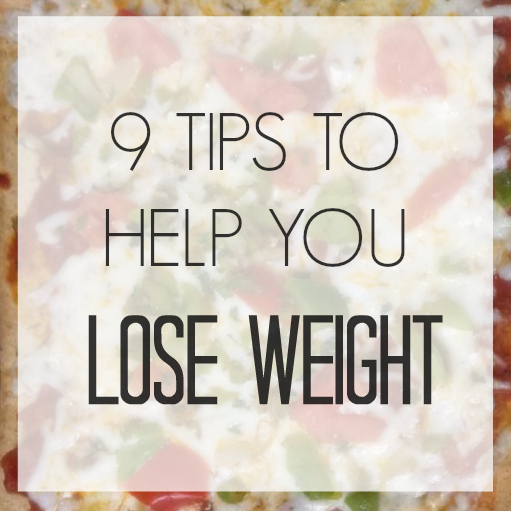 BE HONEST WITH YOURSELF.  I know I can't give up carbs forever.  Maybe a week or two, but I'll be back again. I know before I get started on a low carb diet that it will eventually end abruptly with me gnawing on a biscuit. Choose your plan wisely.
MEAL PLAN.  Break out your calendar and right down what you plan to eat for each meal for the week.  Make a note of days you don't plan to cook.  If you are going to eat out, write it down.
RESEARCH.  When you plan to eat out, check out the menu before you go.  That way you won't get there and find out all they serve is bacon cheeseburgers.
MEAL PREP.  Once you have your meal plan, head to the store (more than one if needed) and get all your items for the week.  Wash all your fruit and veggies and bag up snacks.  You want to make it as convenient as possible for you to stay on track.
CARRY A SNACK.  Always keep a snack with you.  You'll be out, starving and start looking at the vending machine.  Vending machines are the Devil.  There is nothing for you there!!! Trail mix and protein bars are great options because they help curb your appetite and give you energy.
REMIX OLD RECIPES.  If you have a favorite dish that you love but may not be the best for your waistline, remix it.  Can you add more veggies?  Substitute regular cheese for low-fat or fat free options.  Bake instead of fry.  I'm the queen of a good remix!
PLAN TO CHEAT.  This is the only way I have been able to lose weight.  I plan to cheat.  If I know I'm going out with my girls and plan to throw back a few cocktails, I'll eat light all day.  I don't feel so guilty because I ate perfectly all day.  I just get back on the grind the next day.
 GET MOVING.  We know eating right is 75% of weight-loss.  To get the full benefit, you need to exercise daily.  Walking alone does wonders.
KNOW THE GOOD AND THE BAD.  For those of you that are on Weight Watcher's I suggest you take some time and look at how many Smart Points are your favorite items.  Favorite the good stuff and toss out the bad.
I know most of these things are common sense but when it comes to losing weight, we throw common sense out the door.  In the past I've claimed that I was on a diet and would walk out of the house with out packing a lunch.  I knew good and well by 10 am I would be preying on the vending machine.
I'm not claiming to be a weight-loss expert or that I'm going to lose all the weight that I planned.  I just know as a mom of two small kids it's not easy to lose weight.  We are all filled with lies that taking these weight loss shakes and tablets are going to help, but in reality, they don't! The 10 best weight loss diets list is full of just natural ways to lose weight. Like I have already discussed with you, it is about small changes to make a big impact. With a little planning and preparation, we can succeed!  If you have any tips to share please leave them in comments.