This post is sponsored by Luggage Online. Thoughts and opinions are my own. #MomsontheMove #FamilyTravel
It is hard to believe that Christmas is just days away! I'm planning on having a low-key holiday. And I've done everything like pack the kid's suitcase, wrote an itinerary and even done research into sites like Go Bear, so you know it must be serious! While I'm at it, I might as well remind all you travellers to remember that your medical expenses have a time limit so be mindful of that when working out your adventures. I say planning loosely because I'm sure something is going to come up, maybe this will give us time to get the best walking shoes so we can be comfy and read to plenty of wandering around! Were usually travelling during the holidays but this year we will be home. Ive done my fair share of family travel this year so I like I'm a bit of an expert. I've partnered with Luggage Online to share some family travel tips before you hit the road.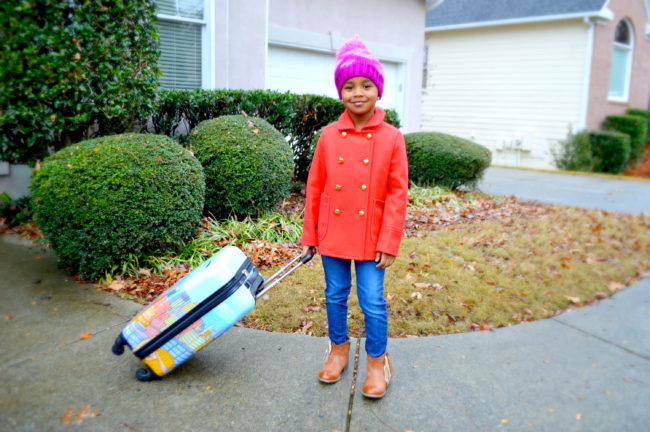 Coordinate outfits. Plan a color scheme for your childrens outfit. As much as I love to bring their entire closets with me on our trips, I try to stick to a color scheme to limit the number of shoes and coats I need to bring.
Use Baggies. Baggies are your best friends when traveling with kids. Place complete outfits (tops, shirt, pants and underclothes) in large baggies to keep them together.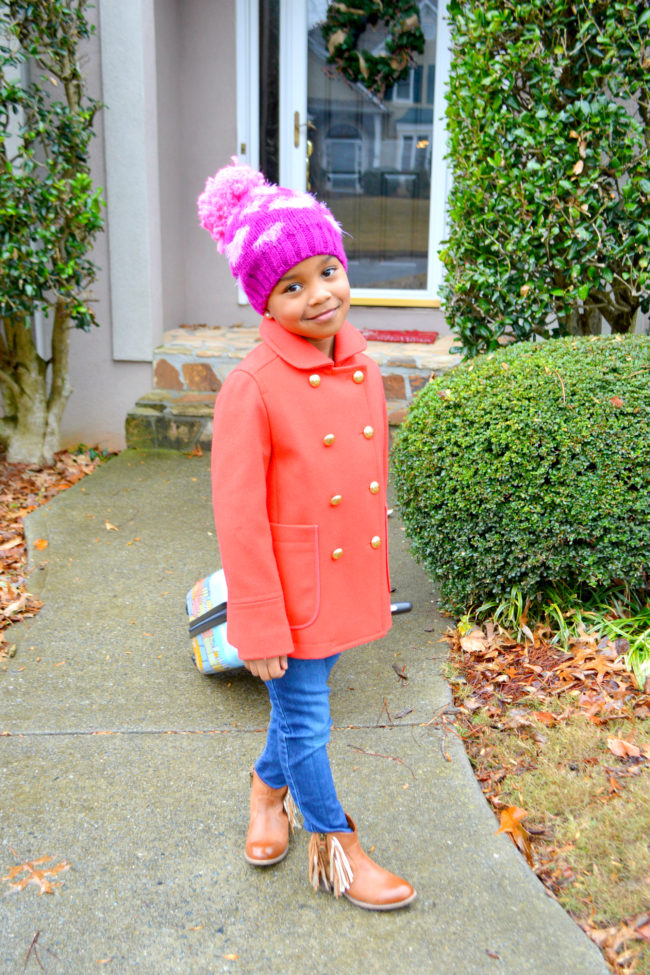 Good luggage. I can NOT stress this tip enough. Having a good luggage like Peytons Cityscape roller from Luggage Online is essential. Its all fun and games until youre in the airport and a wheel falls off or a handle breaks. Ive been there and it isnt fun.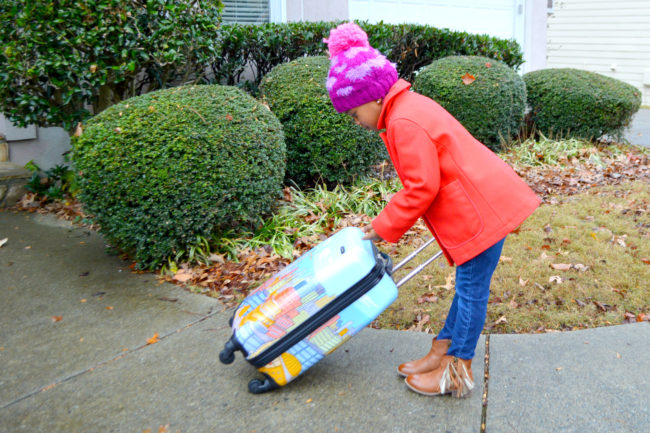 Carry-on. In case of delays or lost luggage, youll be guaranteed to have everything for your kids. I always have this fear that my checked bags will get lost or the baby will soil all her extra clothes before the flight. I like to bring the bag with me.
Leave early. I do my best to arrive to the airport at least two hours before take-off. Between multiple trips to the restroom and feeding the kids, those two hours go by pretty fast. If your kids are under 6, make sure you ask about family boarding.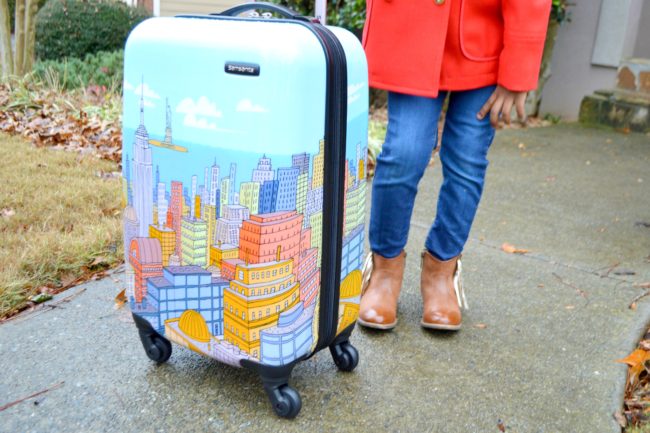 I hope you find these tips helpful, especially number 3! If you are in need of new luggage, visit Luggage Online. They are the leading online source for all your luggage and travel accessory needs. Luggage Online has a wide variety of brands and thousands of products, you're sure to find what you need at a great price.
Luggage Online is determined to provide the best prices in the industry by offering customers a 110% Low-Price Guarantee. So if you come across your luggage on another online retailer with in 30 days, contact customer service for your refund of the difference. Luggage Online also offers FREE ground shipping on ALL orders of $99 or more. Save even more on future purchases by signing up for Luggage Online rewards program. Luggage Online is seriously a one-stop shop. Learn more about Luggage Online HERE.
Let me know where you are going this holiday season and share your family travel tips in the comments.