This post is sponsored by Kohl's. I received the included shapewear as compensation. Thoughts and opinions are my own.
Great outfits start with a great foundation. I'm a firm believer that every woman should own good bras and good shapewear. I started wearing shapewear in my late twenties and haven't looked back. If it wasn't for my shapewear, I wouldn't be able to wear half of the outfits you've seen me in on this blog. I've heard a lot about shapewears for example, like this fajas colombianas shapewear. These small miracle workers do a great job of holding me in and smoothing me out. I wanted to share with you a few shapewear pieces from Kohl's that you should add to your collection.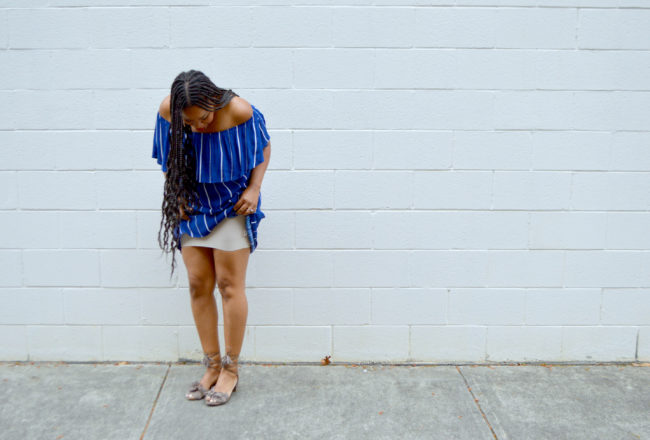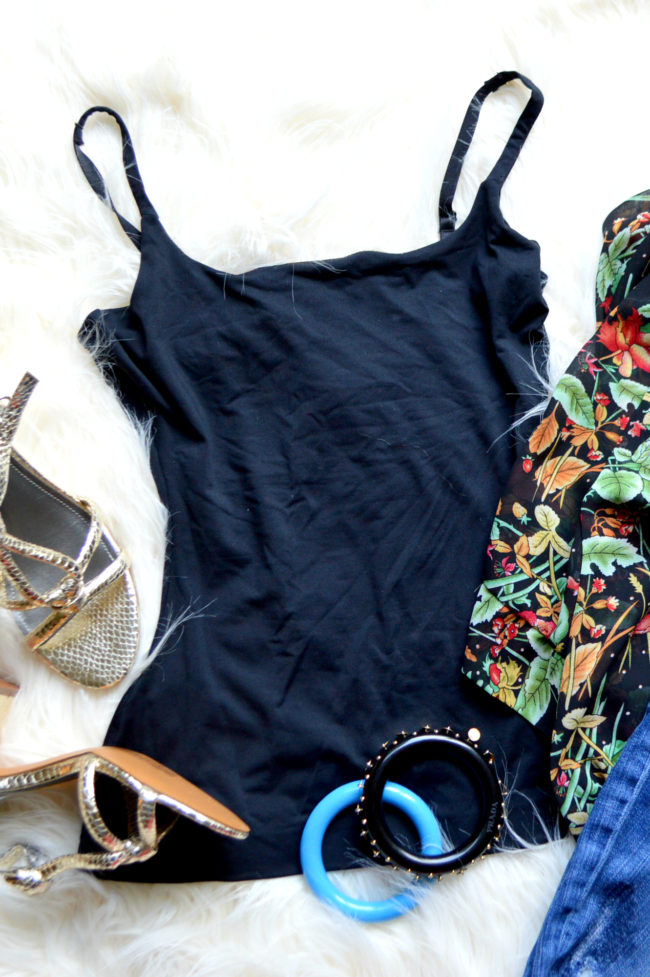 ASSETS Red Hot Label by Spanx shaping tank.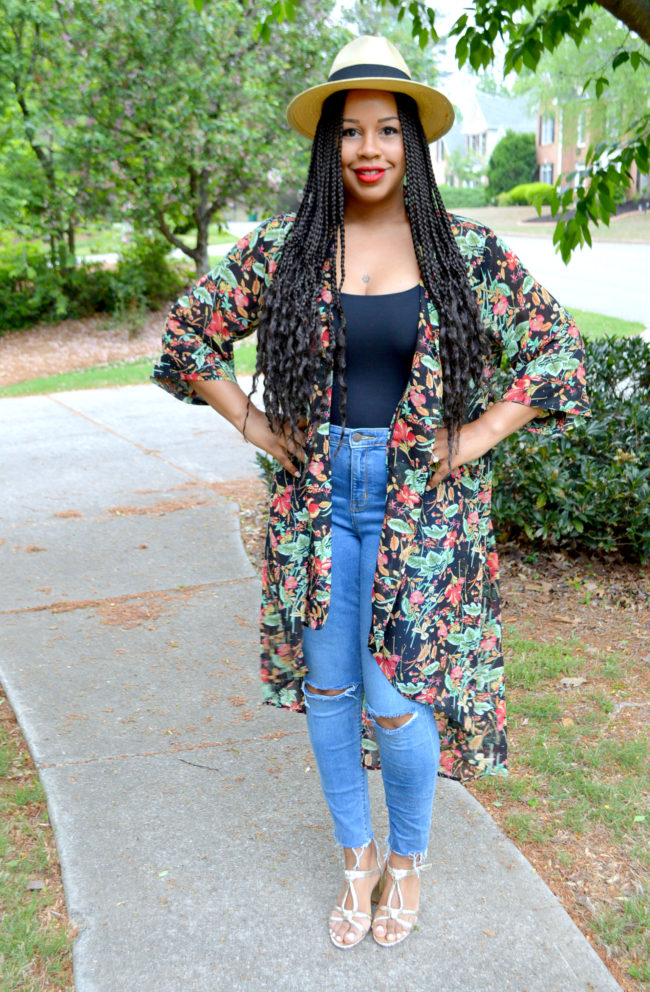 Ditch the regular cami's and grab this tank by ASSETS Red Hot Label. It holds you in under blazers, kimonos, and jackets. In the cold months, you can wear them under sweaters.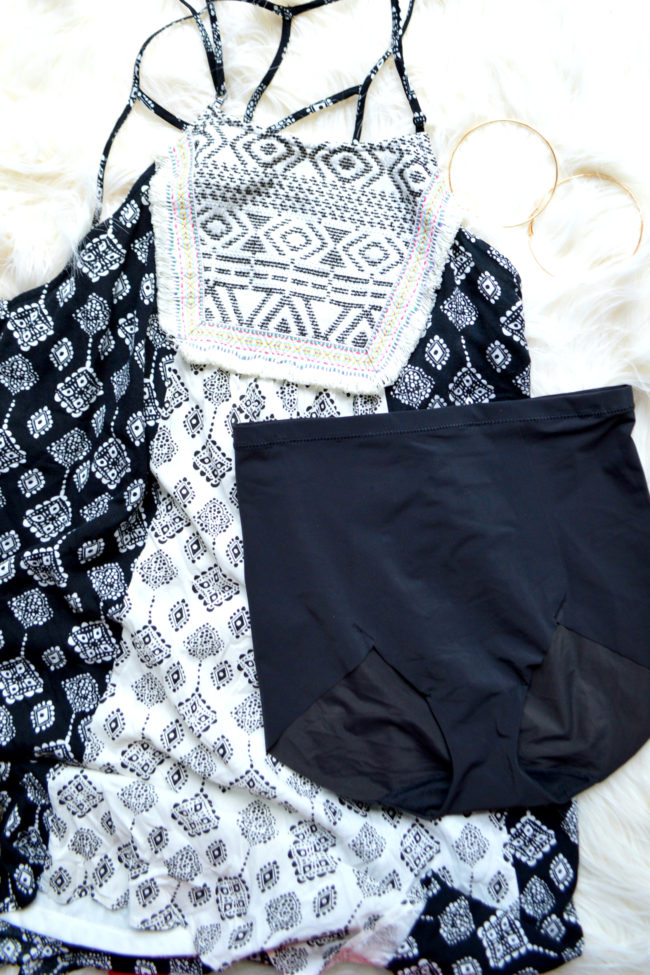 Maidenform Shapewear briefs.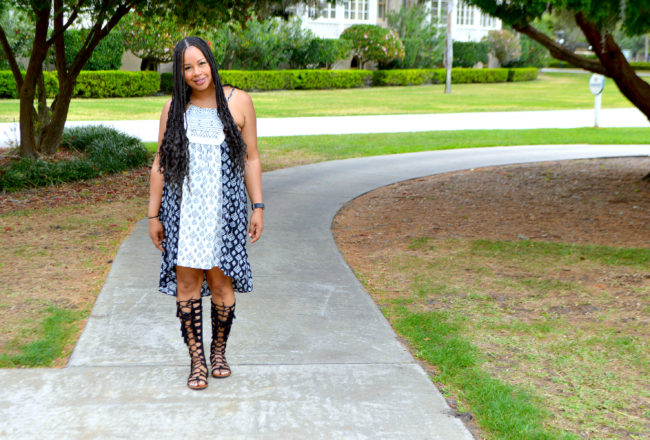 If you're looking for a light hold on your waistline, the Maidenform Shapewear briefs are perfect. In addition to dresses, these lightweight briefs work great for everyday wear with shorts, jeans, and skirts.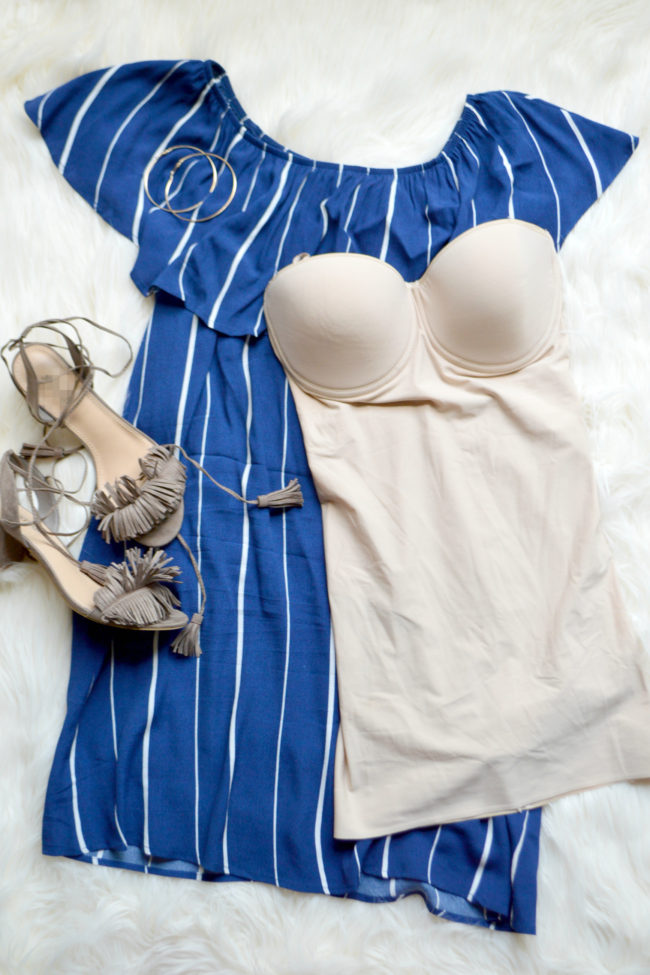 Naomi & Nicole strapless bra slip.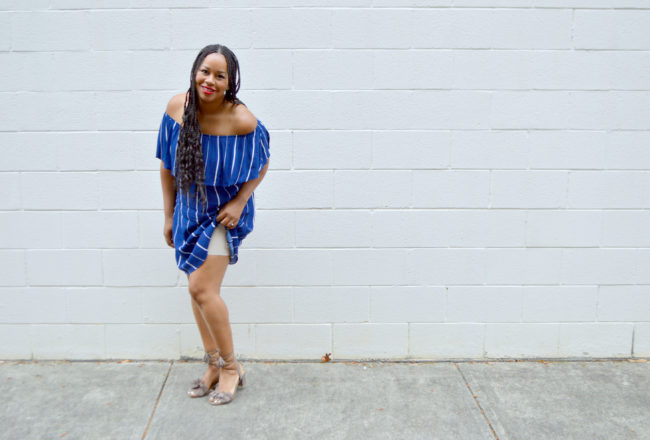 The Naomi & Nicole strapless bra slip may be my favorite piece of shapewear yet. This bra slip combo is perfect for shoulder-less and sheer dresses. The slip has built in underwear, removable straps, and a special silicone edge to stay in place.
As you can see, shapewear has evolved way beyond your mama's old girdles. If your shapewear collection needs updating I suggest you check out Kohl's. They have a vast selection shapewear for all your slimming and smoothing needs. Shapewear items from Maidenform, ASSETS Red Hot and Naomi Nicole can be found at Kohl's. Click HERE to check out Kohl's shapewear guide.
Do you have a collection of shapewear pieces like I do? What's your must-have shapewear item?
*My blog may contain links to other websites. I am not responsible for the privacy policies of those other websites. When you click on a link, your information may be collected by those websites so I encourage you to read their privacy policies.
Affiliate links are not associated with Kohl's.