This is a sponsored post written by me on behalf of Nutrimom for IZEA. All opinions are 100% mine.
I've survived the first month with Harper.  Some days I feel like I'm pledging for a fraternity.  There're times when I say to myself "How am I going to do this?".  I'm sure some moms think having two kids is a breeze.  But everyone is not built the same way.  Taking care of a newborn, a five year old, husband, breastfeeding issues, losing weight, nutrition and keeping home (and about 20 more things) has me wondering if I can keep it up.  I'm sure I'm being hard on myself.  It's only been six week but we all feel that pressure to be a perfect mom.  I'm glad I was able to turn to Nutrimom for some Personal Coaching.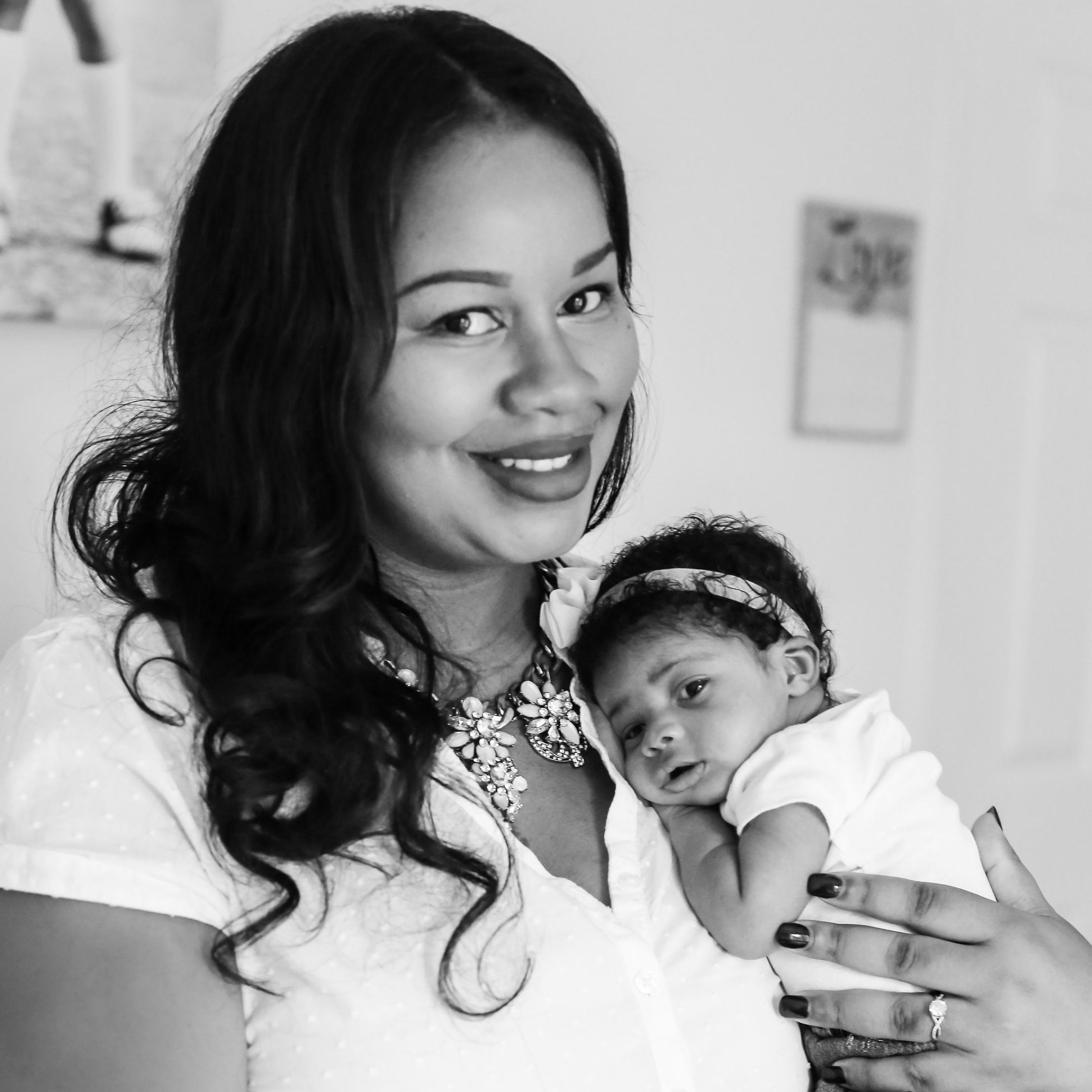 I've been able to schedule one-on-one phone calls with my Nutrimom Coach, Rachel.  Rachel is a registered dietician and a mom.  Before our first call I messaged her a few areas of concern for me.  I shared with her that I was currently breastfeeding (pumping) with an over supply.  I also wanted to make sure I was eating right to maintain my energy and milk supply.  I've also been struggling with Harper's sleep situation.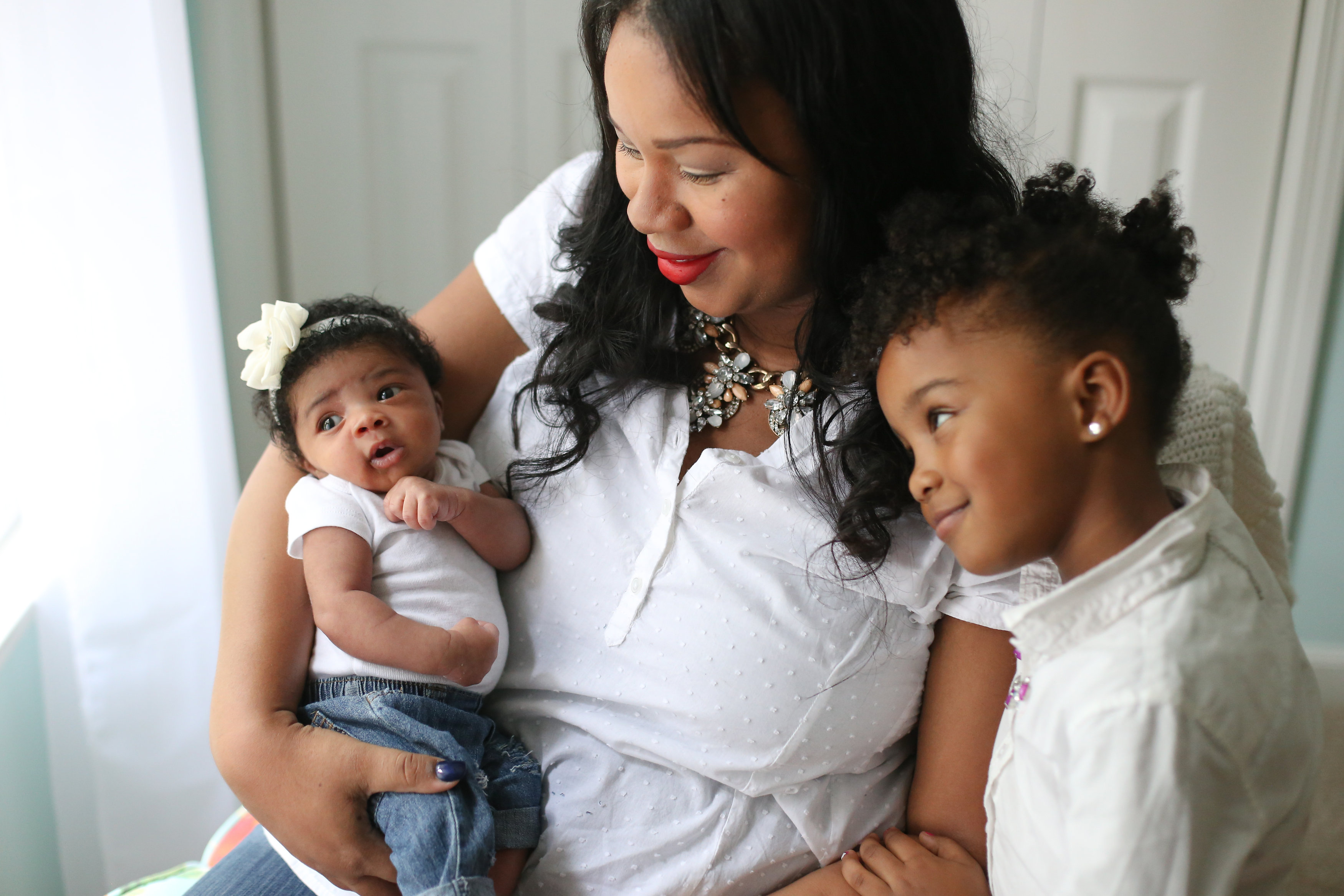 By the time we had our first call, she had a plethora of information ready for me.   After introducing herself, Rachel asked me more questions about myself.  She listened to my crazy newborn stories without judgment.  After sharing my struggles, my Nutrimom coach went on to share with me suggestions from her research and training that may help me out.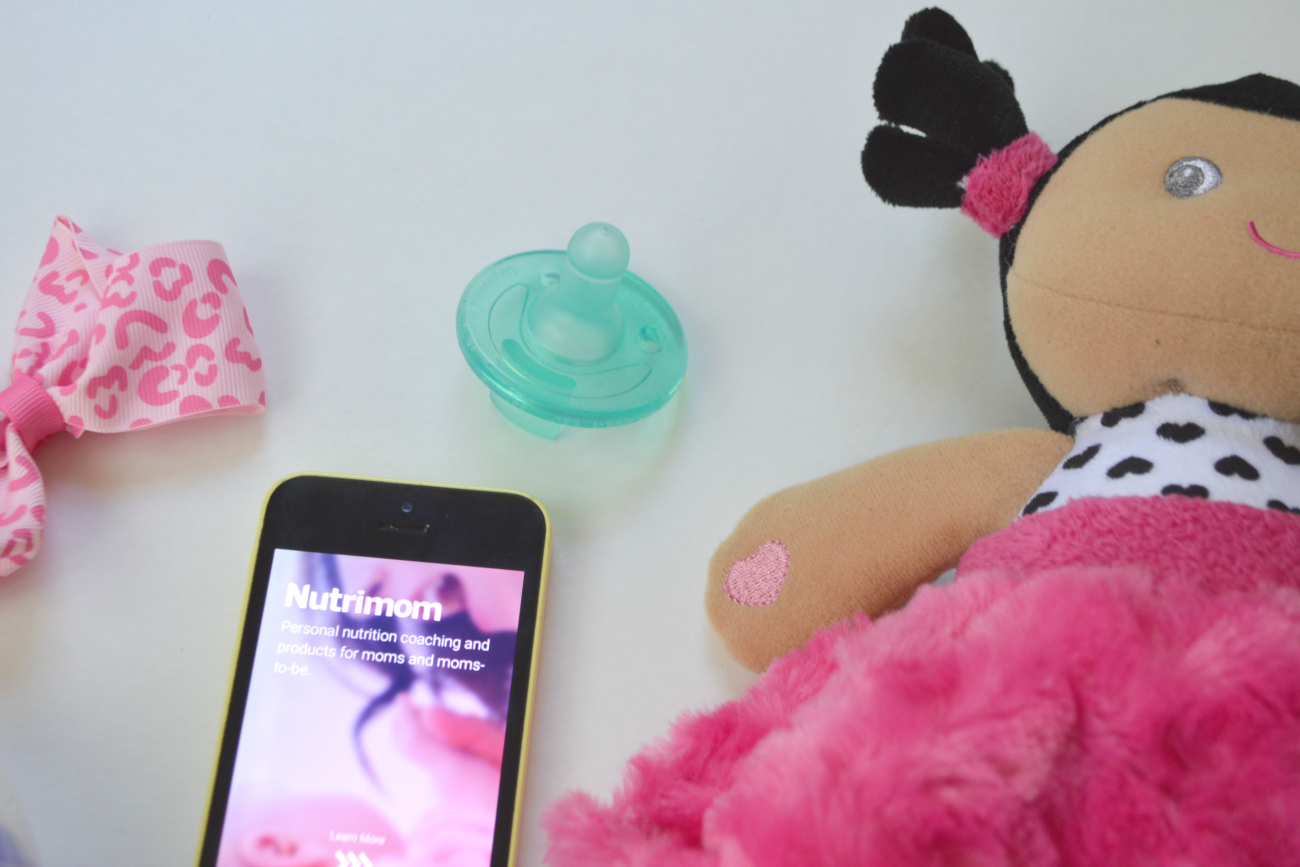 I believed we talked for close to an hour on our first call.  After our call was over, Rachel immediately followed up with a summary and more helpful resources.  The information has that has been shared with me from Nutrimom has already made a positive impact on my postpartum life!
In addition to Nutrimom's personal nutrition coaching for new moms and moms to be, they offer a specialized line of nutrition products.  You can learn more about Nutrimom HERE.  Did you have some of the same thoughts or feeling with your newborn?