I hope you all had a great weekend!  Atlanta had the most beautiful weather this weekend.  We did some outside mall shopping and enjoyed an outdoor birthday party.  I actually sat outside the during the party without my allergies acting up.  Thank you Claritin!  Needless to say, we pulled out the summer dresses and straw hats this weekend.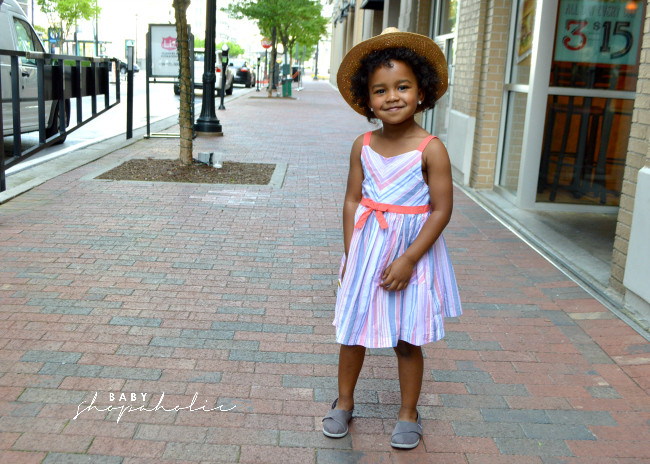 Dress, Target | Hat, Gap Kids | Shoes, Toms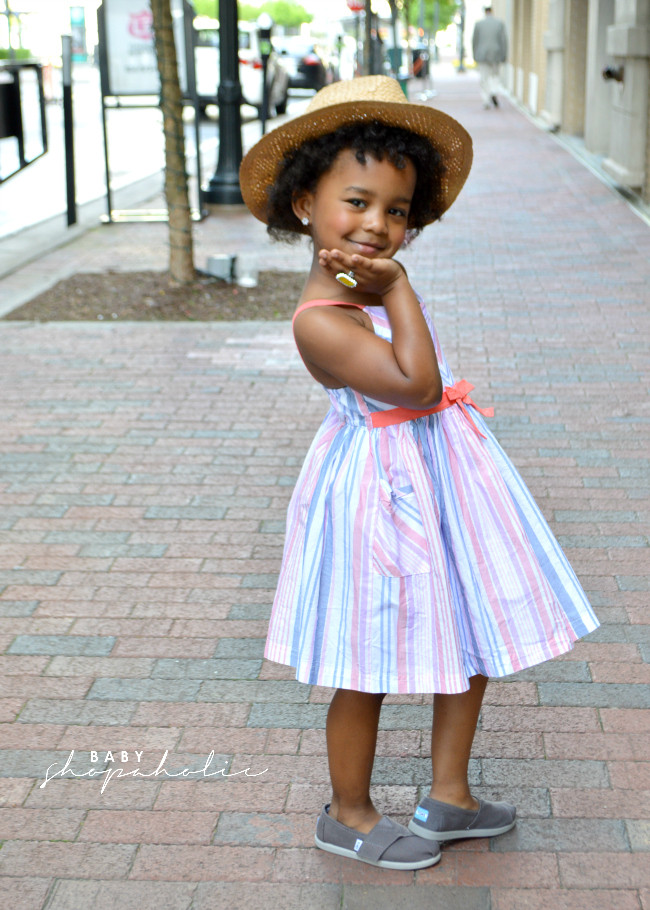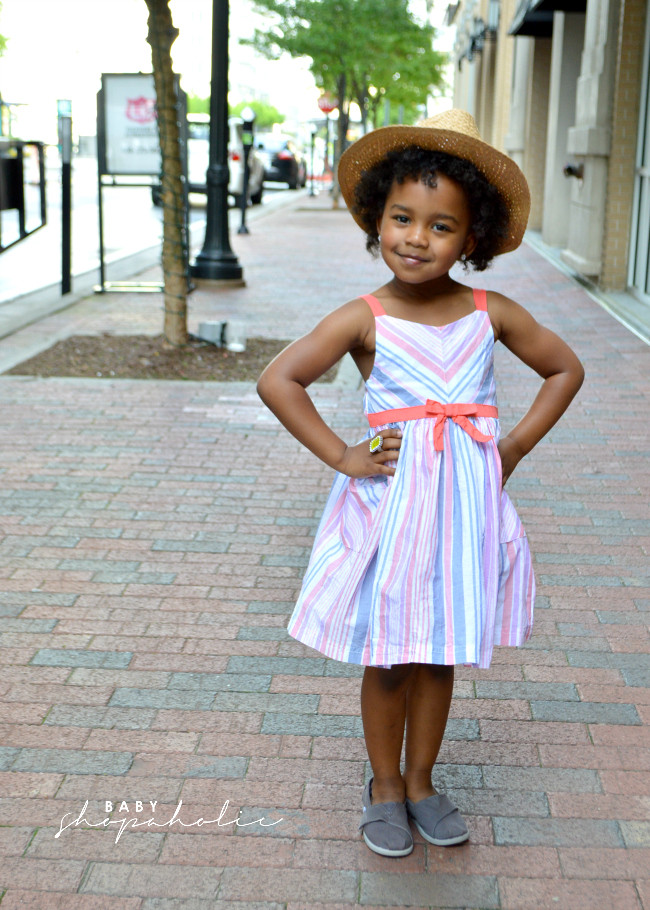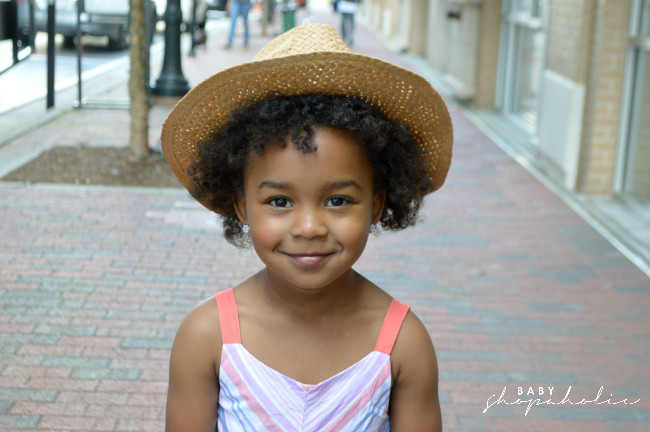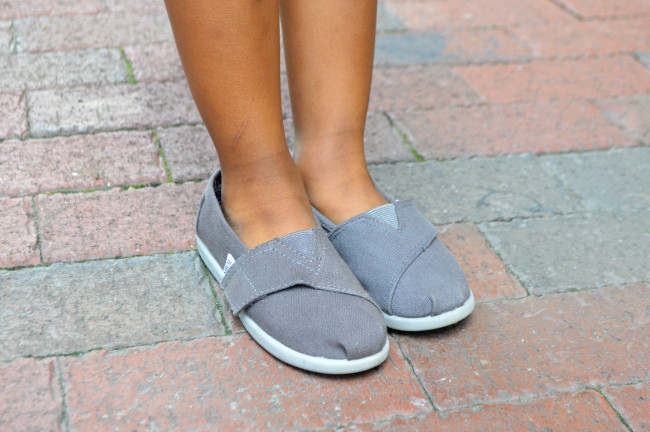 This little dress caught my eye at Target last week.  It was a steal at $15!  Peyton is so into dresses right now.  I told her she could only wear them as long as she doesn't show her pocket book.  We dressed this gorgeous dress down with a straw hat and some casual shoes.
Light cotton dresses and comfortable shoes are going to be my uniform this summer.  I don't know how I'm going to make it through the whole summer pregnant.  I told Mister to brace himself for a large electric bill.  Have you been able to pull out your spring threads yet?