I wanted to share some of my favorite maternity items that are helping me out during this pregnancy.  I'm about 18 weeks along!  Cheers to being almost half way!  I will be finding out the sex very soon!  I can't believe I haven't done it by now.  You guys will be the second to know! LOL!  I've had to change several skin care and fashion routines since becoming pregnant.  Check out the video of my favorites and must have items so far during this pregnancy.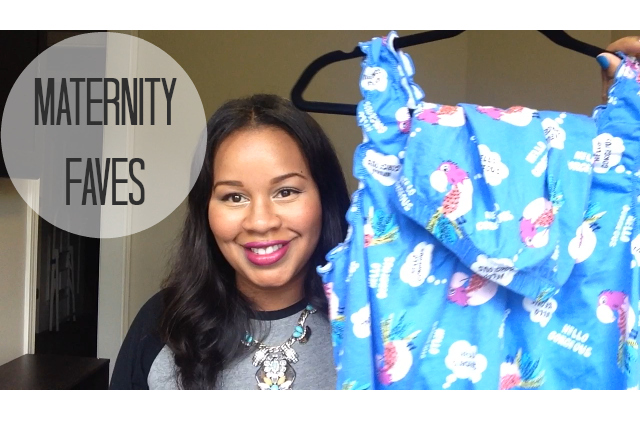 H+M bras, H+M leggings, Aveeno, Lush, Pajamas, Kimono
Have you tried any of these products?  Please share your must have maternity items in the comments.  Don't forget to subscribe to my YouTube channel!  I kinda like doing these videos.  Let me know what you think.