My new obsession is the bucket bag.  I've had my eye on them over a year and I still don't have one yet.  Currently there are so many out there and I don't know which one I want.  Do I buy a reasonably priced bucket bag or break the bank getting something that I know will last forever.  Here are a few that are on the top of my shopping list.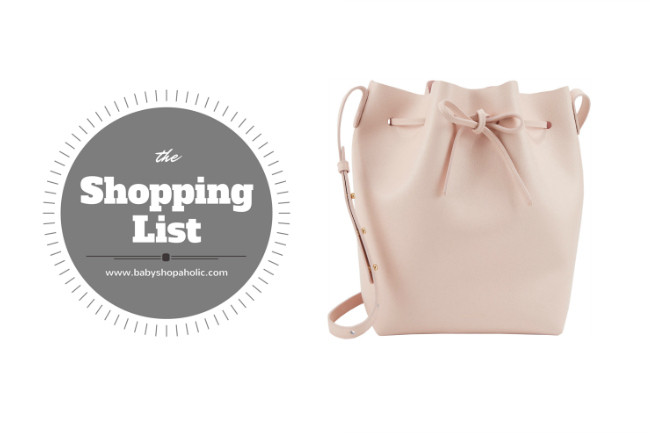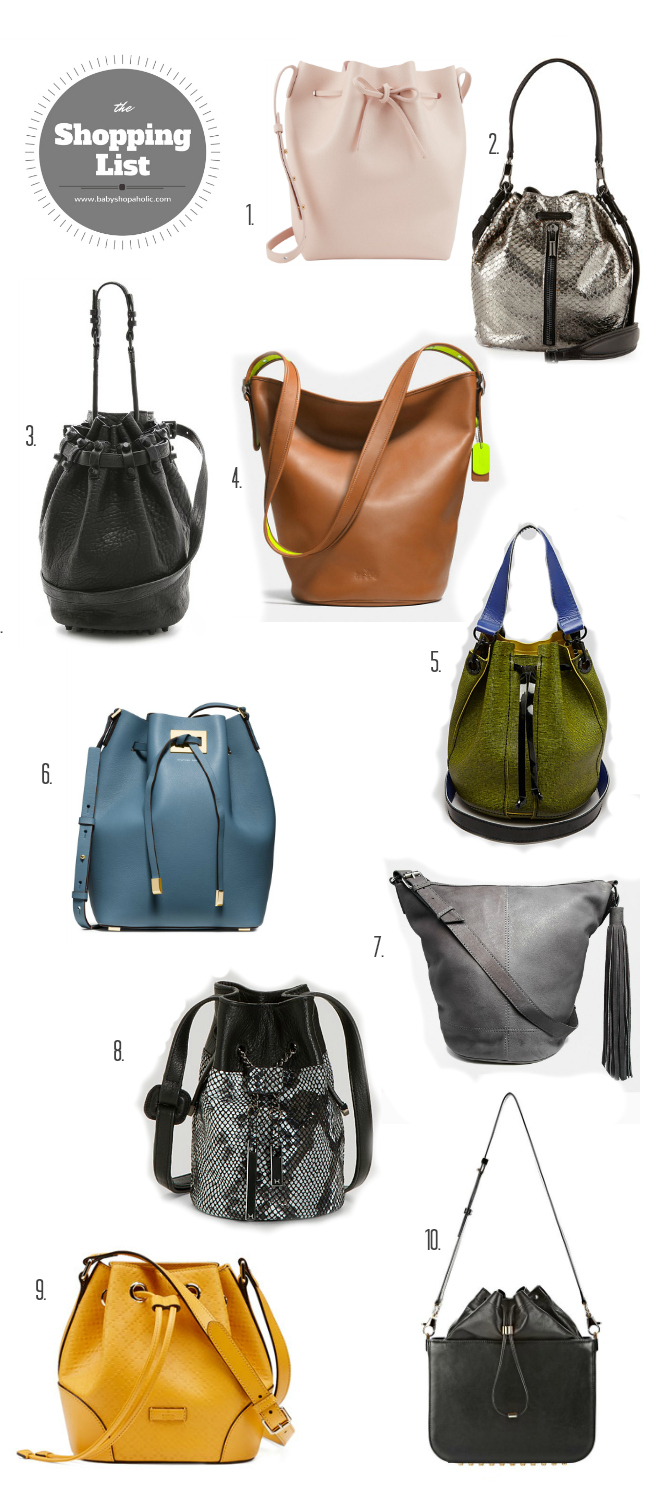 1.  Mansur Gavriel |  2. Elizabeth & James |  3.  Alexander Wang |  4. Coach |  5. Ramy Brook  | 6. Michael Kors |  7. Asos |  8.  Halston Heritage|  9. Gucci |  10. Alexander Wang
Aren't they all just beautiful?  See the dilemma.  The Mansur Gavriel is top on my list but they are all sold out and you have to wait till March.  In addition to the wait, everybody and their mama and grandmama is trying to get one.  I need to make a decision soon because there is a void in my closet without a bucket bag.  Which bag is your favorite?