Happy New Year!  Is it me or did it seem like holidays went on forever?  I kinda took an unplanned blogging break for the holidays.  Over the course of the two weeks, I spent a lot of time with family and close friends.  I also got bronchitis.  Too bad it didn't curve my appetite.  Even though I'm still recovering,  we're back and ready to take on the new year!  As you can see there have been some changes around these parts.  I put on my big girl panties and finally switched over to a self hosted site.  Bye Bye Blogger!  Still working out some kinks.  As my girl Mimi from Lipgloss and Binky would say, "Pardon the dust".  Enough about me and my drama.  I know you've been waiting since last year, so without further ado, I present Peyton's EPIC fashion moments of 2014.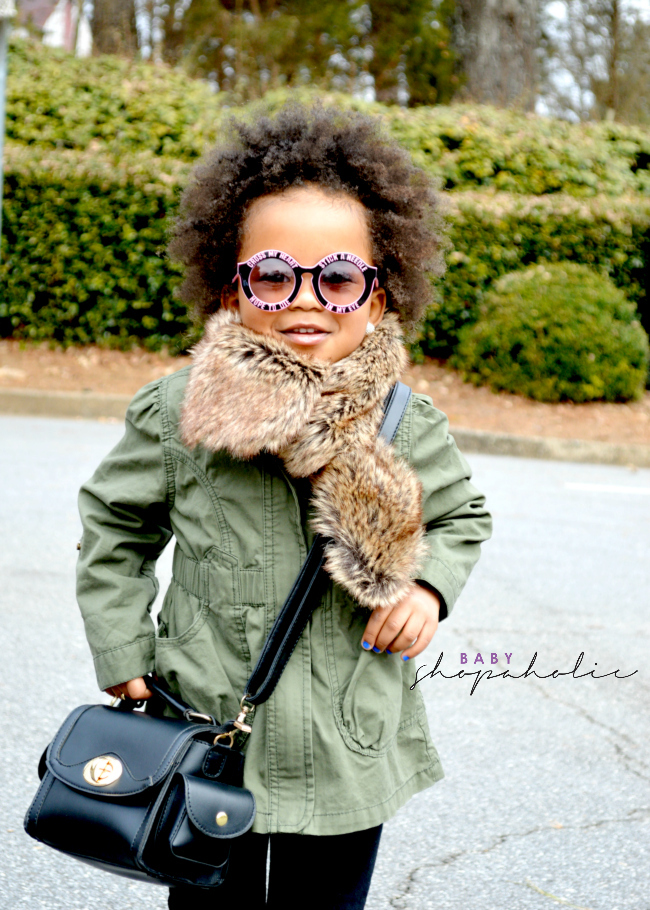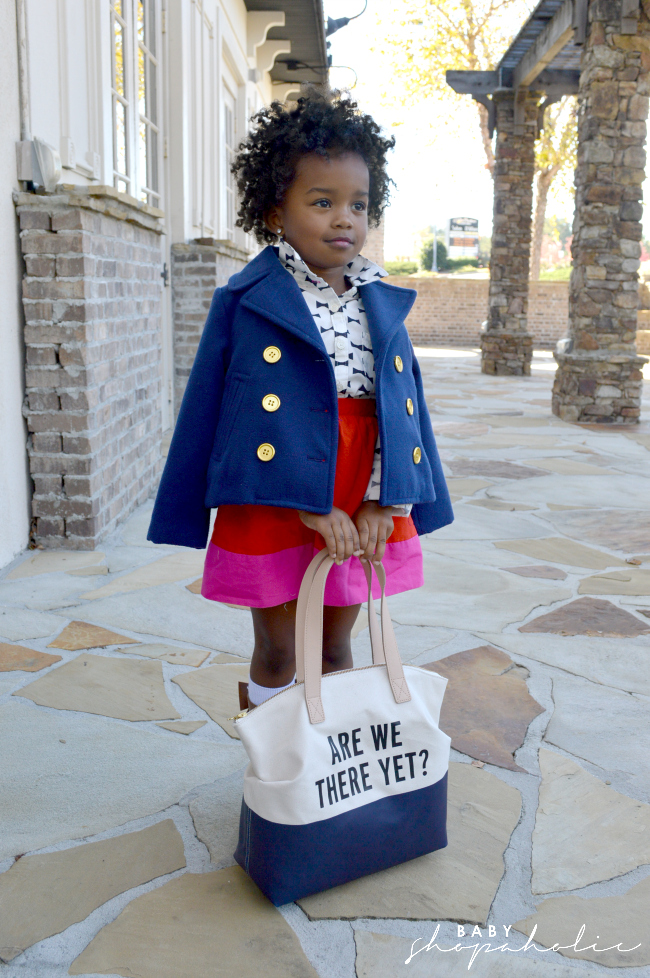 So much style in this 3ft body.  I can't believe how much she has grown this last year.   The outfits are in no particular order, just some of my faves and I really wanted to post more.  She did SLAY like no other in that Kate Spade for Gap Kids look.  Accessories were front in center in Peyton's looks.  Big-ups to all the designers that make tiny accessories for little kids.
Peyton had a great year in style.  In addition to being so stinkin cute, her poses were on point and curls were on fleek.  We're looking forward to an uber stylish 2015.  We have lots in store already for the new year!  Which look of Peyton's was your favorite from last year?