I'm finally making some headway in getting my new house together before the baby arrives.  While being pregnant, I've had to the task of playing general contractor for my kitchen remodel (HERE), organize closets (HERE),  my home office (HERE), and now Peyton's big girl room.  I really want to get the main rooms done so I can focus on the new baby's room.  I know once I start, everything else will get left by the wayside.  If you would have seen my house two weeks ago, there has been some big improvements.  I just need to finish my closet and paint my master bedroom and then I can take a short break before starting on the baby's room. Video tour is below.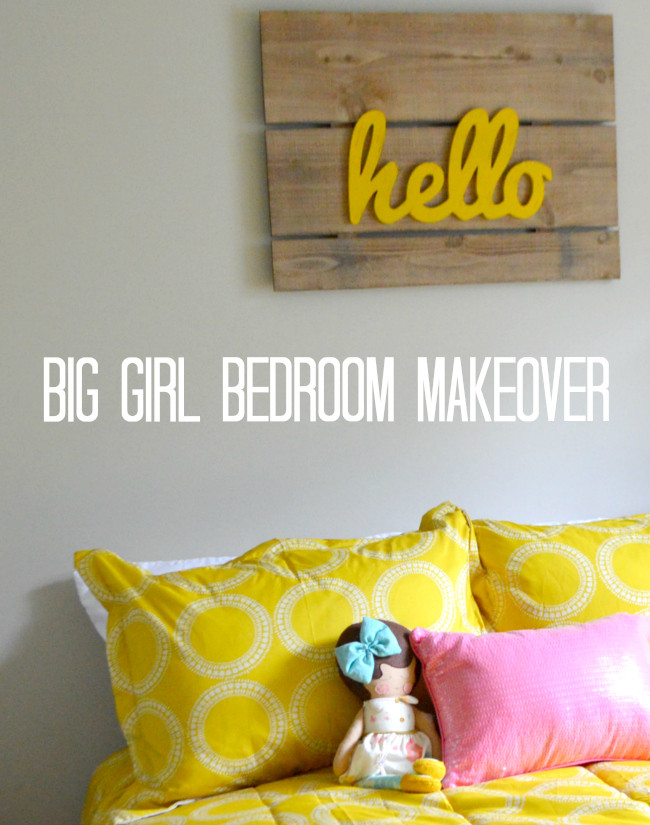 Bedding, Target (similar) | Rug, Target | Picture, Hobby Lobby | Shelves and Dresser, Ikea | Sequins letter, Brownstone Closets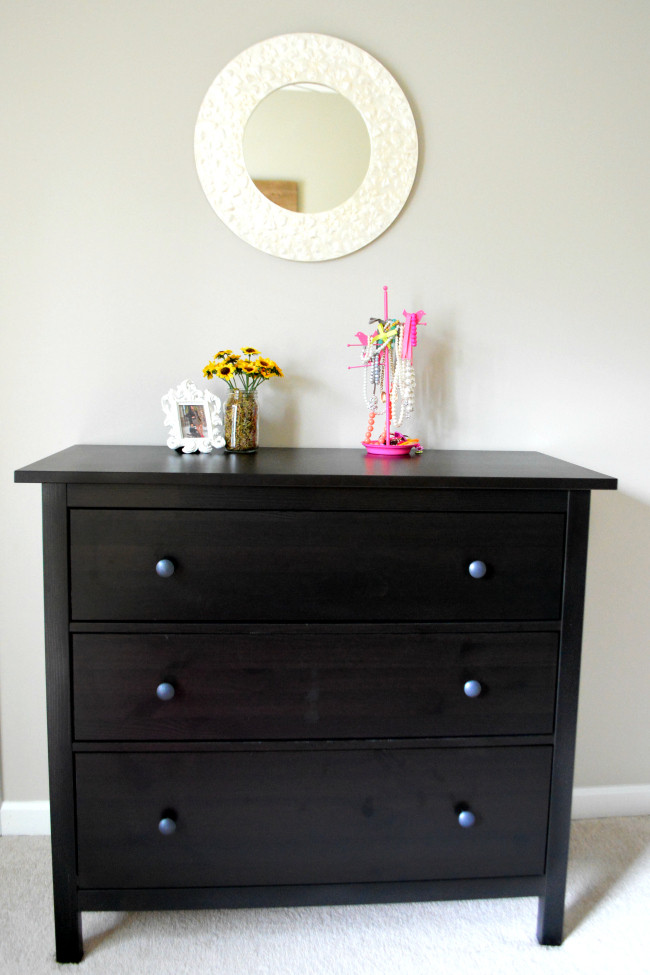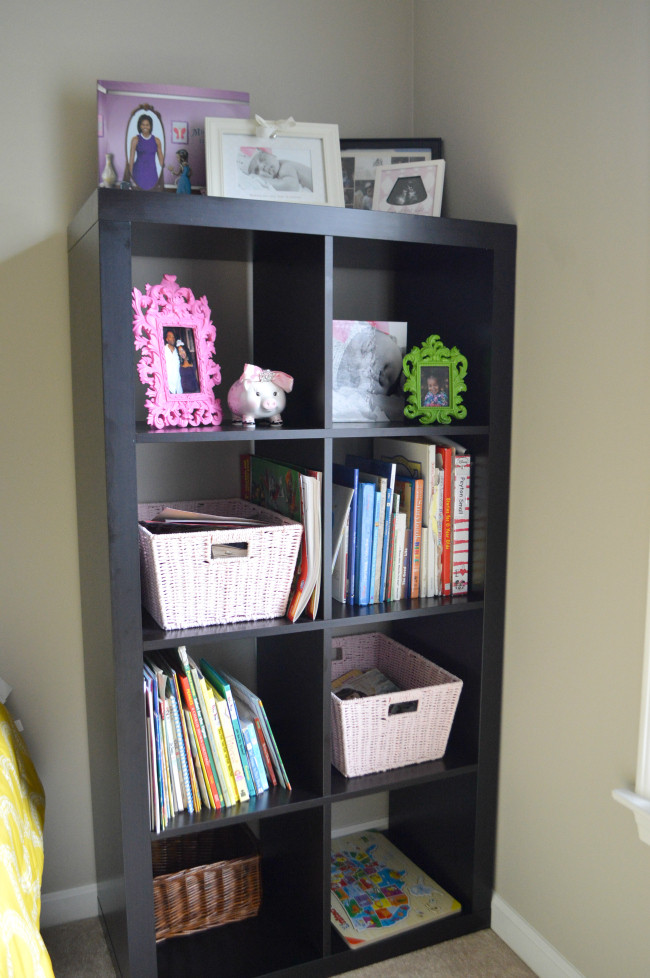 What do you think of Peyton's room?  I know it very simple but its cute and clean.  That's my objective.  What do you think about curtains?  What color would you use?  I'm so not a curtain person.
Let me know if you like the video tours.  I always feel like I leave something out after I get done with the video.  Make sure to subscribe to my YouTube channel (HERE) and like this video.  I have a lot of great posts coming up… outfits, baby prep and more house tours!  Please sign up to receive emails from the blog (HERE) and follow me on Bloglovin (HERE).