I'm officially a dance mom!  Peyton's has been taking a ballet and tap class during her Pre-K school year and she had her end of dance recital last night.  I'm so proud of Peyton.  I know she's only 4 but I love that she dedicates herself to every activity she does.  While she is young, I want her to try any activity or sport she is curious about.  When I was little my mother worked all the time and I was never able to be involved in any activities because she could never pick me up after school.  It wasn't until we moved walking distance from my high school that I was able to start participating in any sports.  I'm glad that I'm in the position where I can support Peyton in all her extracurricular activities.  I know I'm going to be one tired mama.  Check out how cute her little costume was and a video of her performance.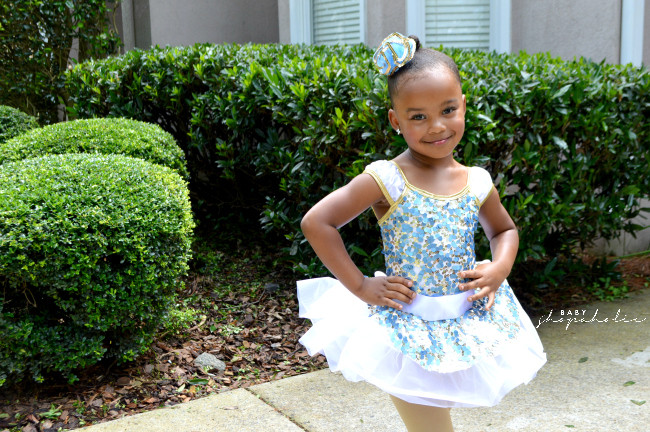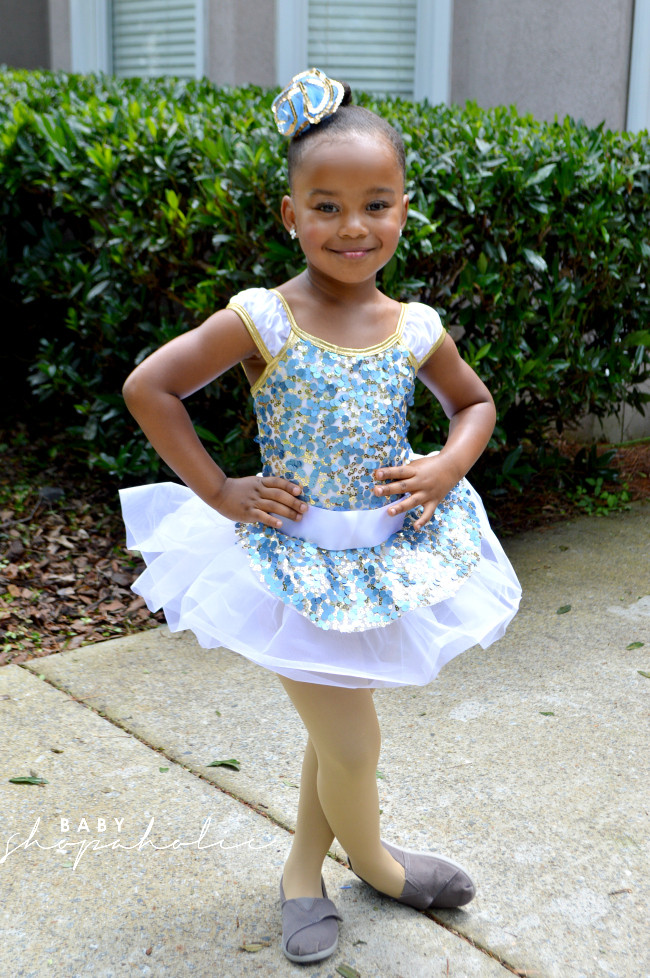 Peyton is the 4th one from the left.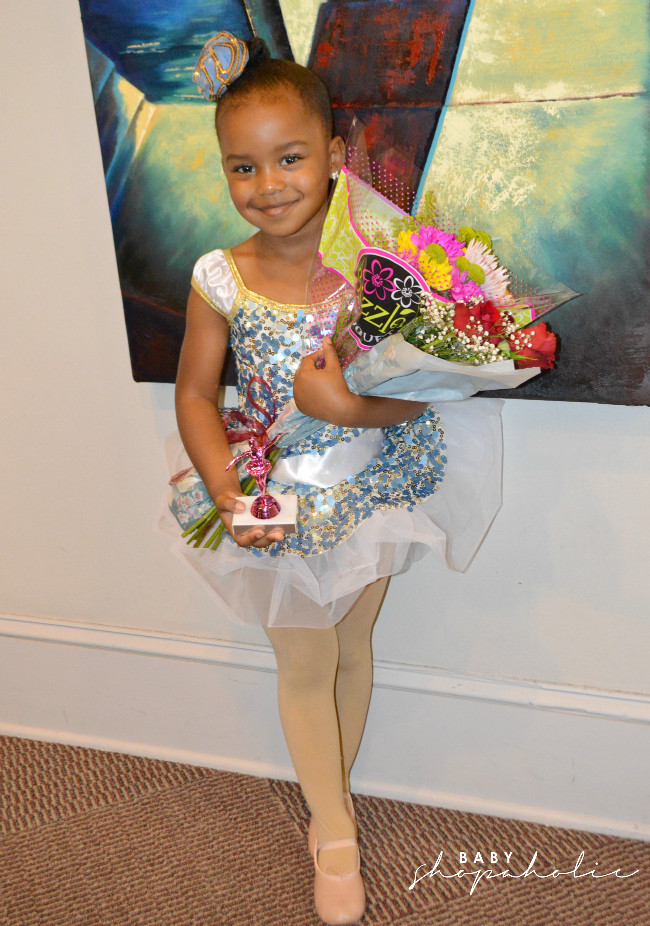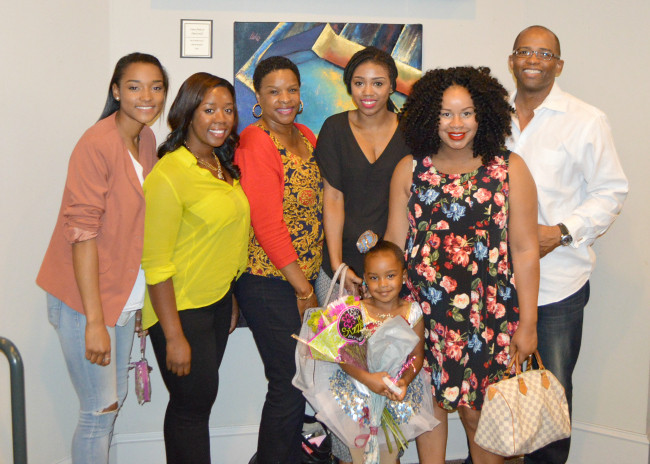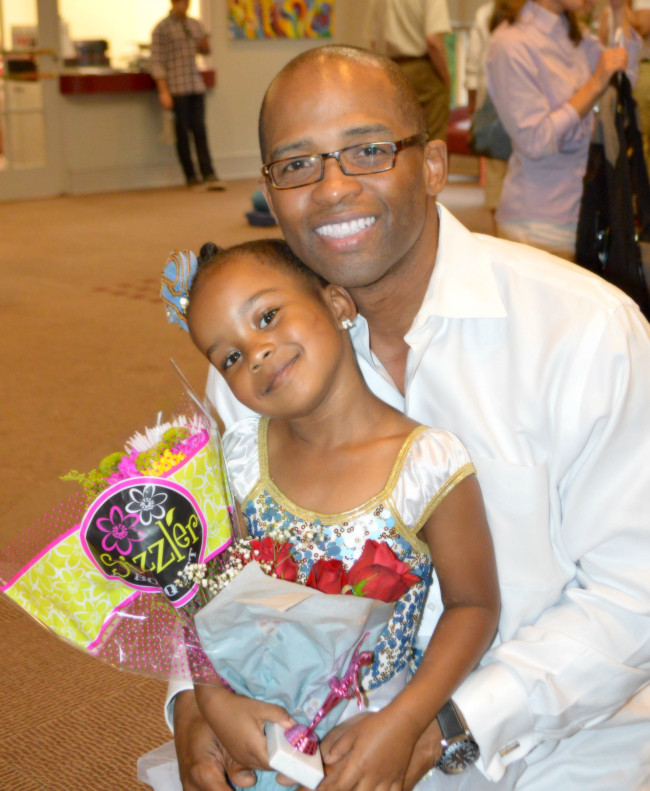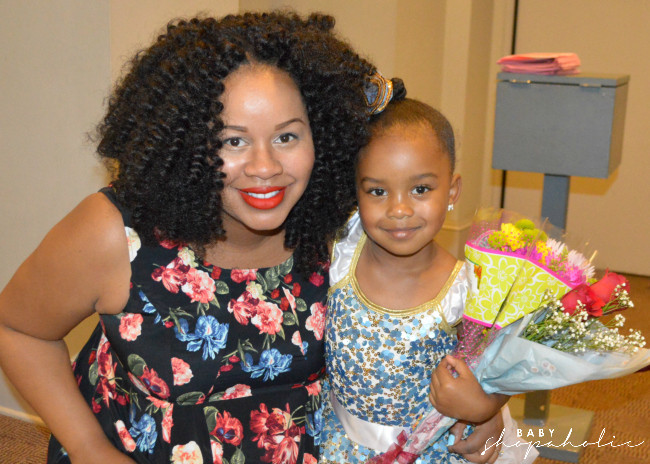 Check out a snippet of her performance with her class below.  They did a finale performance as well.  Peyton is the 4th from the left.

I think having kids participate in sports is not only good for keeping them active but to help build their confidence.  Peyton is far from shy but I love that she is not scared of getting up on a big stage in front of hundreds of people.   I probably would have passed out or cried when I was her age in front of a crowd.  We are going to keep the activities going throughout the summer and fall as she gets ready for kindergarten.  What activities are your kids involved in?